Our team is on your team. We use our 20+ years of experience in digital design to translate your big ideas into creative that resonates with your audience. Design
Design is our bread and butter. We use cross-channel creative to tell your brand story, with design that's as functional as it is beautiful. Digital
We use digital to bring that design story to life. From websites to social media, we develop assets that resonate with your audience. Marketing
Marketing connects you with your audience. We deliver data-driven, design-led marketing strategy, aligned with your brand goals.
We are creative brand and design experts. We embed ourselves in your brand culture to get a deep understanding of your goals so we can help you connect with your audience. We like to think of ourselves as an extension to your team – not just another digital agency.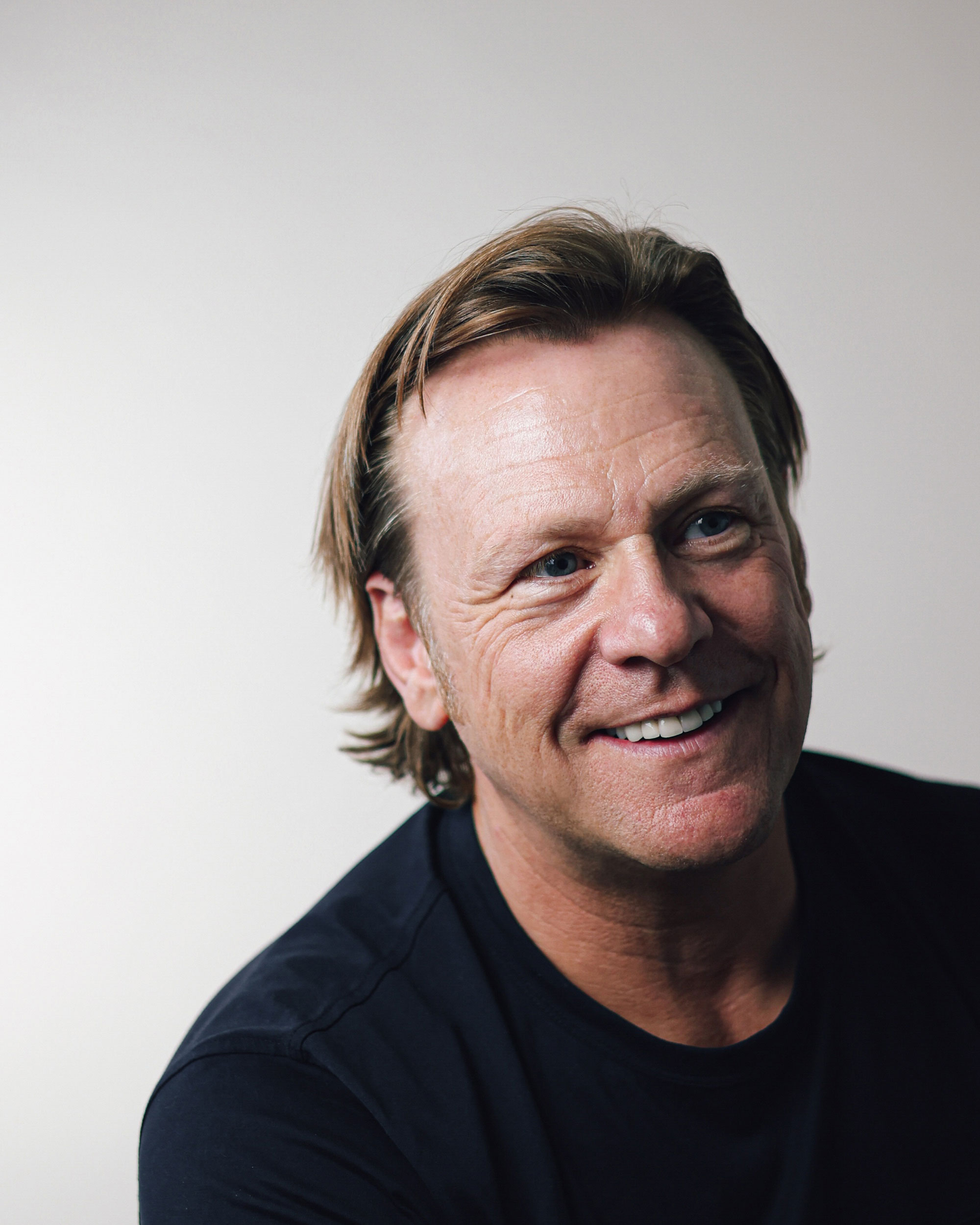 Jason Haigh
Founder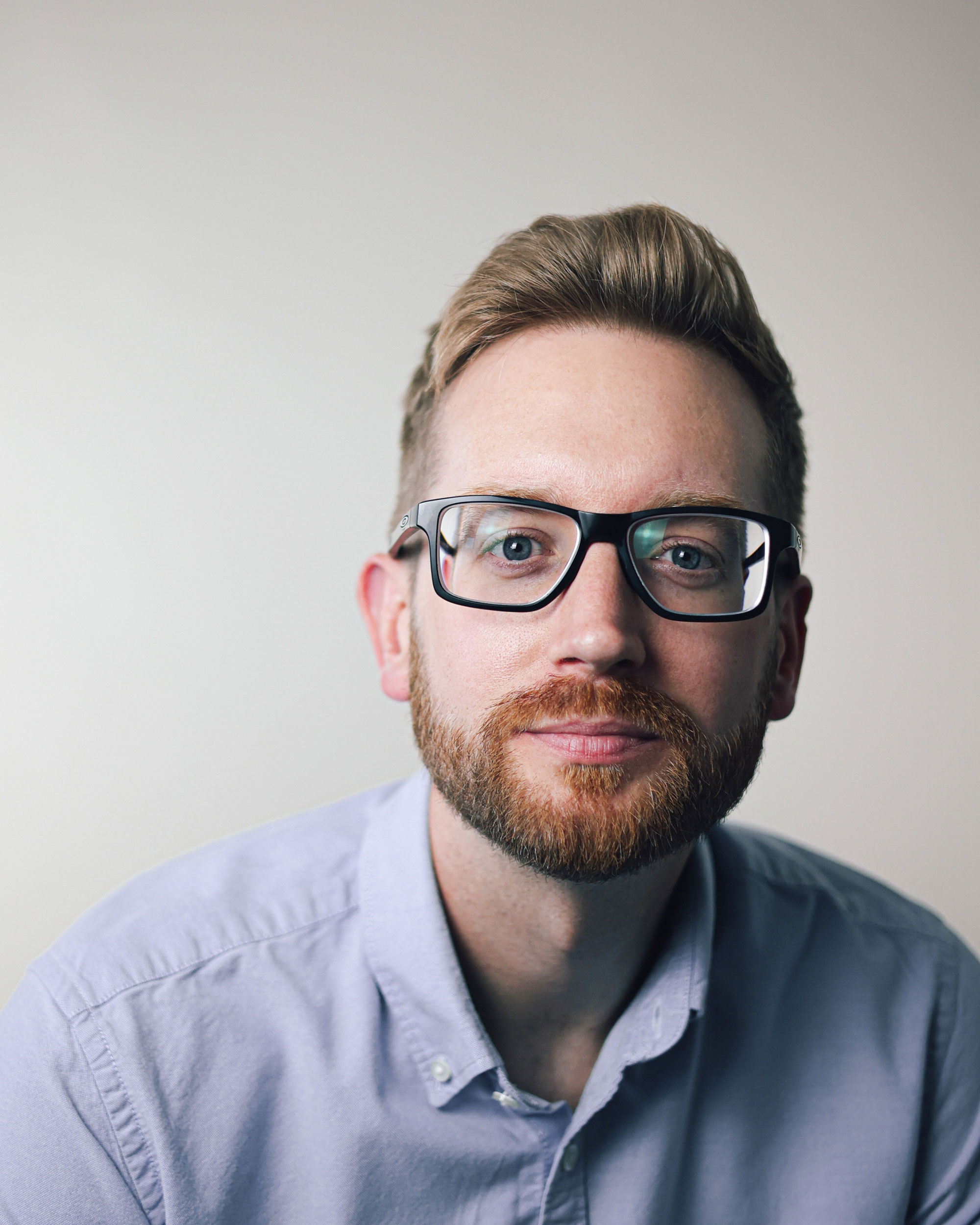 Matt Haigh
Digital Director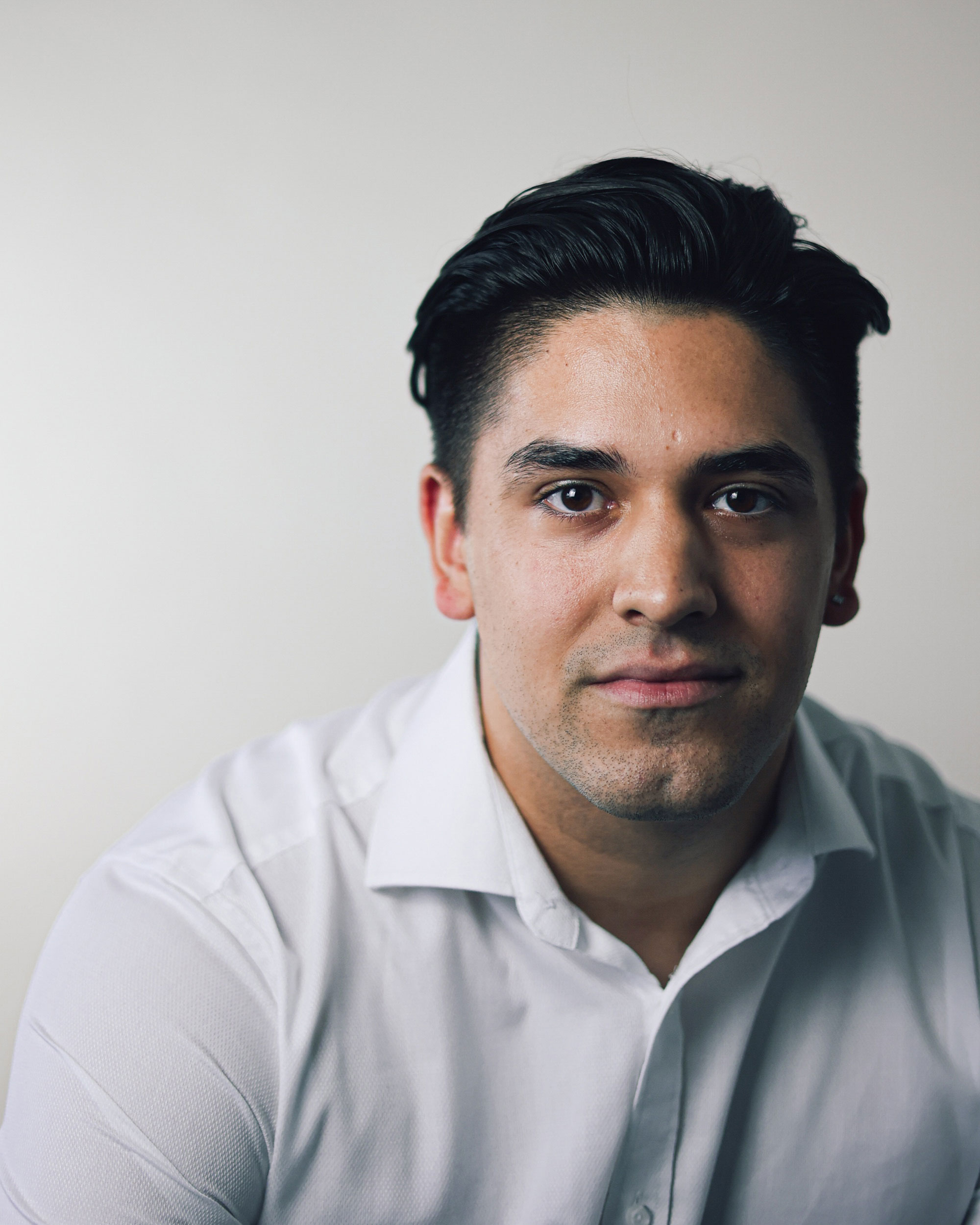 Jay Mapp
Digital Marketer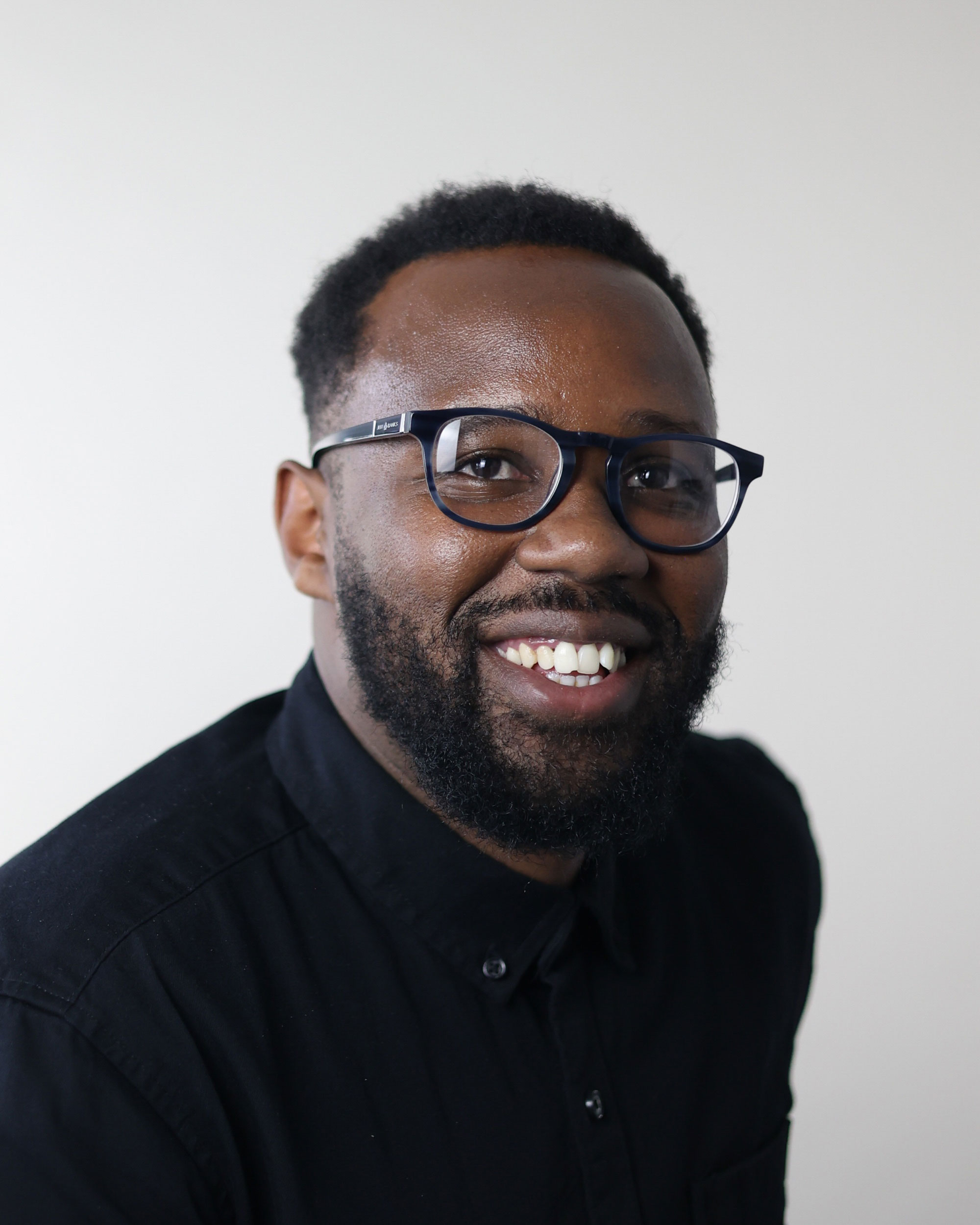 Rodger Dumisani
Graphic Designer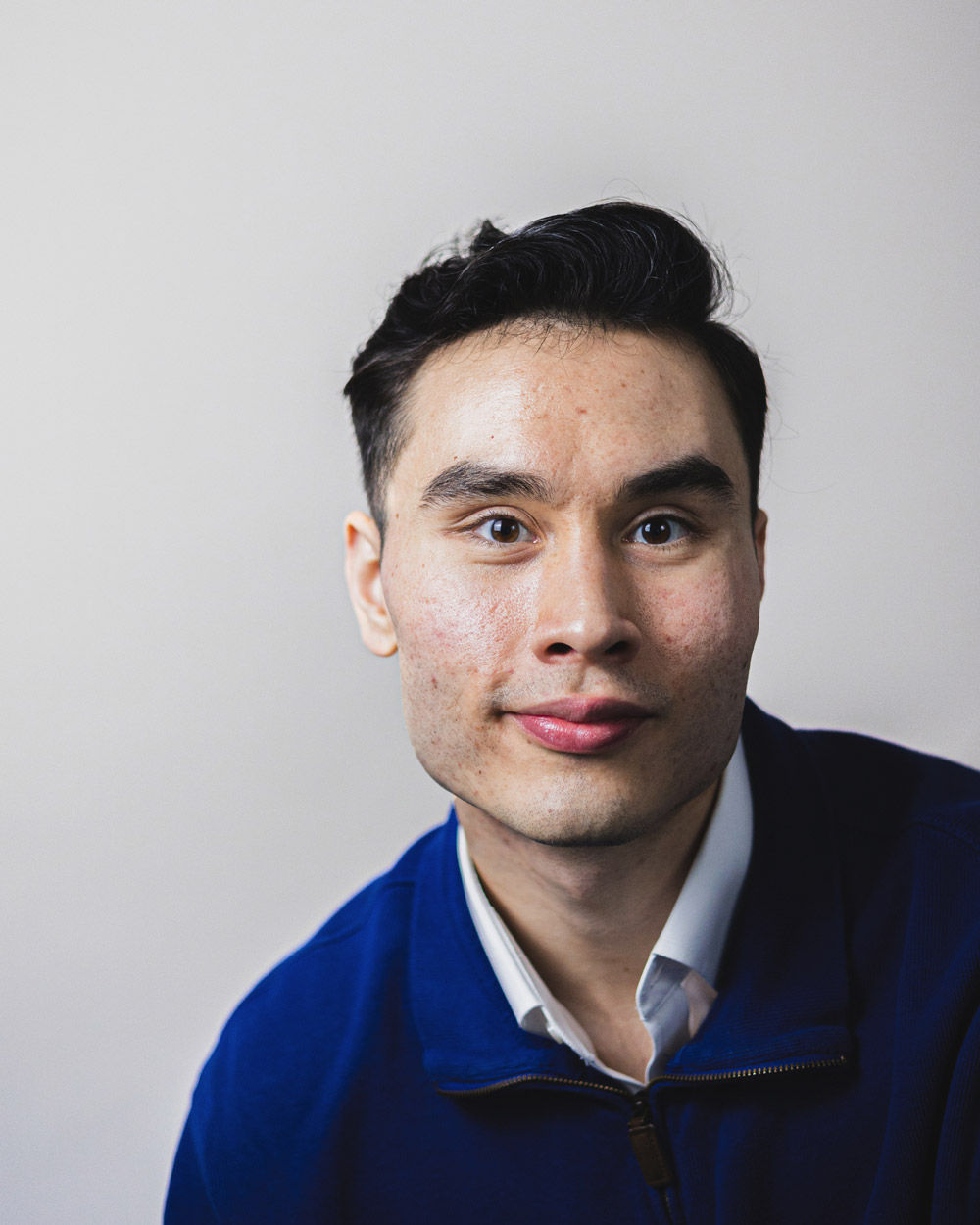 Sean O'Connell
Full Stack Web Developer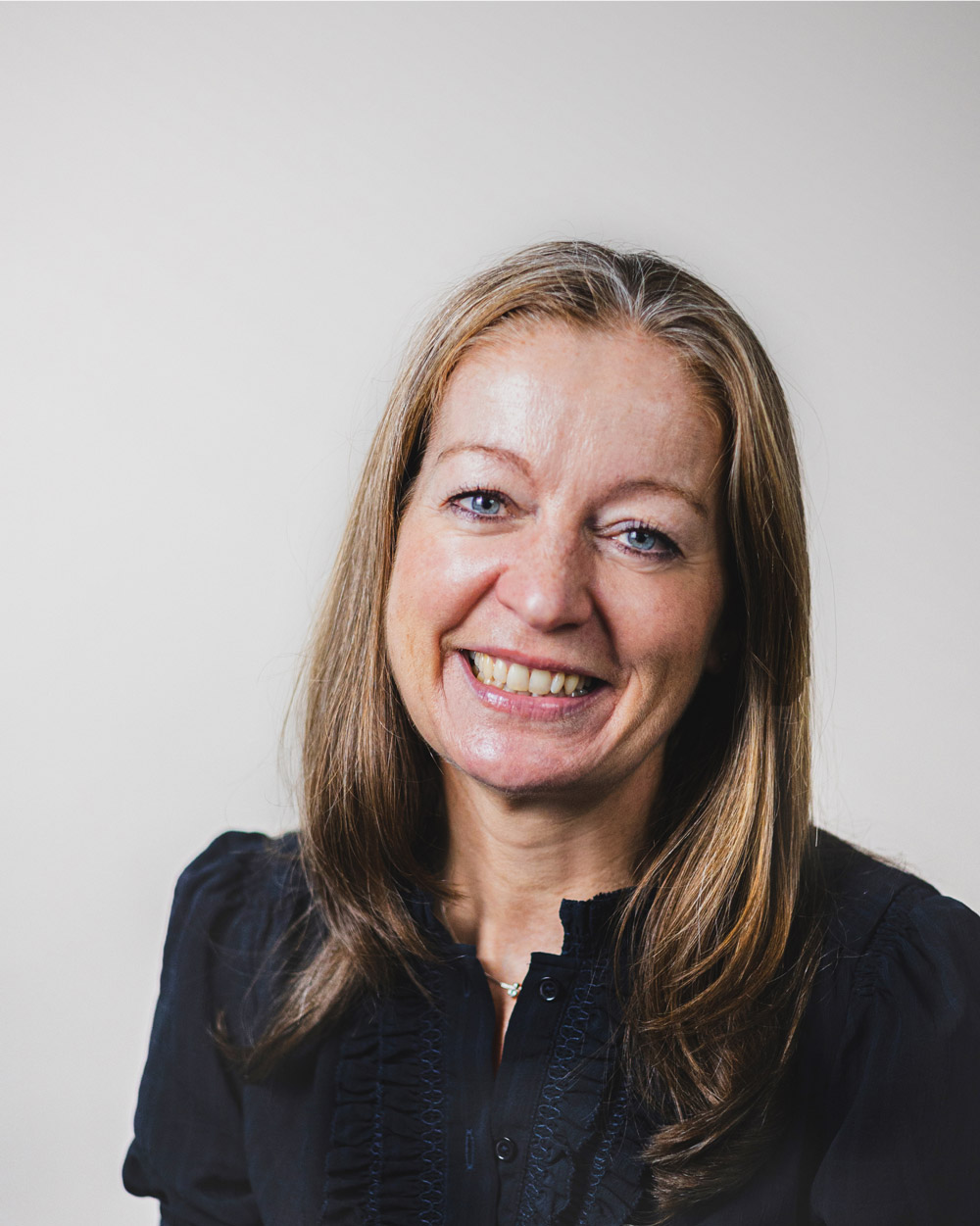 Helen Haigh
Business Development Manager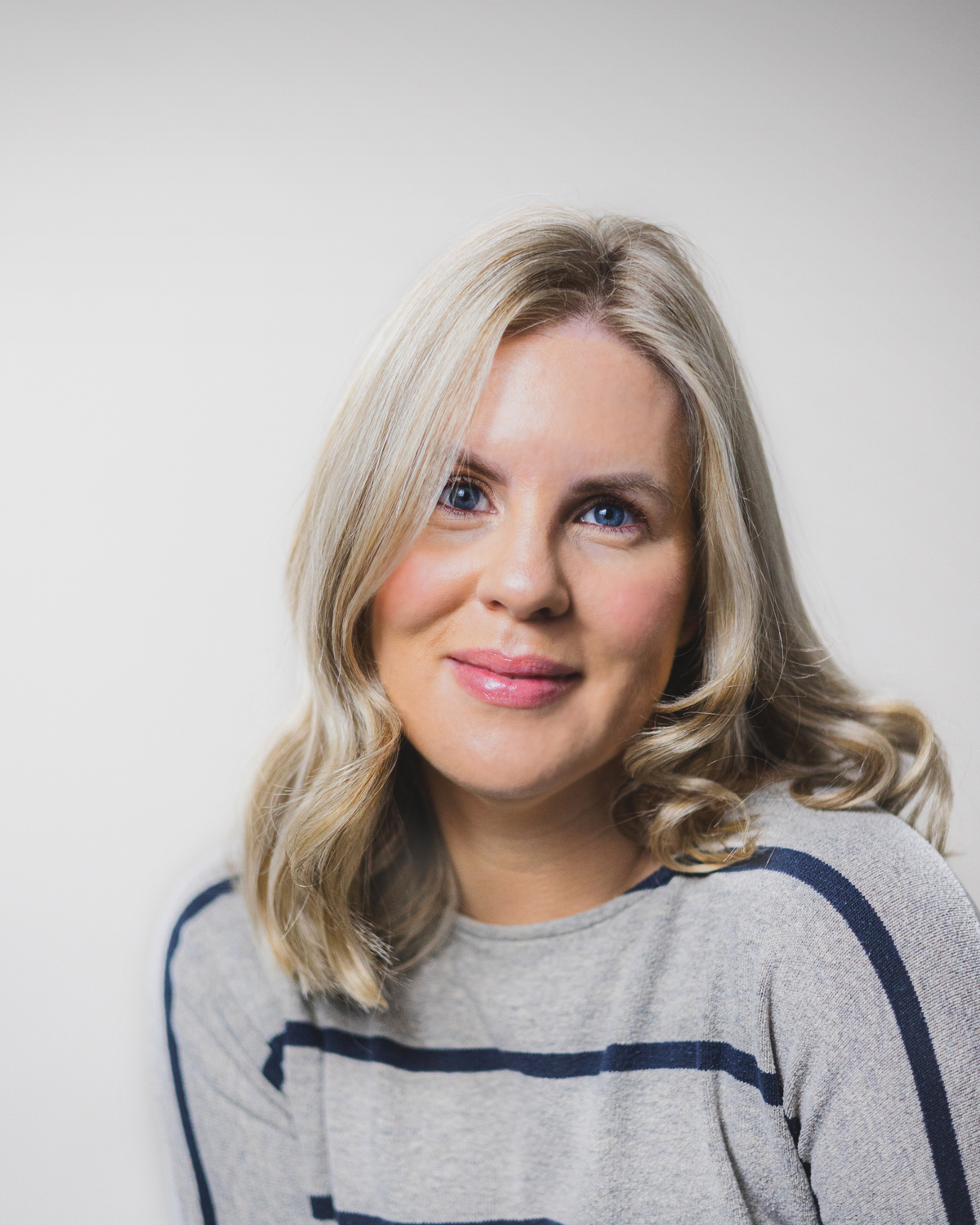 Emily Zubak
Account Manager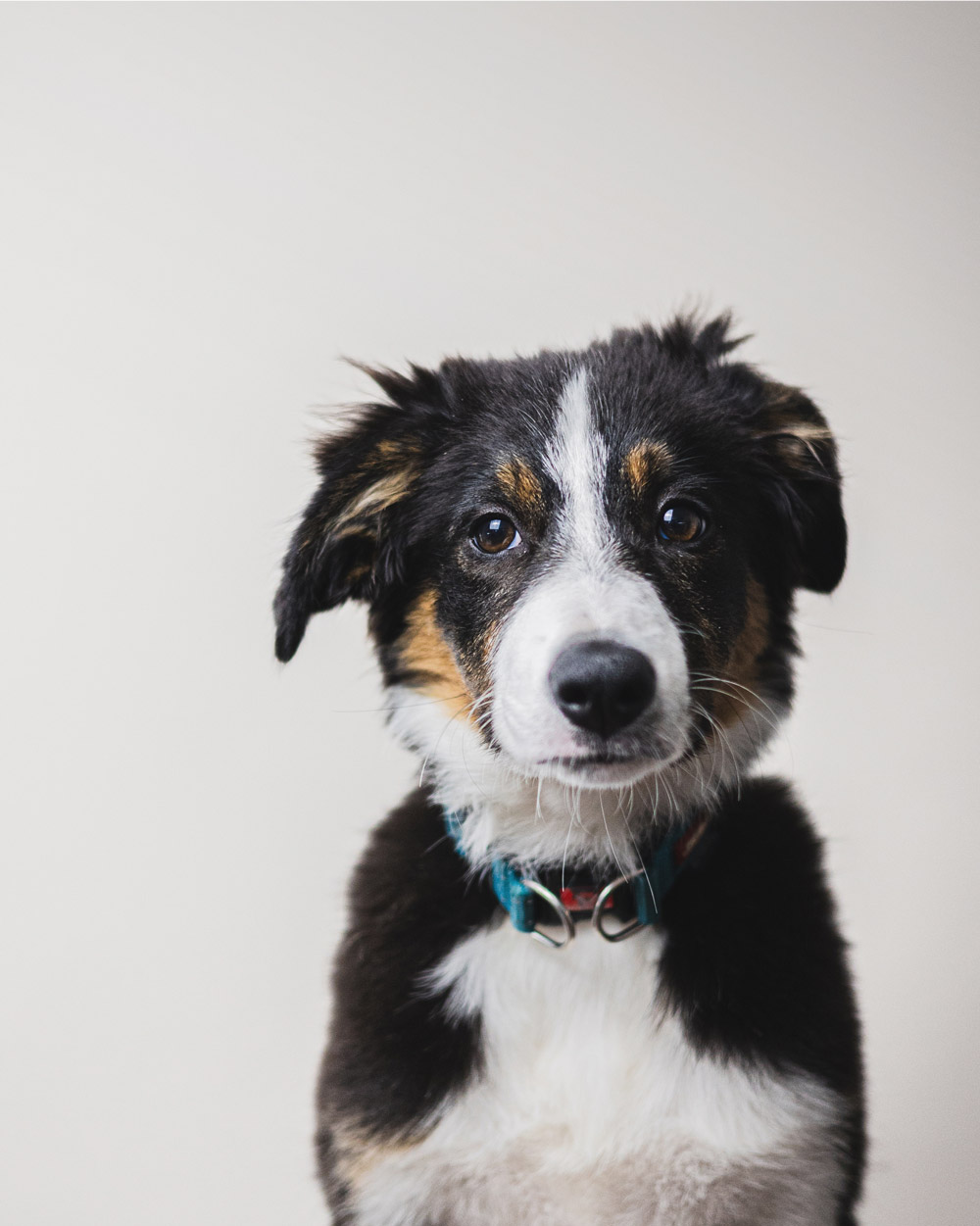 Skye
General Dog's Body
Our Partners
The companies already trusting us to connect with their audience through brand, design and marketing.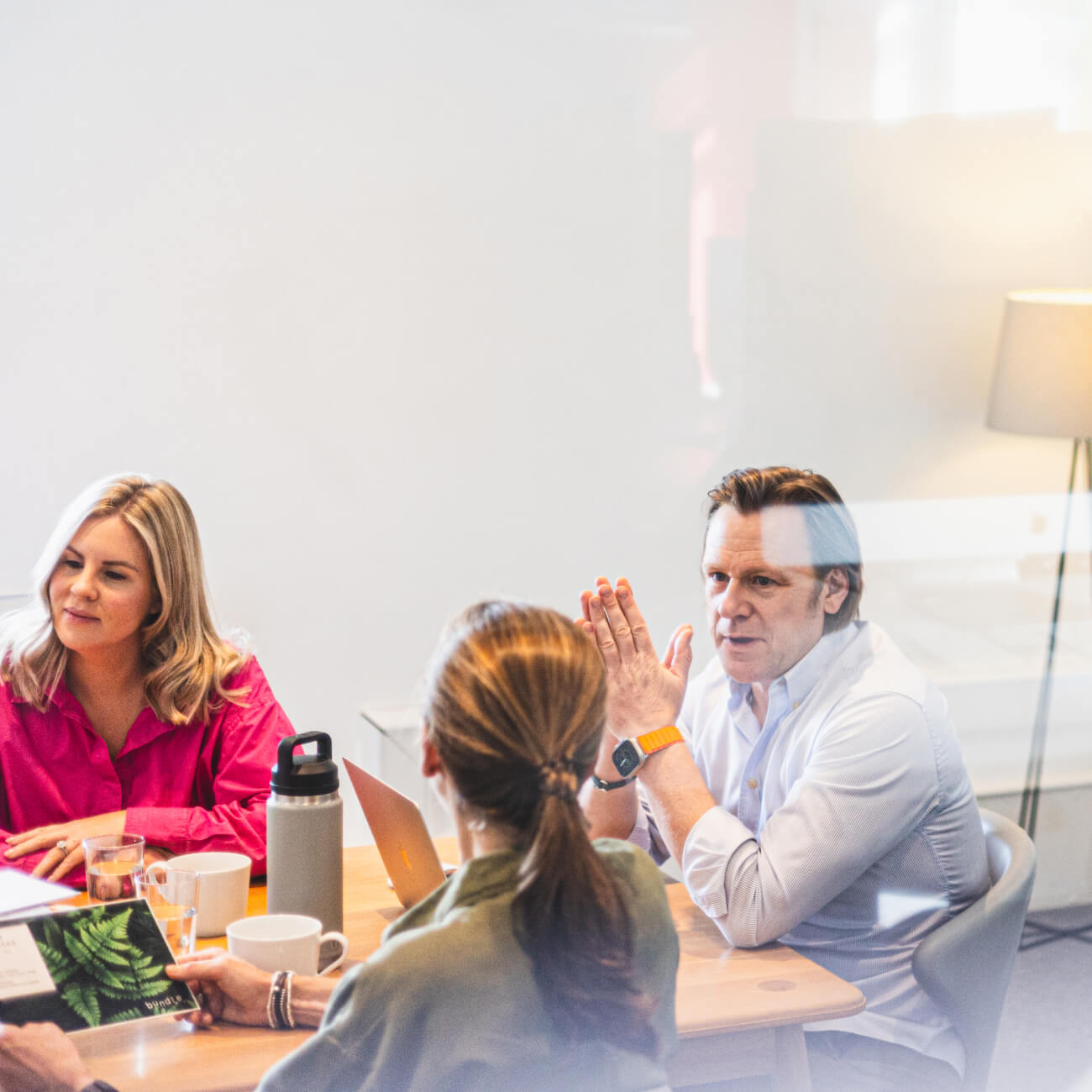 Creative approach
We're a creative bunch. We're passionate about every project and bring our creative approach to everything we do — from design and branding to the nitty-gritty of development and production.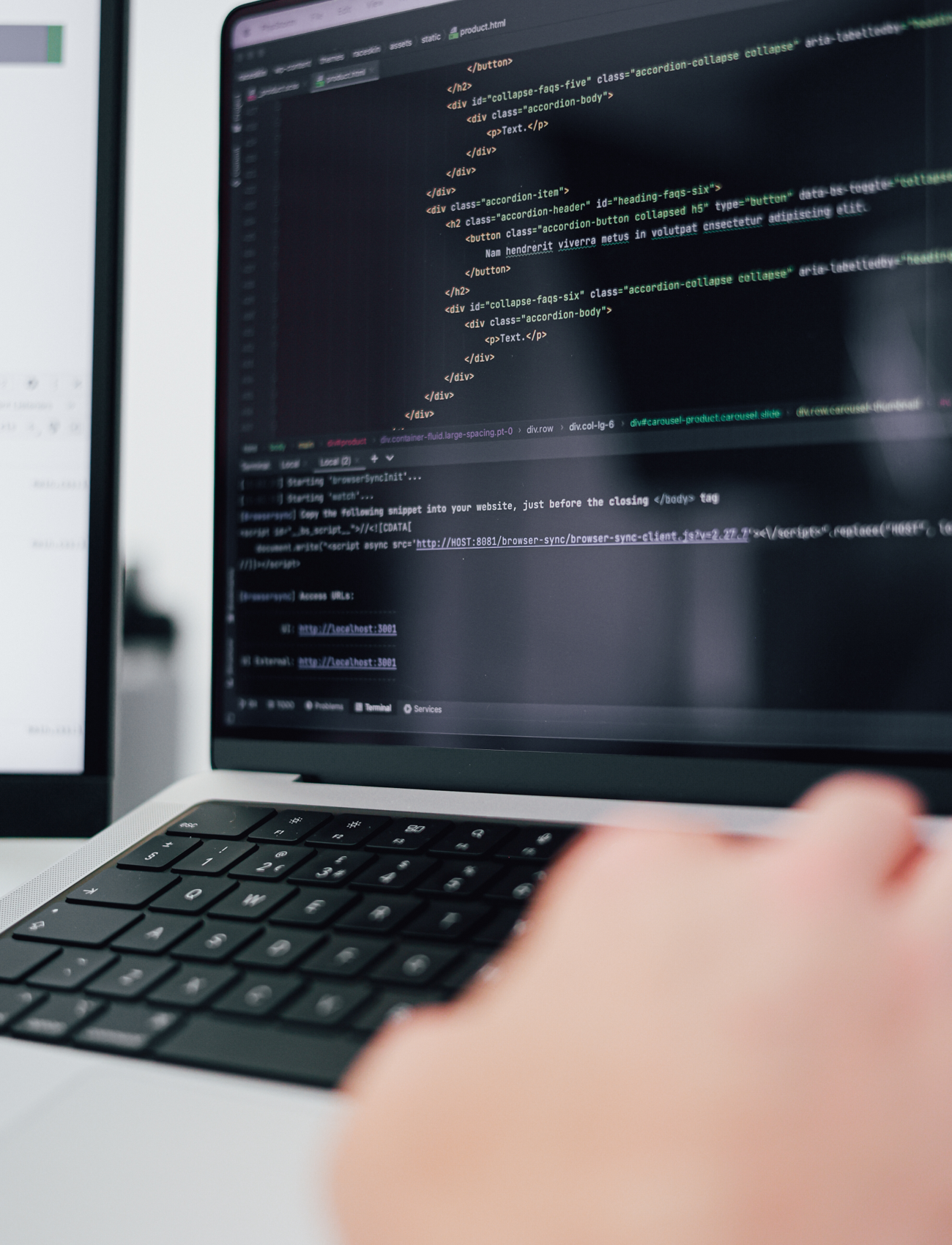 Forward thinking
In the fast-paced digital space, it pays to be agile. We move fast (without breaking anything) to stay ahead of the latest trends and technologies. We don't just design for now, we deliver strategy to future-proof your brand.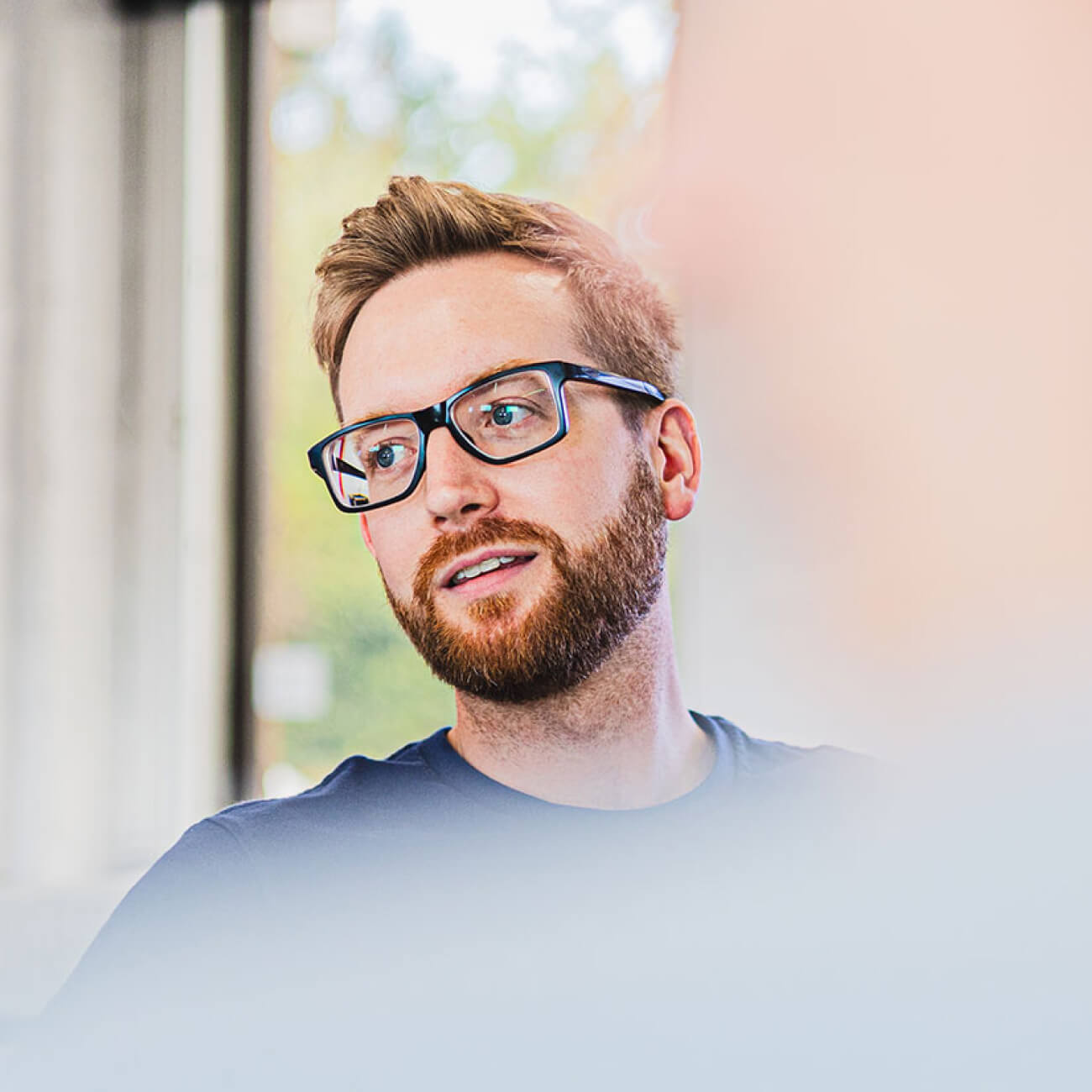 People first
From embedding ourselves in your team, to our user-focussed design approach, people are at the centre of Design Junkie. We use digital as a storytelling tool to spark conversations and form deep connections between brands and audiences.