Custom-built, conversion-focused ecommerce websites
Ecommerce sites must grab visitors' attention – and you've got seconds, not minutes, to do it. So break free from templates and build a bespoke site for your brand.
We can create an ecommerce store that's stylish, functional and fast. After all, your buyers now expect to buy what they need by clicking and tapping, rather than queuing and waiting.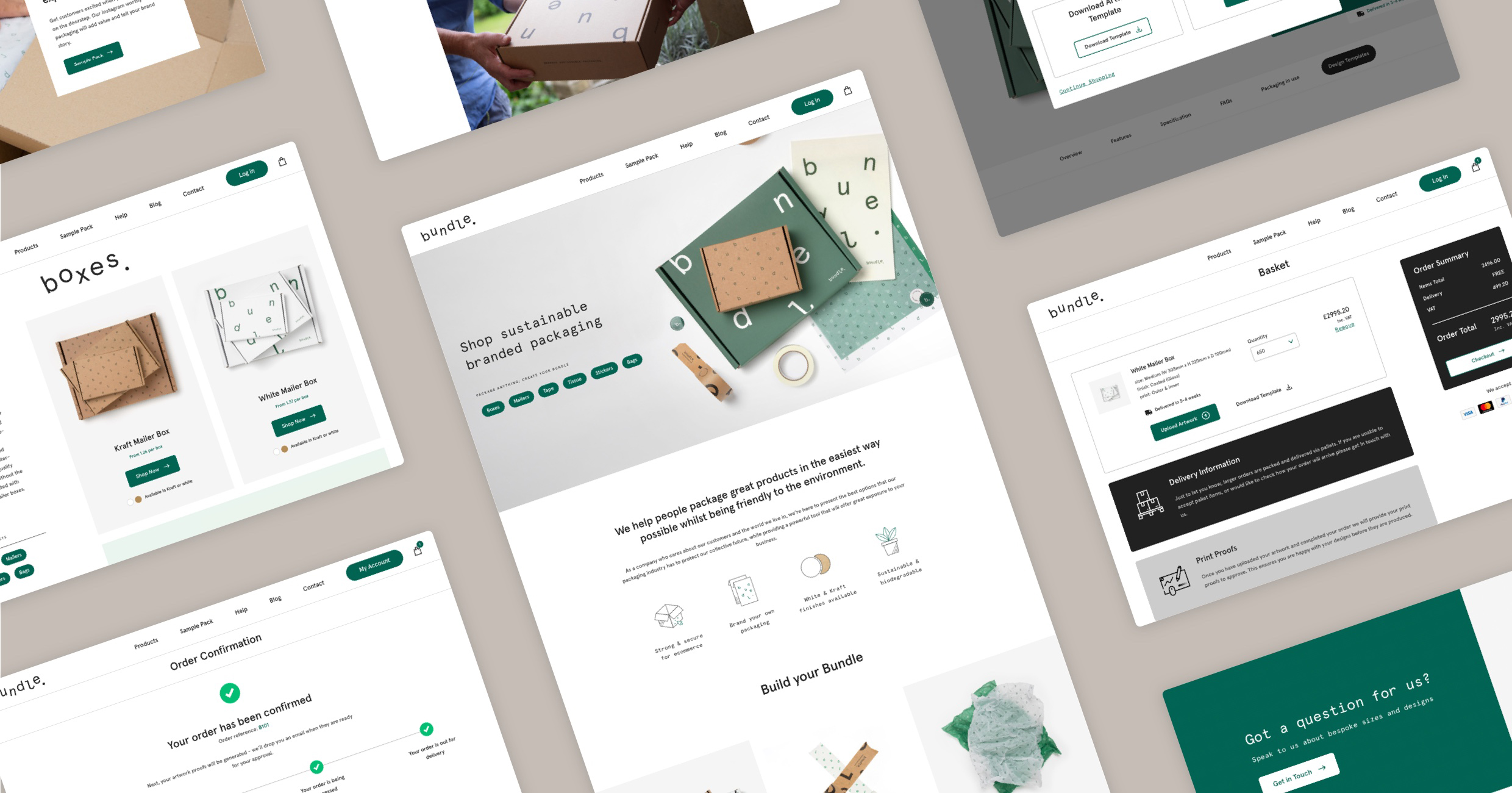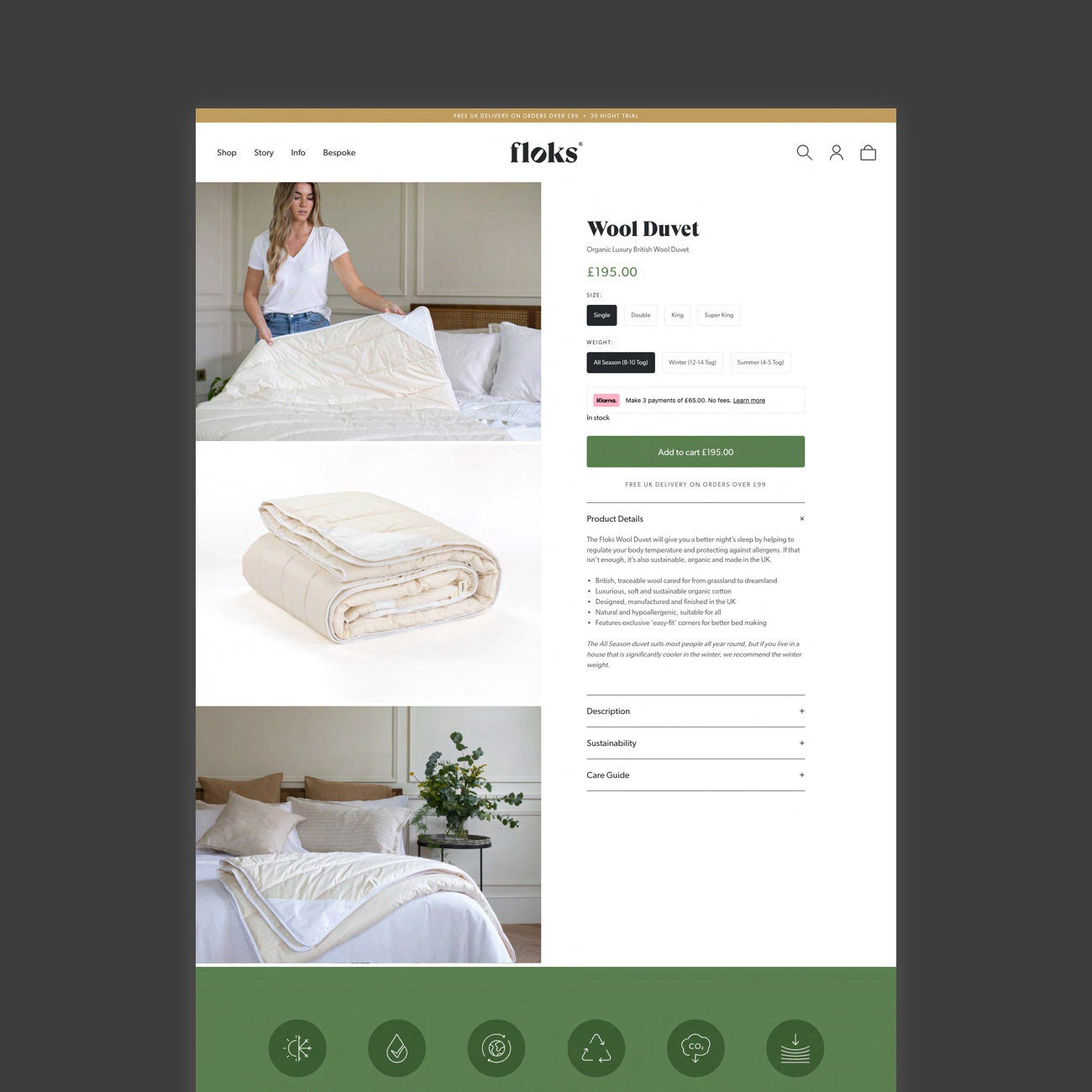 Optimised for success
We cover all bases with ecommerce performance. Our sites prioritise user experience, which means they're well-designed, fast to load, and super simple for your customers to make purchases on.
With any ecommerce store, growth is a priority. Our sites are always built with SEO in mind and we're very experienced in carrying out migrations that result in traffic growth. Our sites don't just look pretty – they're solid from a technical and marketing perspective, too.
Drive demand with digital marketing
We do digital marketing in-house to help your website grow after launch. With development and marketing resources all under one roof, you will have all the support you need for your business to thrive.
We're experienced in working across paid, owned, and earned channels, including SEO, content marketing, PPC, and social media.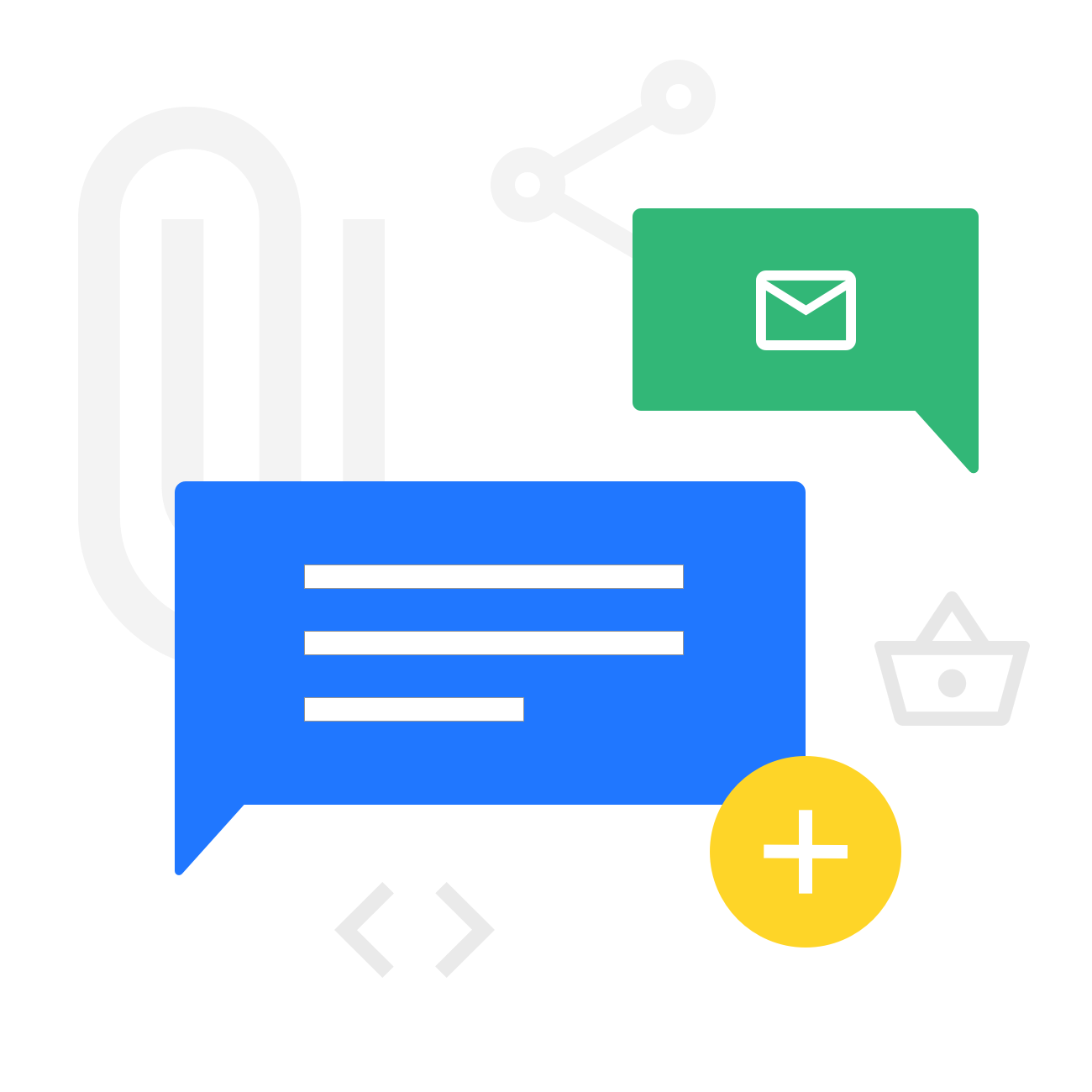 Help every step of the way
We are specialists in helping brands navigate the world of ecommerce.
From the initial brief through to the launch and growth of your website, we'll be right there alongside you. We value long term partnerships, so we will be on hand with advice, insight, support and development as and when it's needed.
Technologies we use
We use the latest technologies available to build your end-to-end ecommerce experience.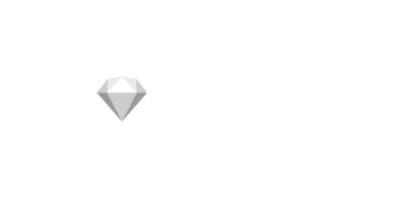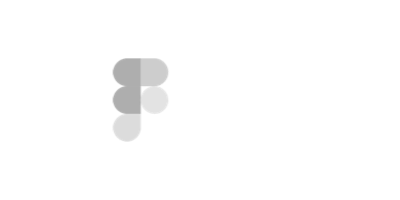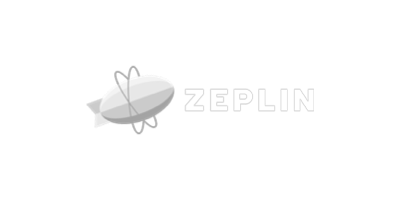 FAQs about Ecommerce
An ecommerce website is purpose built to sell products or services online. It is designed to make the process of buying and selling products or services as easy and efficient as possible.
It typically includes features such as a shopping cart, payment gateway, product catalogue, order tracking, customer accounts, and any other custom functionality a business needs to sell its products.
WordPress is a solid and stable platform for an ecommerce website. What's great about WordPress is that it's easy to add plugins and integrations that can deliver the functionality you need. Want to take payments? No problem. Manage stock? Easy. Offer a discount on all products for a day? Done.
Ecommerce website builds are the same as most website builds, but with the added complexity that comes with selling products.
In addition to the usual aspects of deciding upon the right hosting and CMS for your needs, you will also need to decide on the payment gateway you want to use. For more complex use cases, integrating your ecommerce website with your existing tools and software may also have to be considered.
Make your website do more
From design to functionality, users are at the heart of everything we do.