A website as unique as your business
Websites are one of the most important marketing tools businesses have, but they can be difficult to get right. With a massive range of tools and technologies available, it's important to partner with an experienced development team.
We take the time to make sure we understand your business, audience and goals, allowing us to develop a website that is 100% catered to your needs.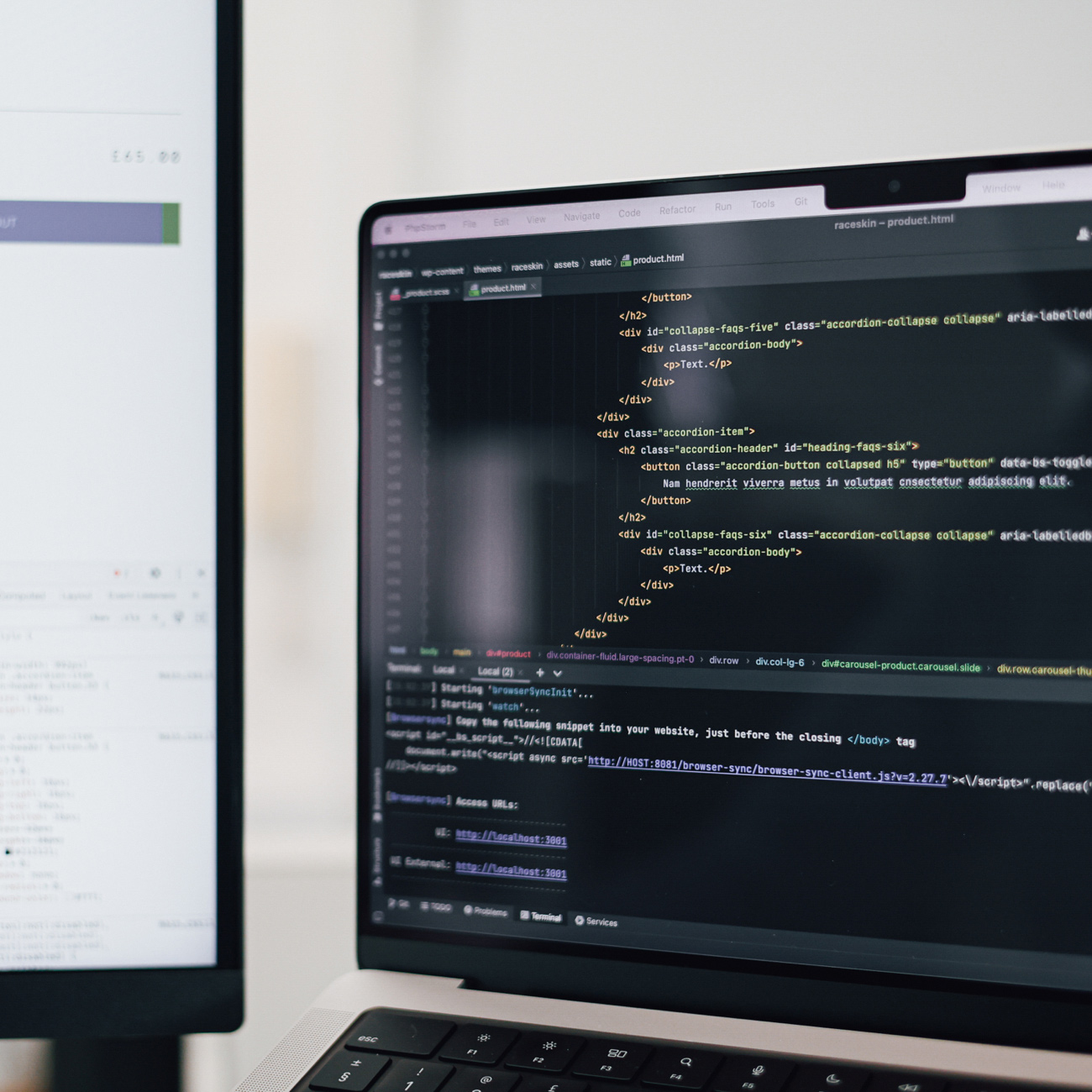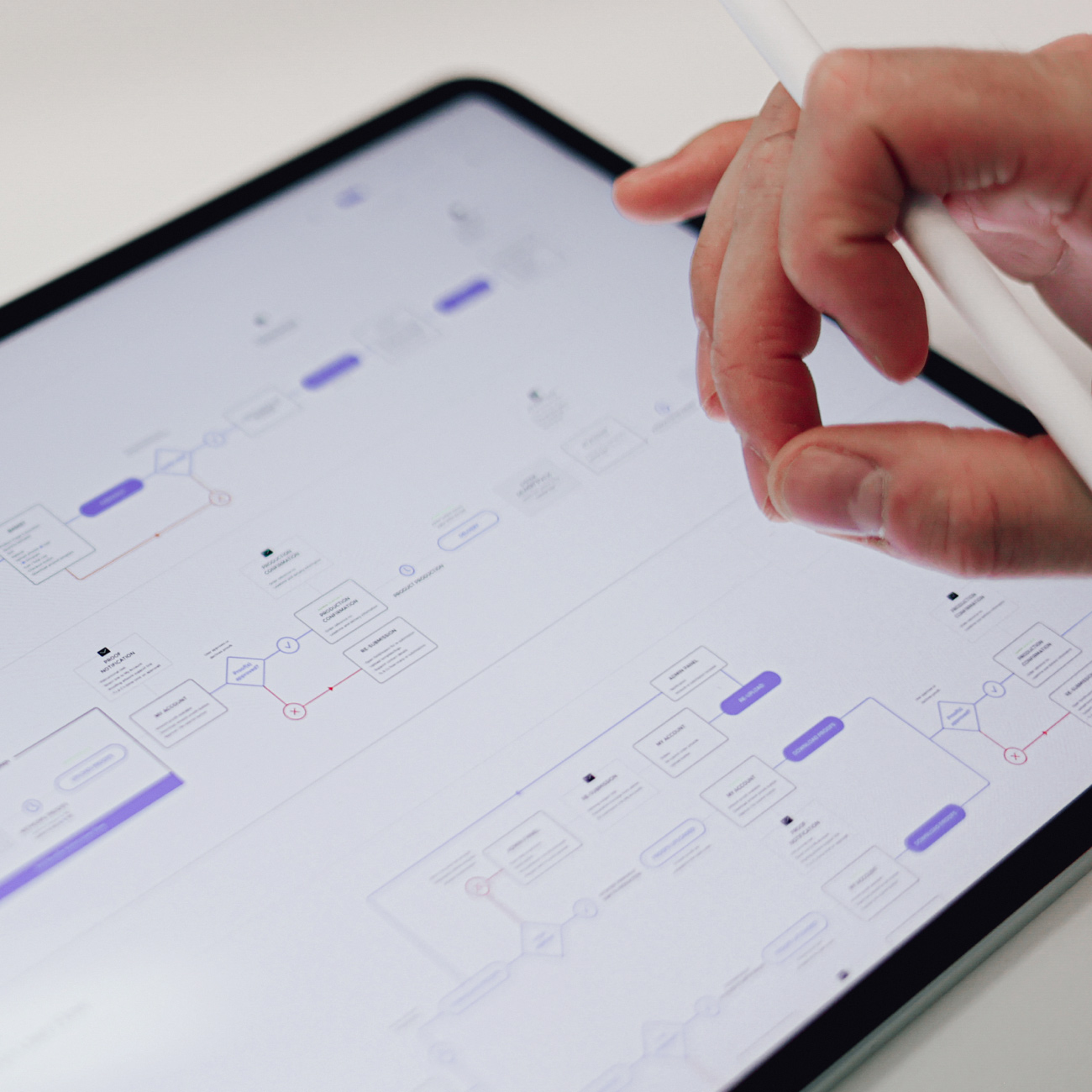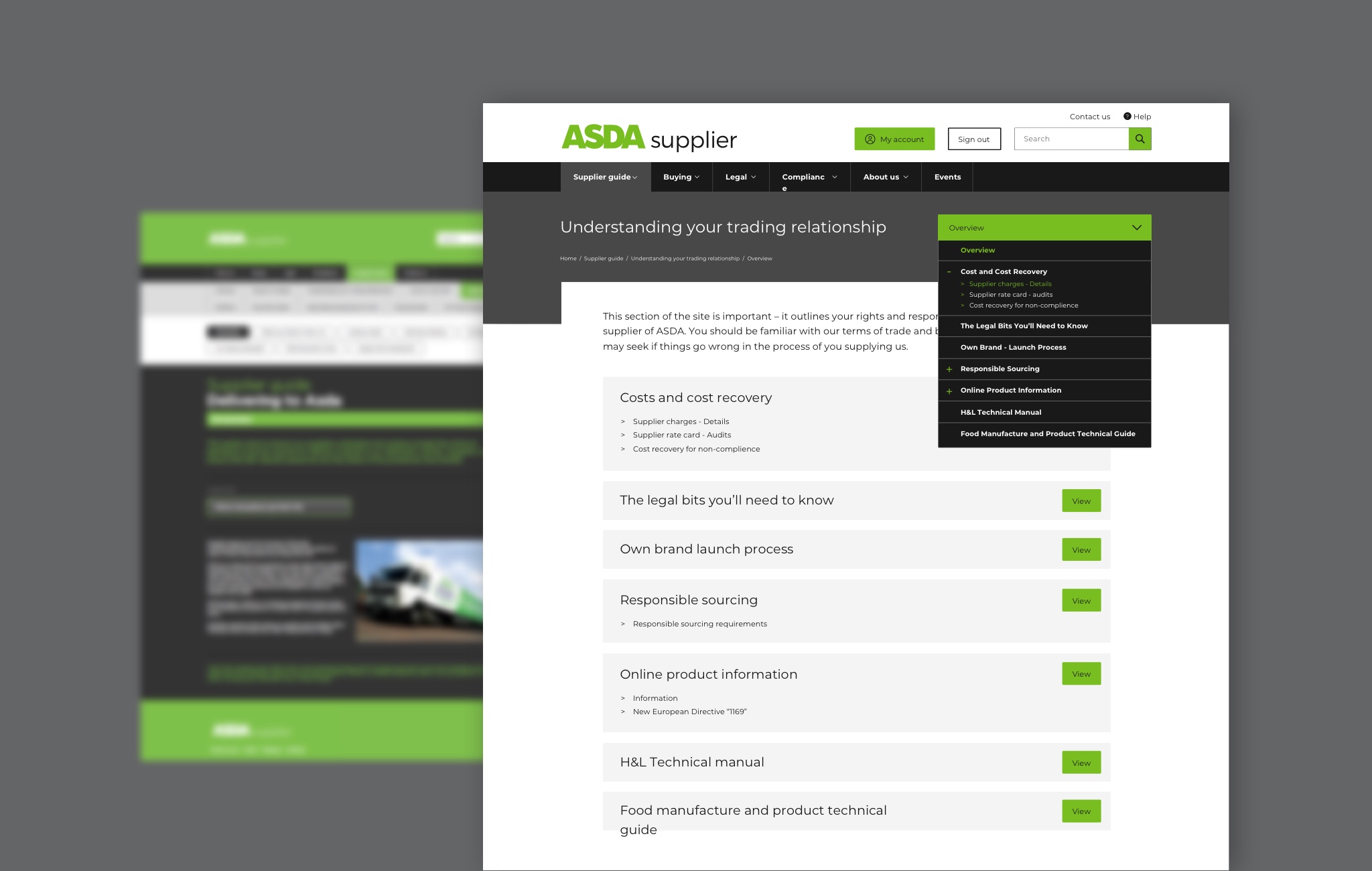 Fast, secure, and scalable
We specialise in building websites that are optimised for speed, security and scalability. We amalgamate all this into a site that looks great, is simple for you to add content to, and will reliably grow with your business.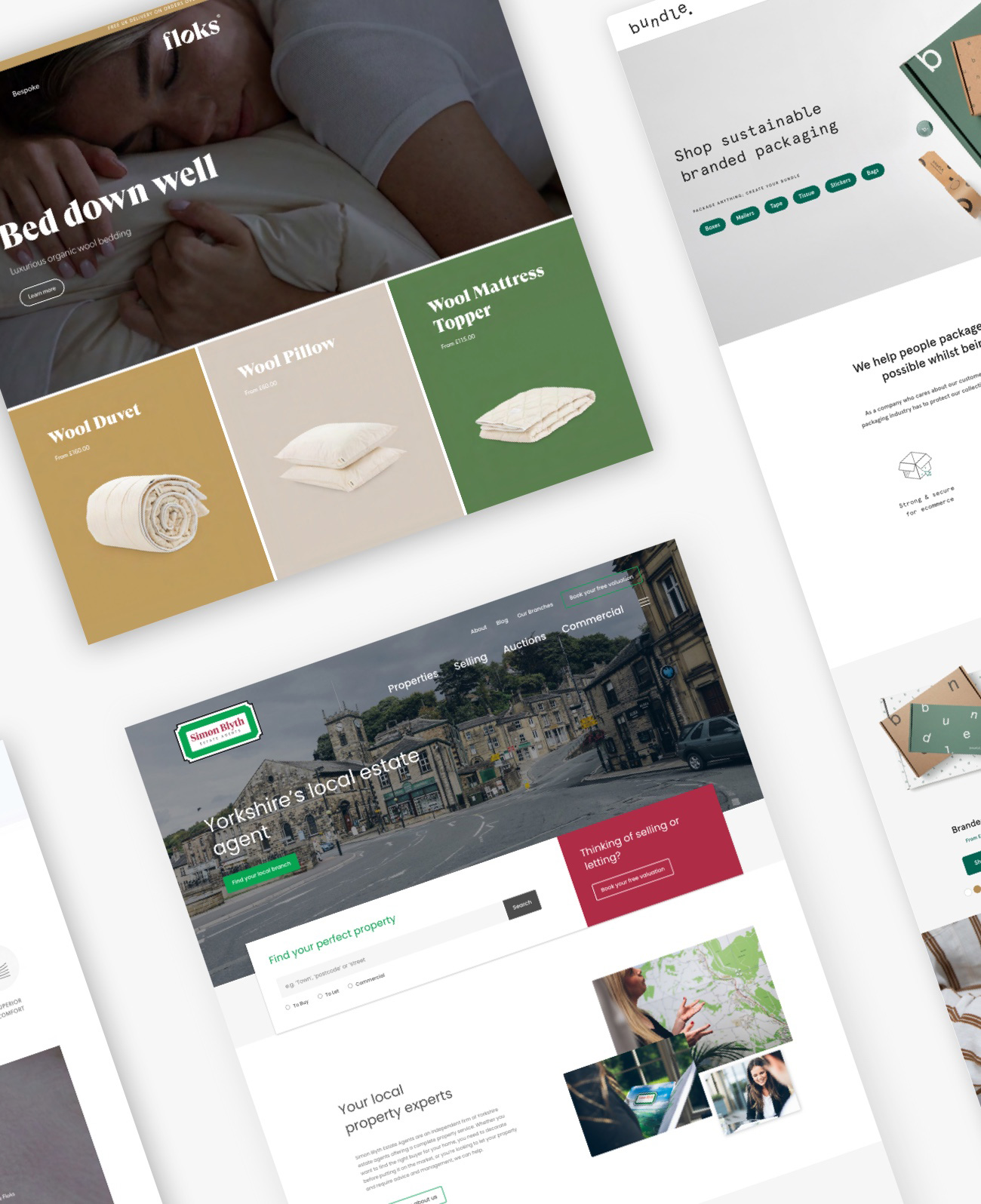 Technical expertise, friendly communication
Commissioning a new website can be daunting, especially if you don't have a technical background. But with Design Junkie, you're in safe hands. We prioritise clear communication and smooth project management. Our web development process has been honed from over 20 years experience in delivering websites that are on spec, on time and on budget.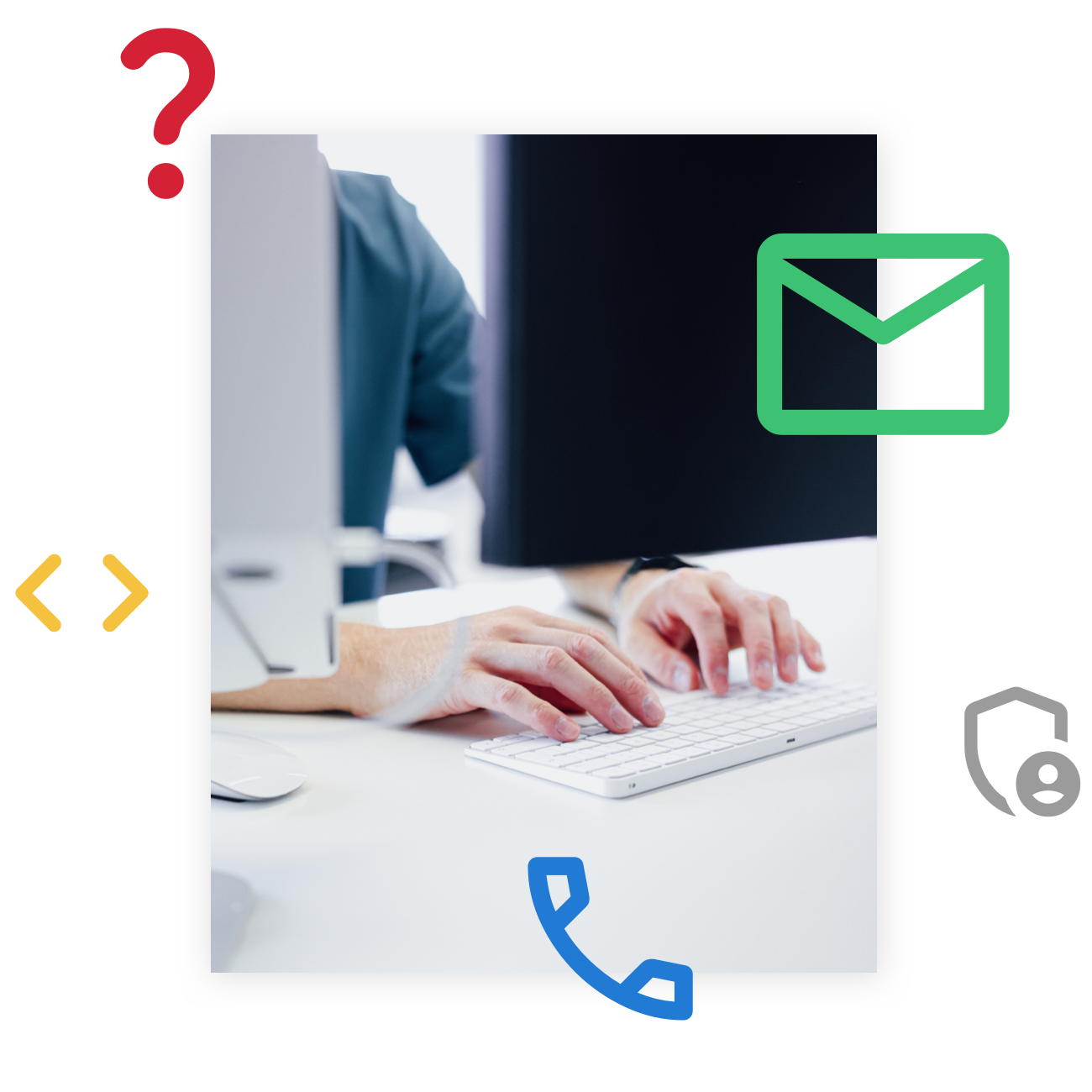 In it for the long haul
Looking for a long-term partnership with a fully managed website? We can offer ongoing technical support, regular website maintenance and updates, and be on hand to help you with any questions you may have.
Technologies we use
We use the latest technologies available to build you a website that is both beautiful and functional.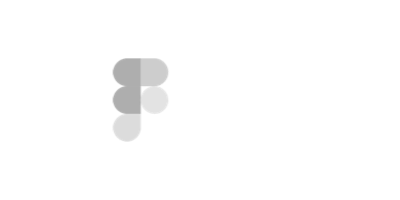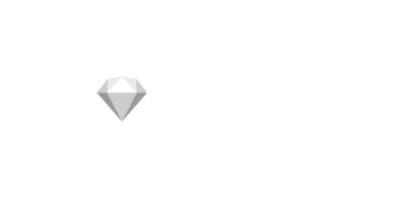 FAQs about Web Development
Web development is the technical process of building a website. This involves transforming a design into the finished fully functional product. It's at this stage of building a website that code is written and the overall content of a website is integrated into a CMS, such as WordPress, and the functionality of your website is built.
It takes as long as it takes is the appropriate answer here. The build phase depends on the size and complexity of your website. Once we're done, the site goes through user-testing and thorough quality control before it's ready to go. We will always provide you with timelines and forecasts based upon our knowledge of a project.
Make your website do more
From design to functionality, users are at the heart of everything we do.