Clear branding and messaging
Building a good brand requires insight and consideration. By taking the time to truly understand a business, we create brands that last. Brands that audiences enjoy interacting with. Brands that lead markets.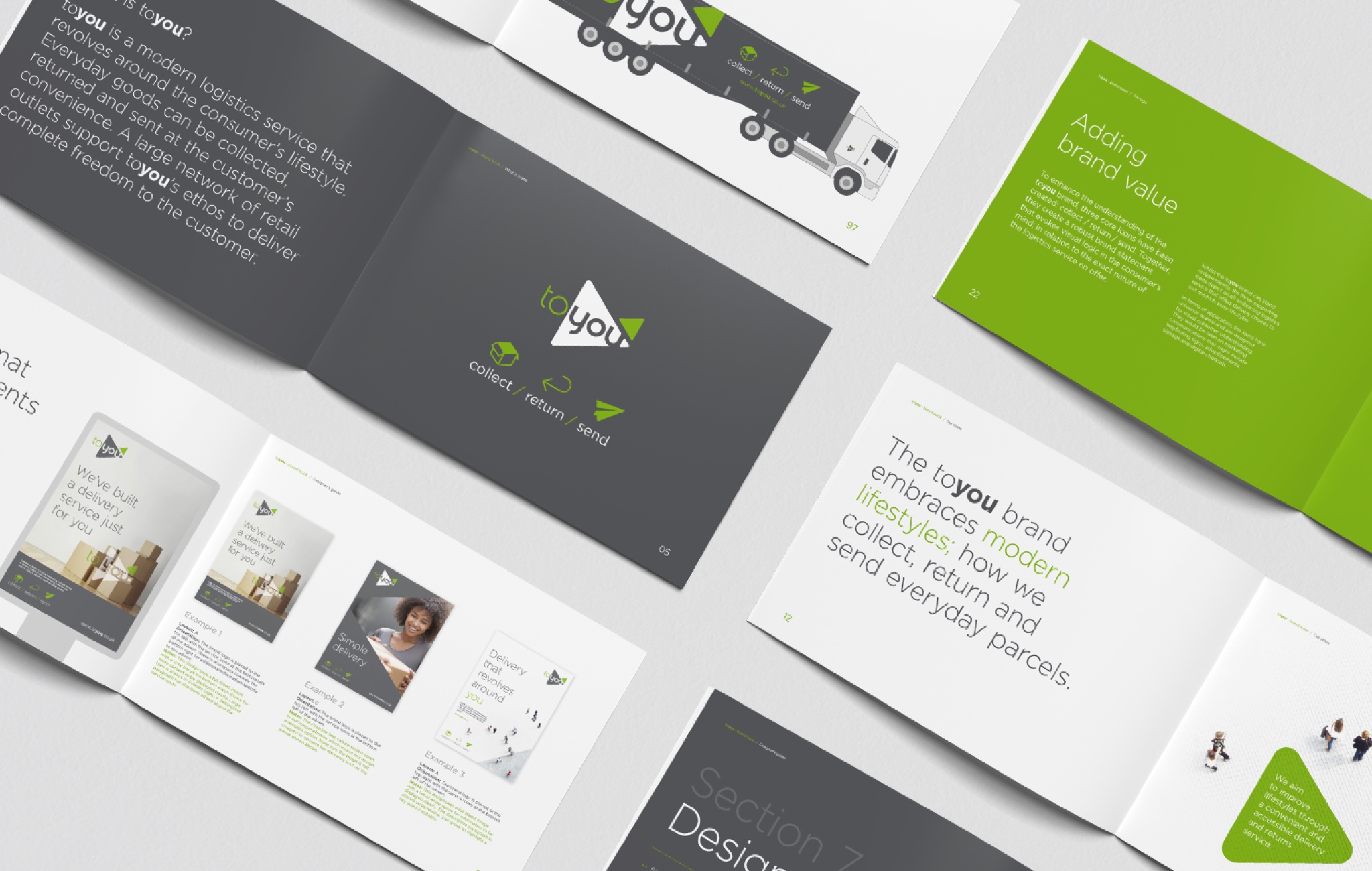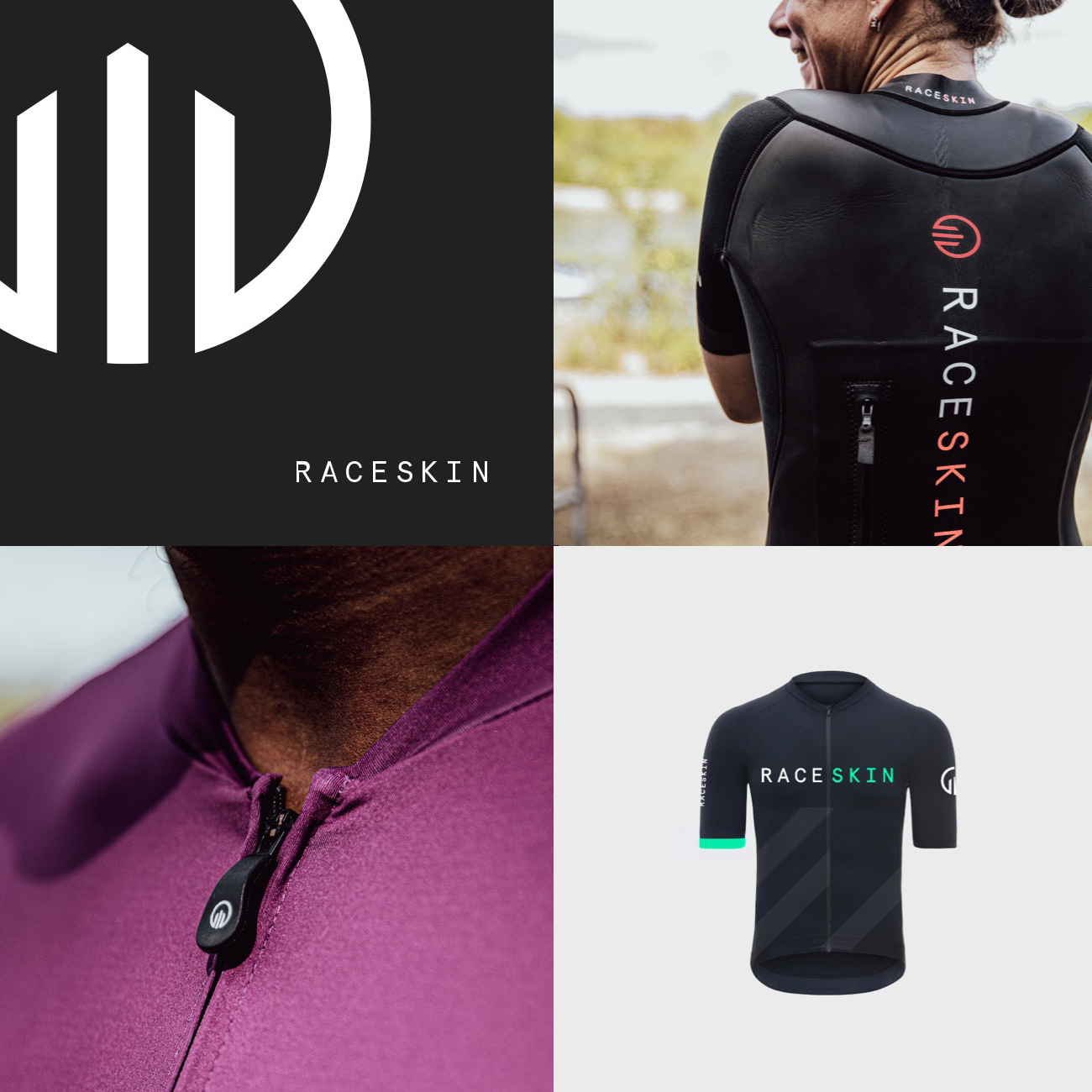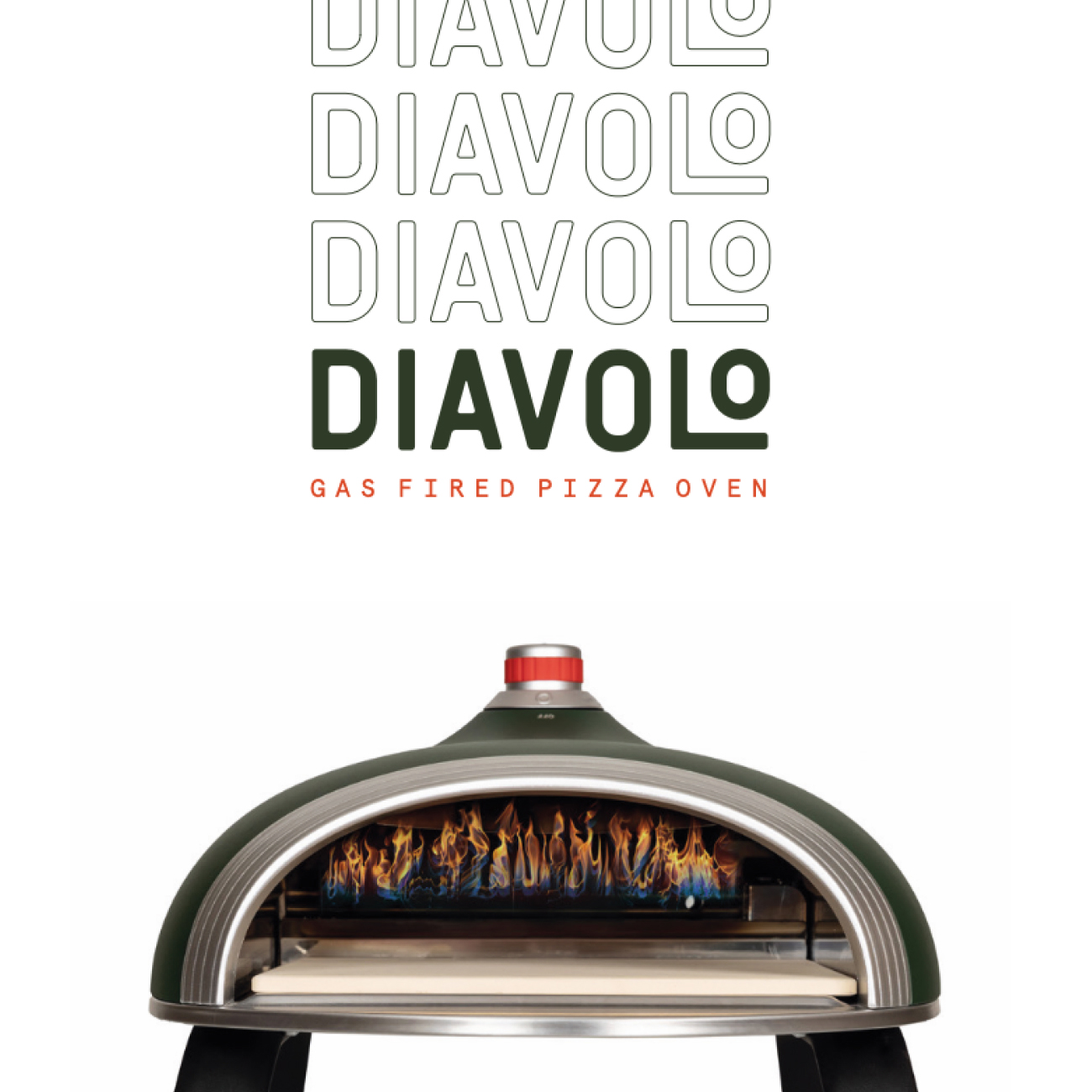 Developing future-proof brands
As businesses grow, goals, products and audiences change. Branding becomes tired, outdated, and doesn't reflect the business. We specialise in brand positioning, laying the groundwork for brands to grow and communicate consistently.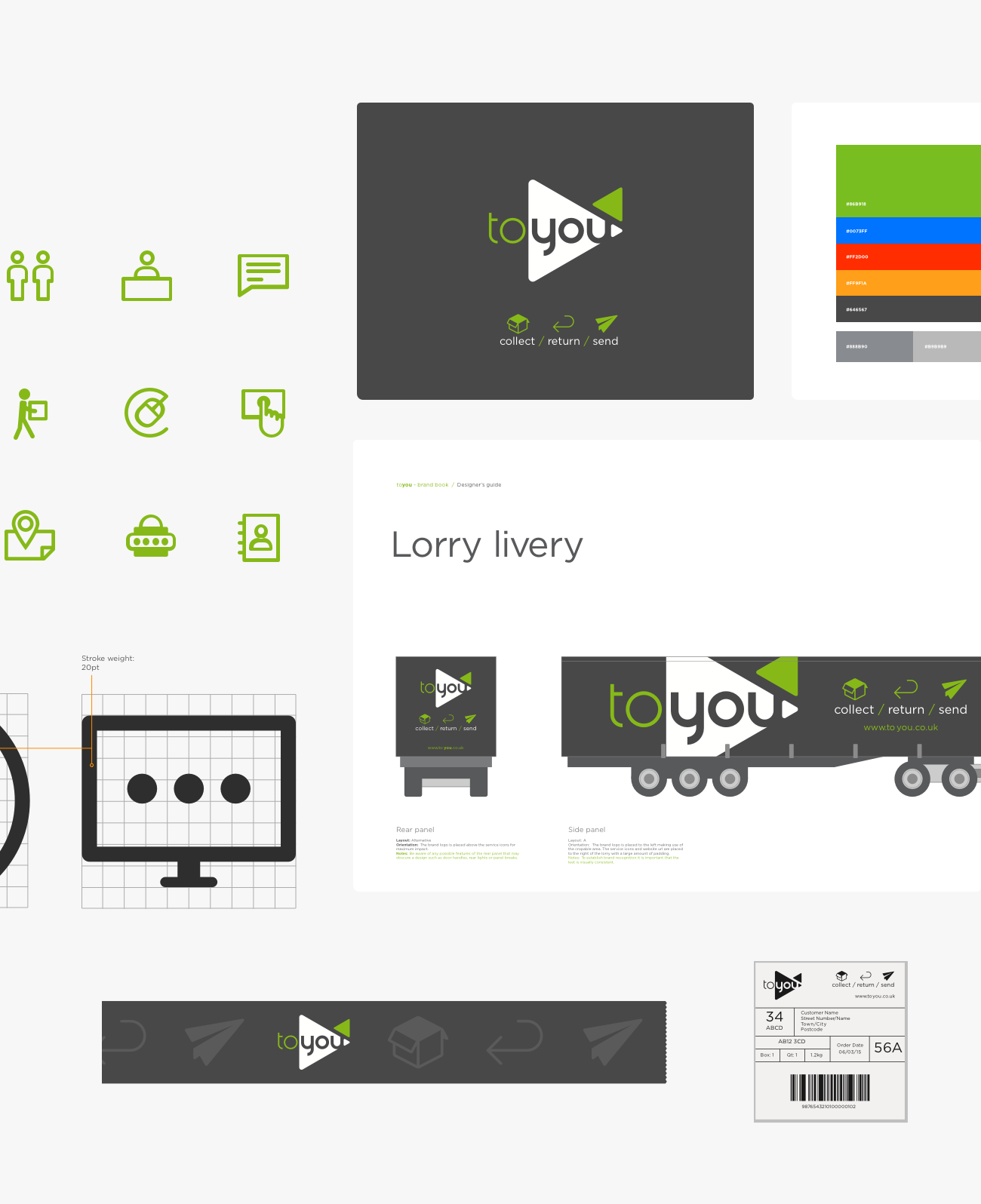 Getting things right from the start
A strong sense of brand should flow through the heart of every business. We work with start-ups and new businesses that need help with naming and conceptual designs, such as producing brand systems and guidelines, ensuring a clear sense of identity from the offset.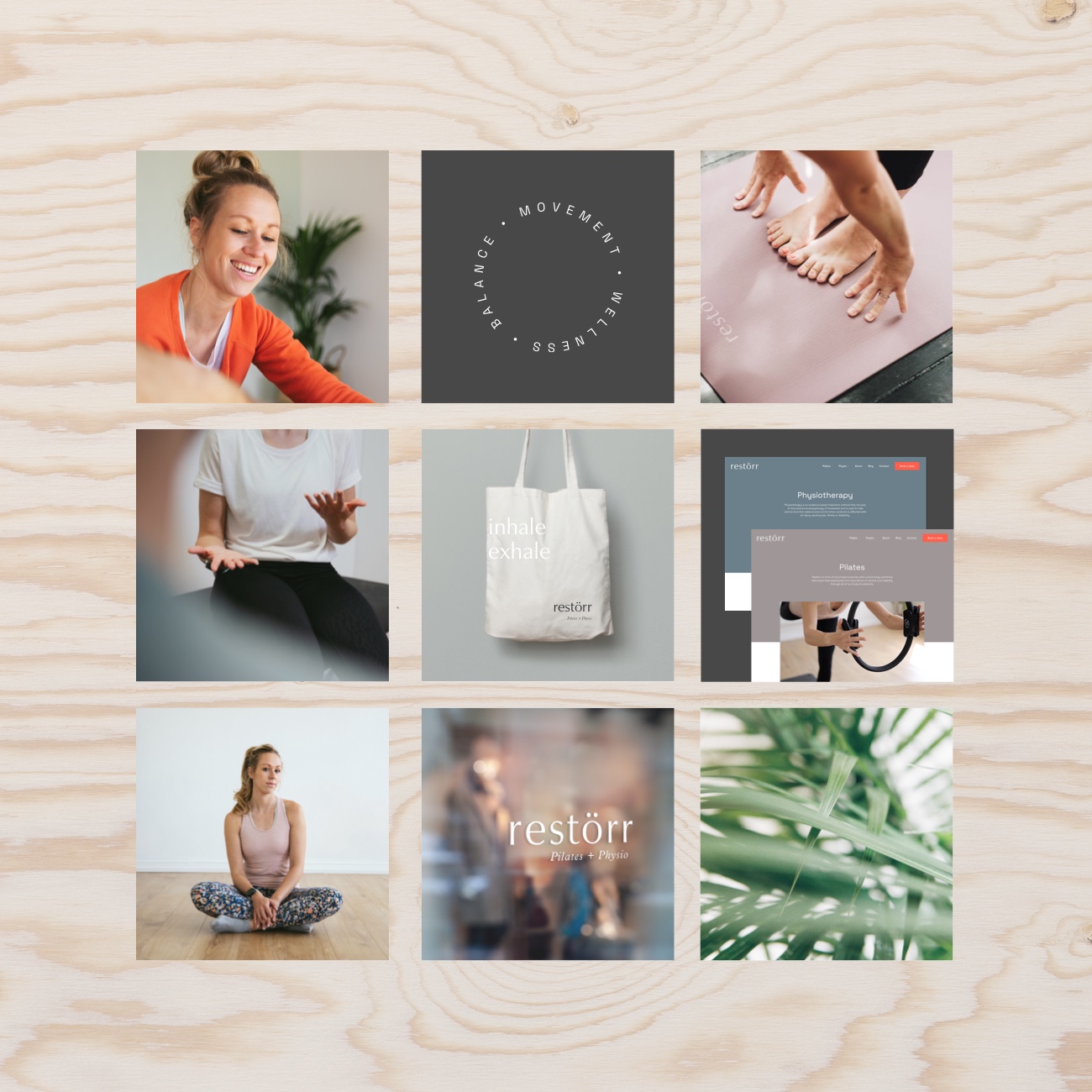 More than a fresh lick of paint
For more established brands, an entire brand overhaul may be the order of the day. Crafting a new identity for an existing brand is no small task, but we're up to the challenge.
Our creatives are well versed in getting to know businesses; developing their tone of voice and visual styles to match company values and ambitions.
Technologies we use
We use the latest technologies available to refine your brand.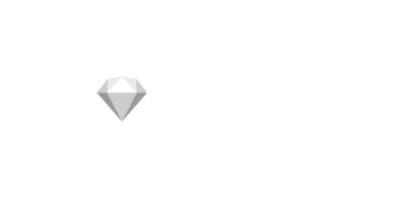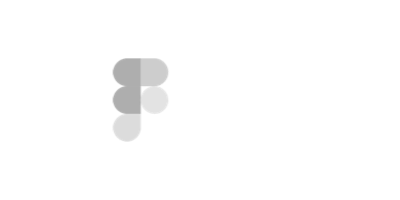 FAQs
Brand identity is the visual representation of your brand. It's the combination of a logo identity, brand colours, fonts, and other design elements that make up your brand's look and feel. Brand identity is important because it helps customers to recognise and remember your business.
Branding is important because it ultimately forms how your brand is perceived by its audience. It helps to create an emotional connection between a business and its customers. It also sets a business apart from its competitors by establishing a unique identity that customers can relate to and recognise.
Make your website do more
From design to functionality, users are at the heart of everything we do.