Custom websites designed for success
As a multidisciplinary design agency, we can handle everything your website needs, all in-house. Whether you're a start-up or an established brand looking for a new lease of life, we can deliver an engaging website that's perfect for your needs.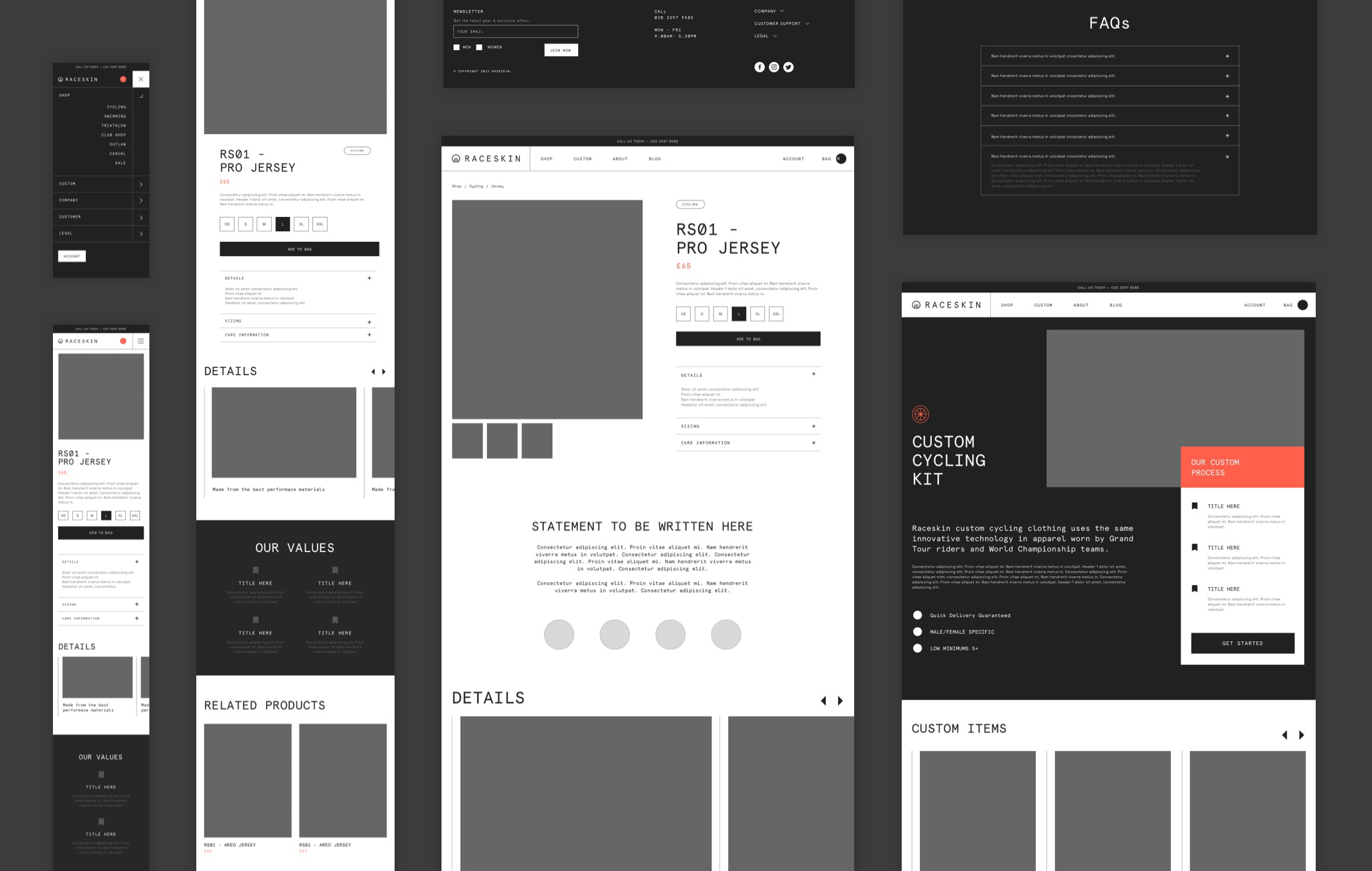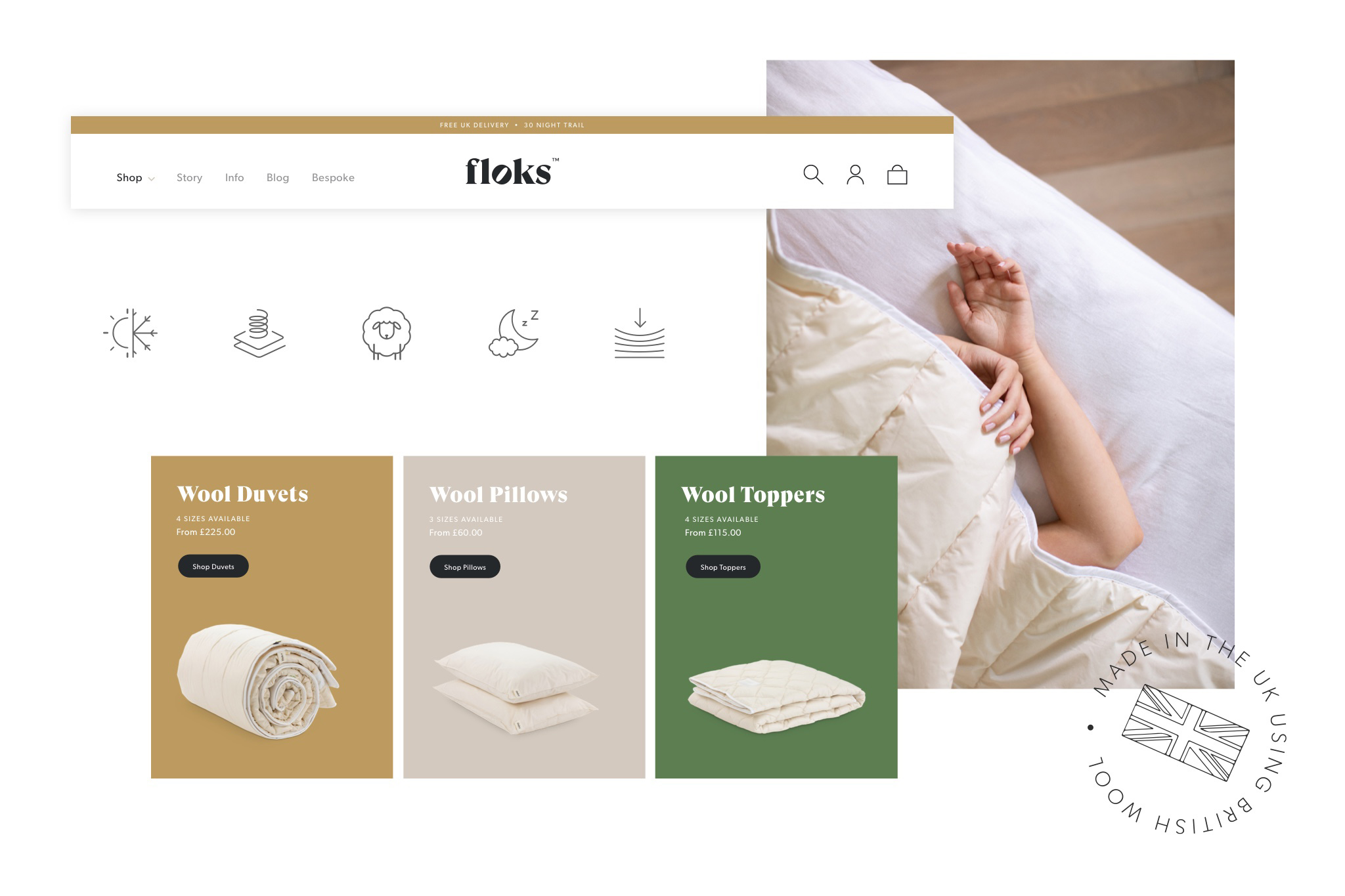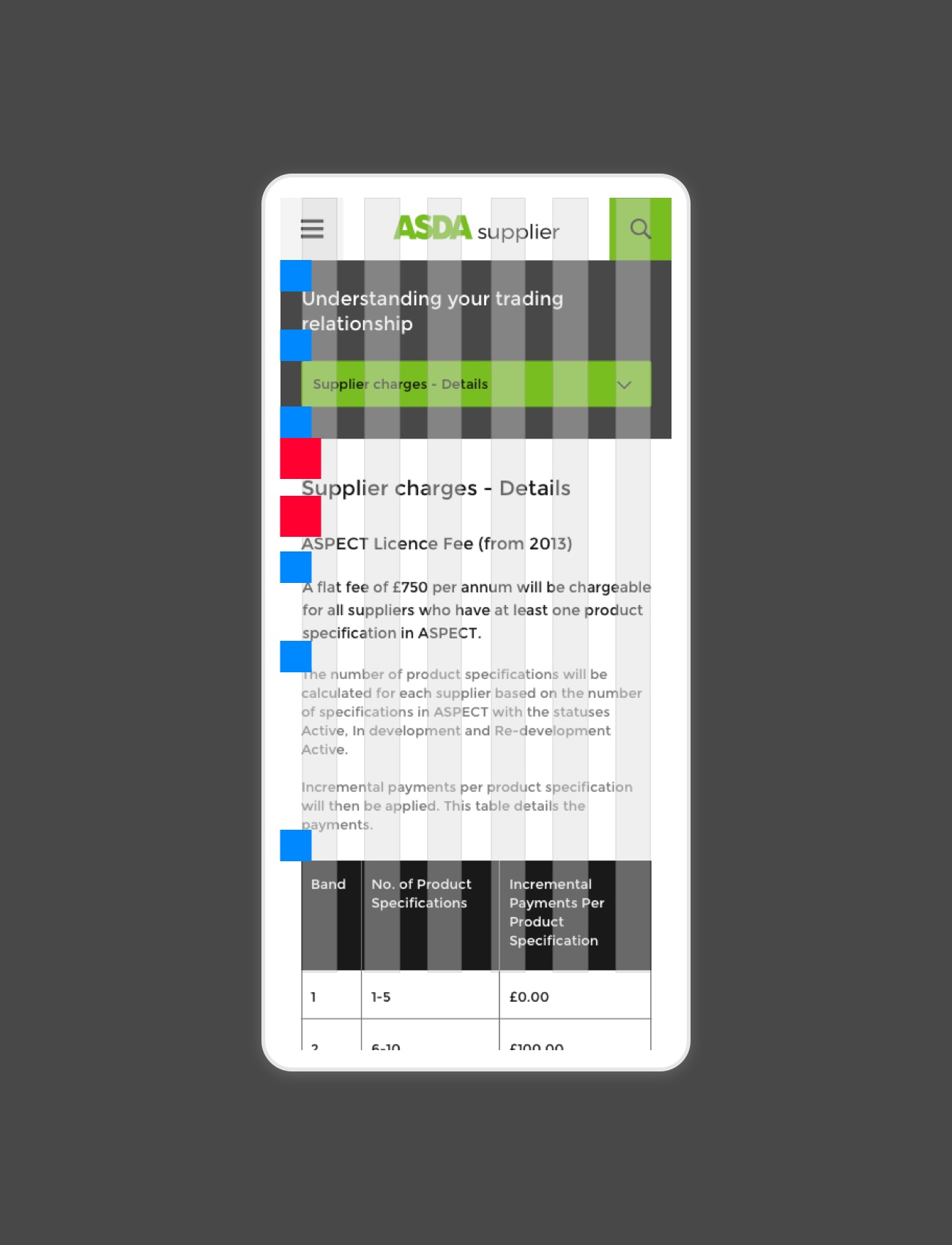 Bold, beautiful and brilliant
Don't trust a clunky, generic template to give the flexibility you need. Invest in a website that will deliver the user-experience your customers expect. After all, your business is unique and it deserves the best online presence possible.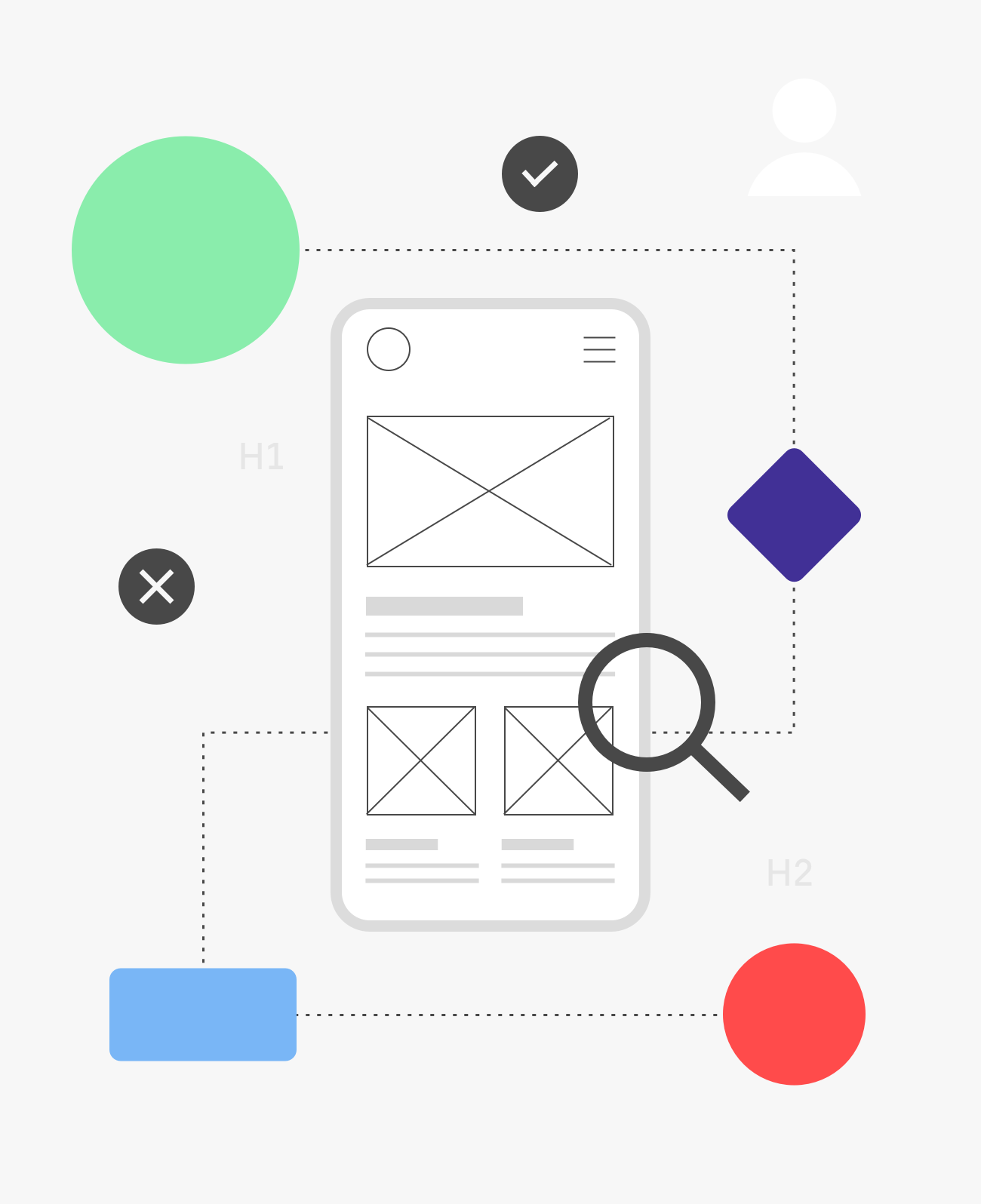 Engaging and user-friendly
We design around your business needs, resulting in a website that will engage your audience. We focus our creative efforts on simplicity and functionality, with seamless UX being integral to every website we design.
Put simply, we design websites that people enjoy using.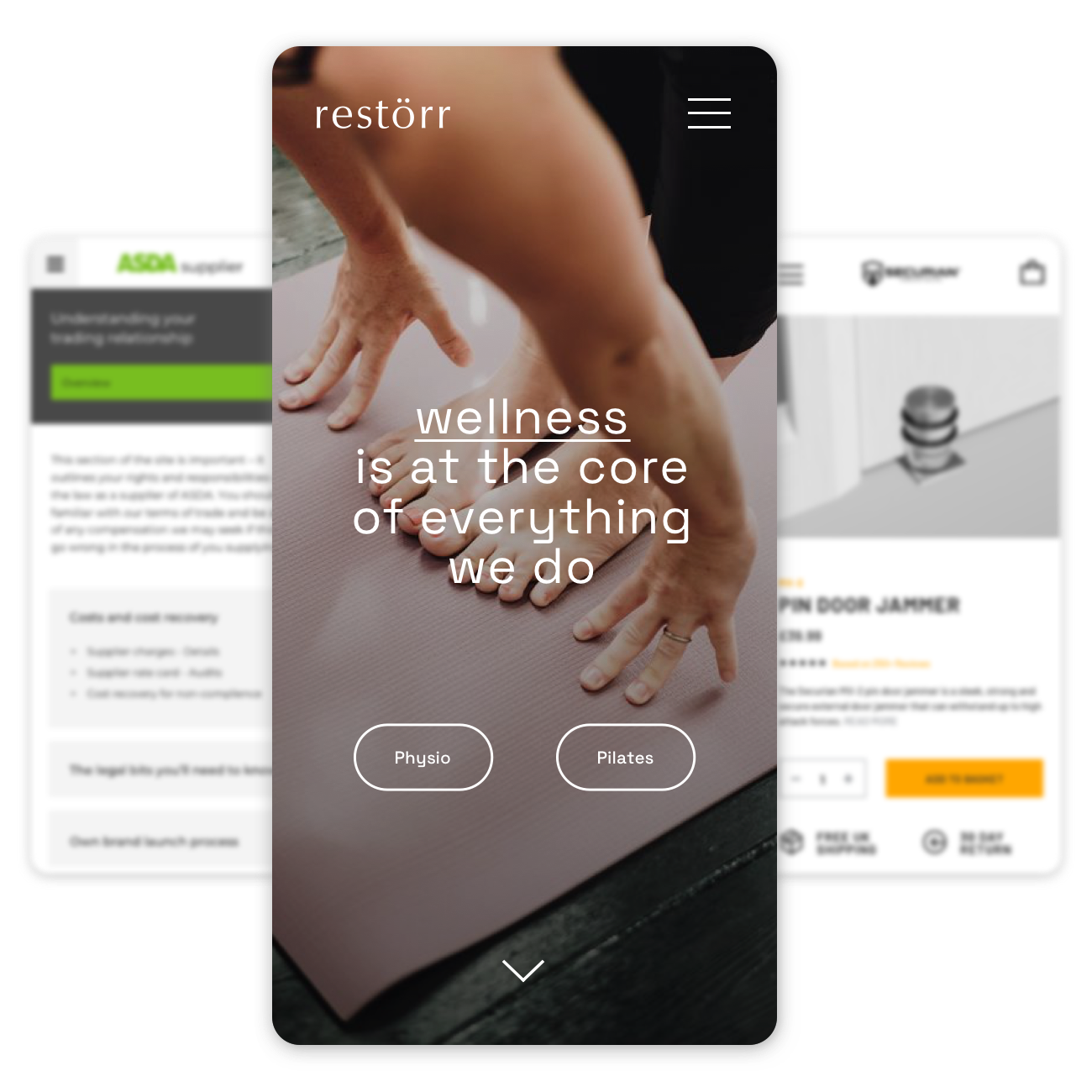 A complete end-to-end service
As a design studio, we can offer you a full range of creative services to compliment the design of your website. This includes branding, photography, videography, illustration and animation – everything your website needs to be a cut above the rest.
Technologies we use
We use the latest technologies available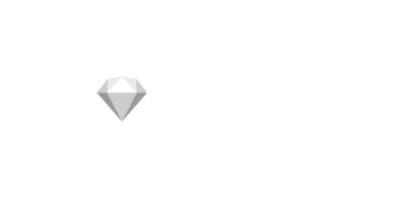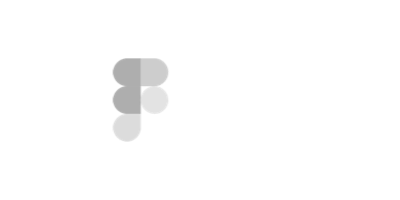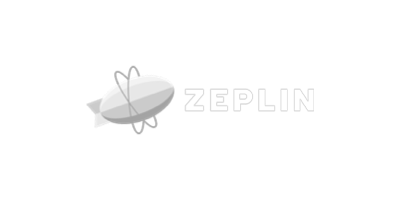 Web Design FAQs
Web design is the process of structuring and designing a website that has a clear visual identity and is simple for people to use for its intended purpose.
Some agencies use templates, but we don't. Instead, we create custom websites, built on solid foundations that give us the freedom to be creative while maintaining exceptional user experience.
Responsive web design is the process of designing a website that responds to the size of the device it is being viewed on. This means that your website will look great and be easy to use, no matter whether visitors are on their mobile, tablet or laptop.
Custom web design is the process of designing a website from the ground up.
This means that the website is tailored to your exact requirements and specifications, rather than using a template or pre-made design. This allows us to create a website that is unique to you and your business, with features and functionality that are tailored to your specific requirements.
Make your website do more
From design to functionality, users are at the heart of everything we do.