Robust, yet flexible, WordPress websites
We steer clear of templated WordPress builds, preferring to code everything from the foundations up. This lets us strip out the unnecessary bloat that typically slows down WordPress websites. As a result, all our WordPress websites have stellar performance and rock solid security baked in from the start.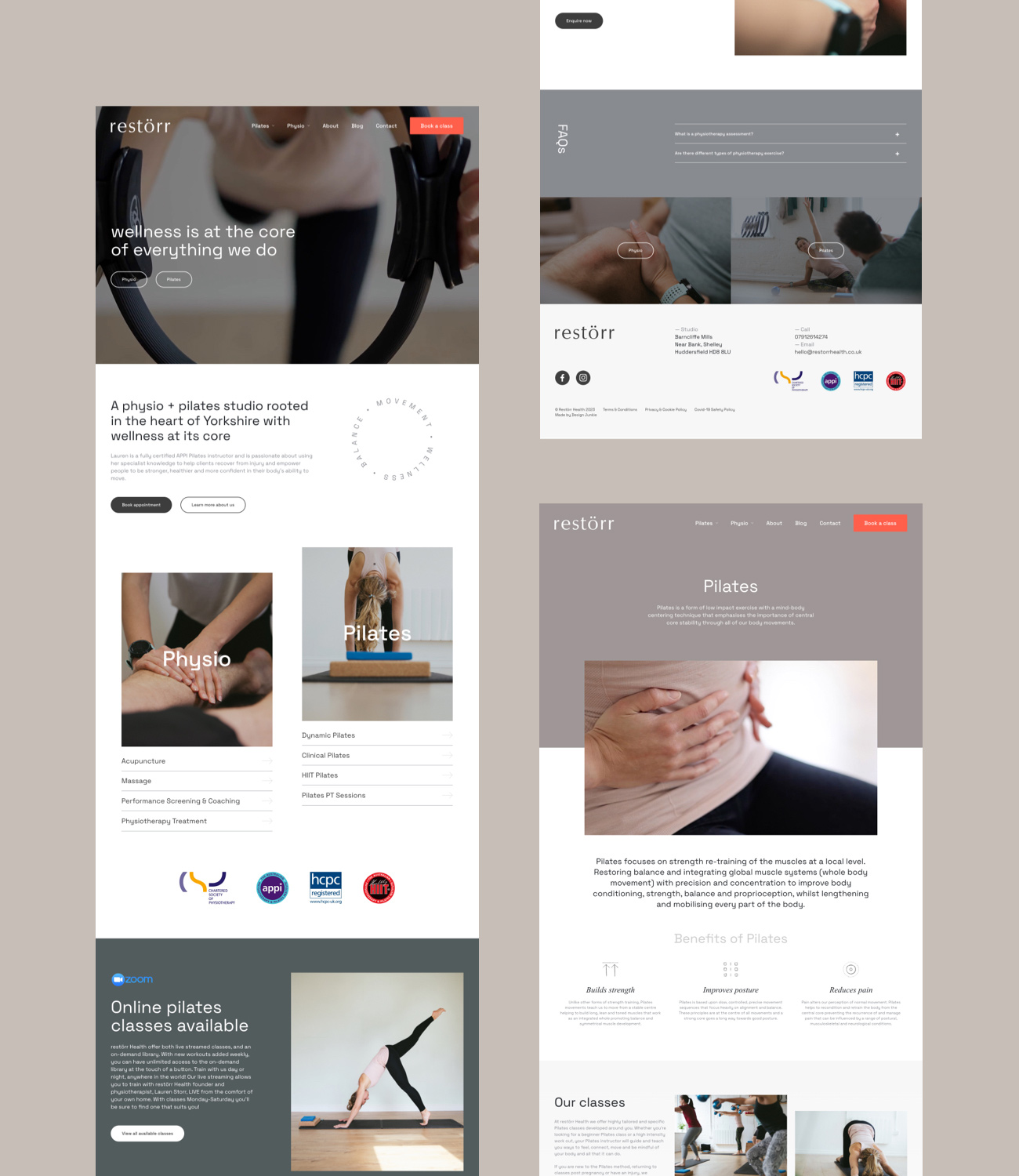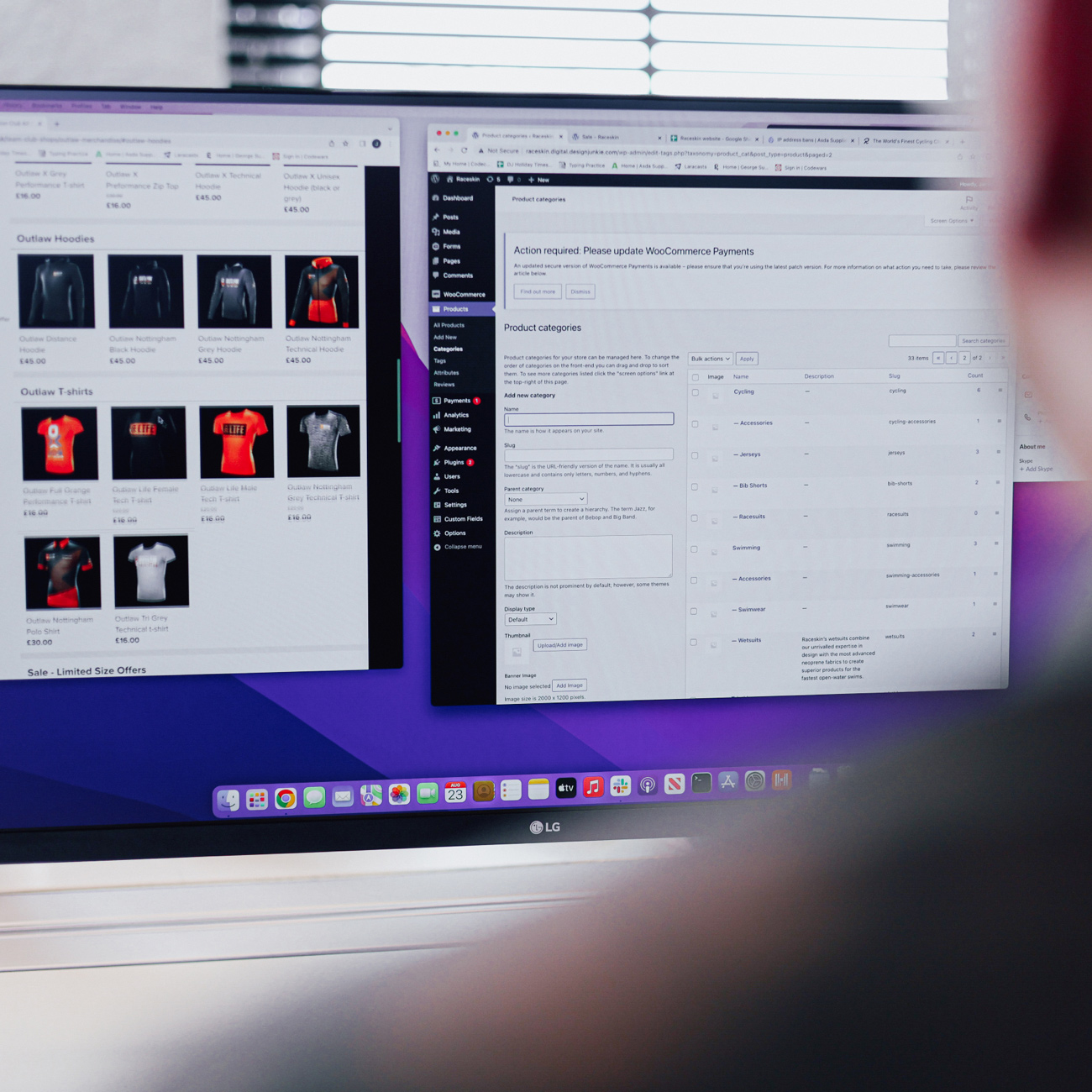 WordPress, your way
Whatever type of website it's powering, we will make sure that WordPress is set up for your exact needs. From ecommerce with WooCommerce, to lead generation and blogs, it's all possible with WordPress – and we know how to get the best out of it in each situation.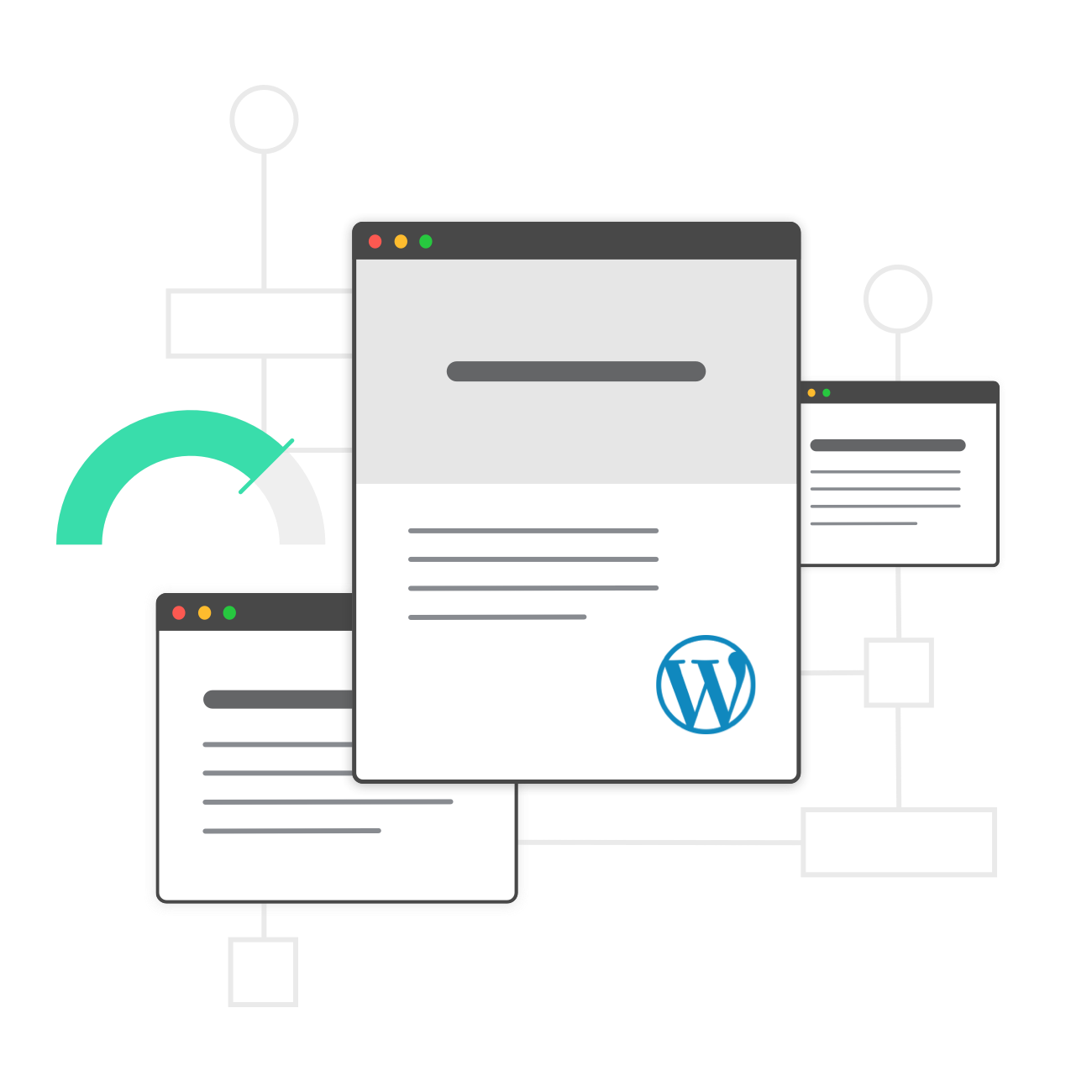 Marketing and growth as a priority
Websites are key for reaching your audience. We build WordPress websites around your critical business and marketing goals. We take steps to preserve your existing website traffic while giving you the best chance for future growth. We consider all important marketing channels and tactics, including SEO, paid ads, and social media, ensuring that you realise the greatest benefit possible from your website and marketing efforts.
A hands-off experience
Looking for a fully-managed, long-term partnership? We handle the day-to-day maintenance and upkeep of websites for many of our clients. With our WordPress developers on your team, you'll be free to focus on growing the business, while leaving the technical and development side of things to us.
Technologies we use
We use the latest technologies available to design and build your WordPress site.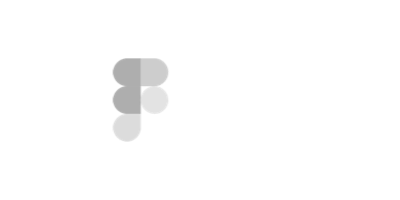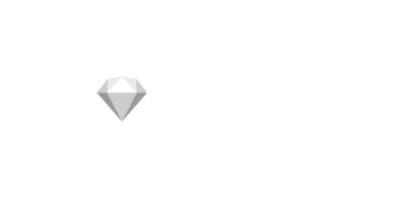 WordPress FAQs
Thanks to its flexibility, WordPress is used by websites of all shapes and sizes. Originally developed as a blogging platform, it is perfectly suited for content-heavy websites.
Due to its open eco-system, WordPress can be customised for any use case. Thanks to WooCommerce, WordPress is also a popular choice for ecommerce websites, allowing retailers to take advantage of WordPress' workflow and CMS.
WordPress is a simple and intuitive system that's easy to use. Due to its popularity, most businesses will already have some experience in working with and maintaining a WordPress website.
WordPress is very easy to learn. We can provide extensive reference documentation and even training, if required.
Make your website do more
From design to functionality, users are at the heart of everything we do.