Building visual identities
Graphic design is a key part of any creative marketing process. It empowers businesses, allowing them to communicate in a way that's exciting and on brand – a foundation for a compelling message.
For over 20 years, design, brand, and visual identity has been at the core of every service we offer our clients.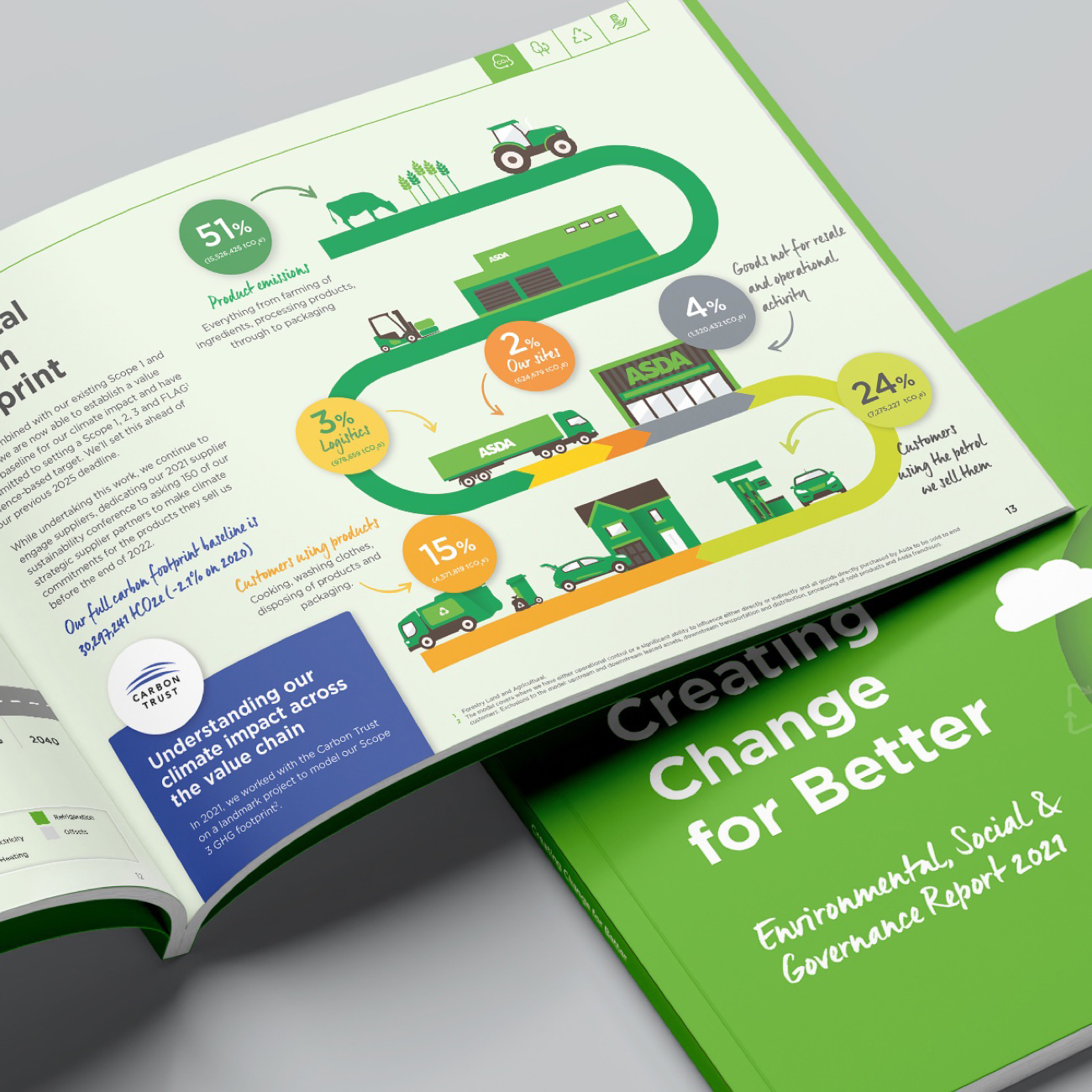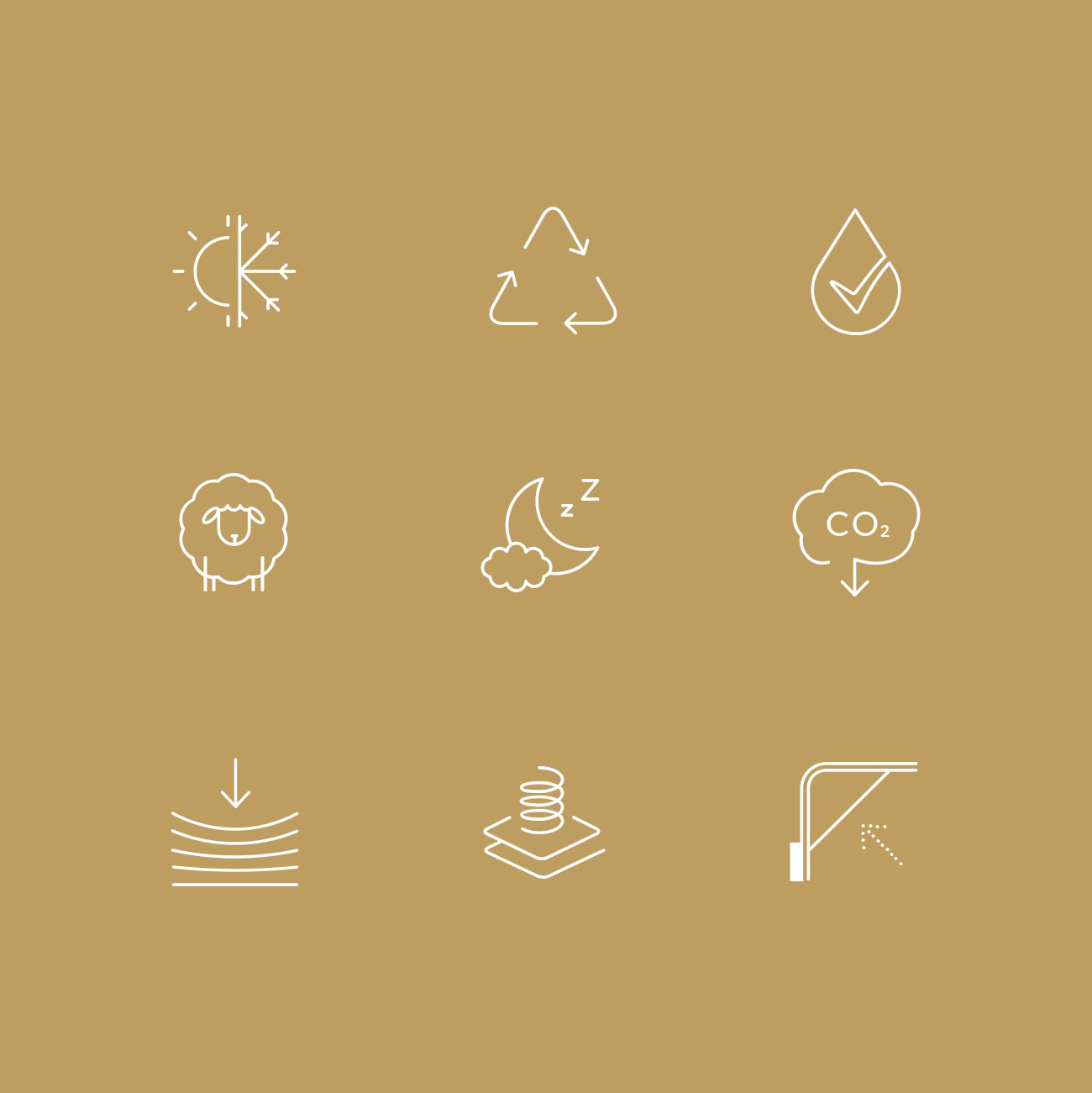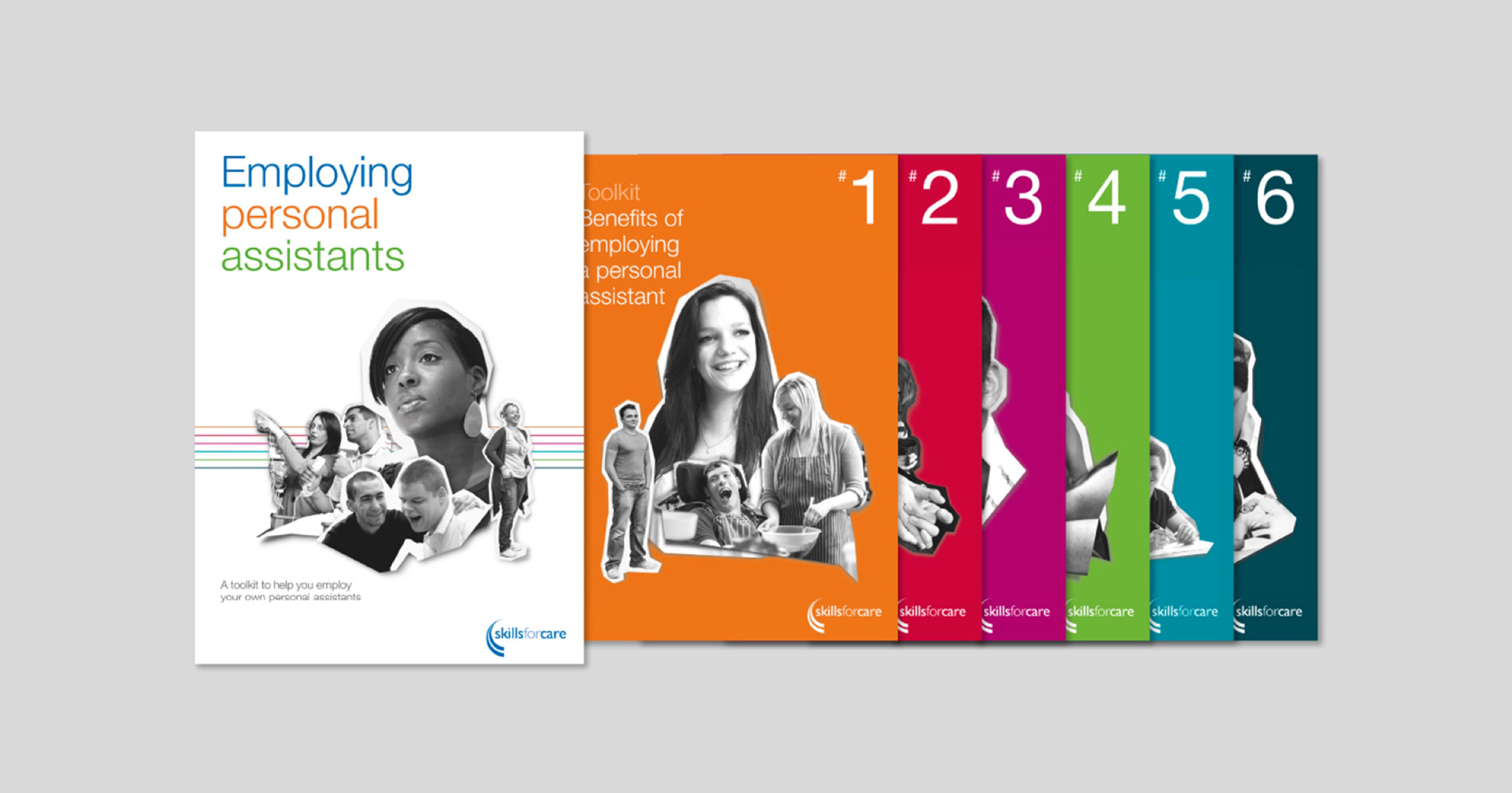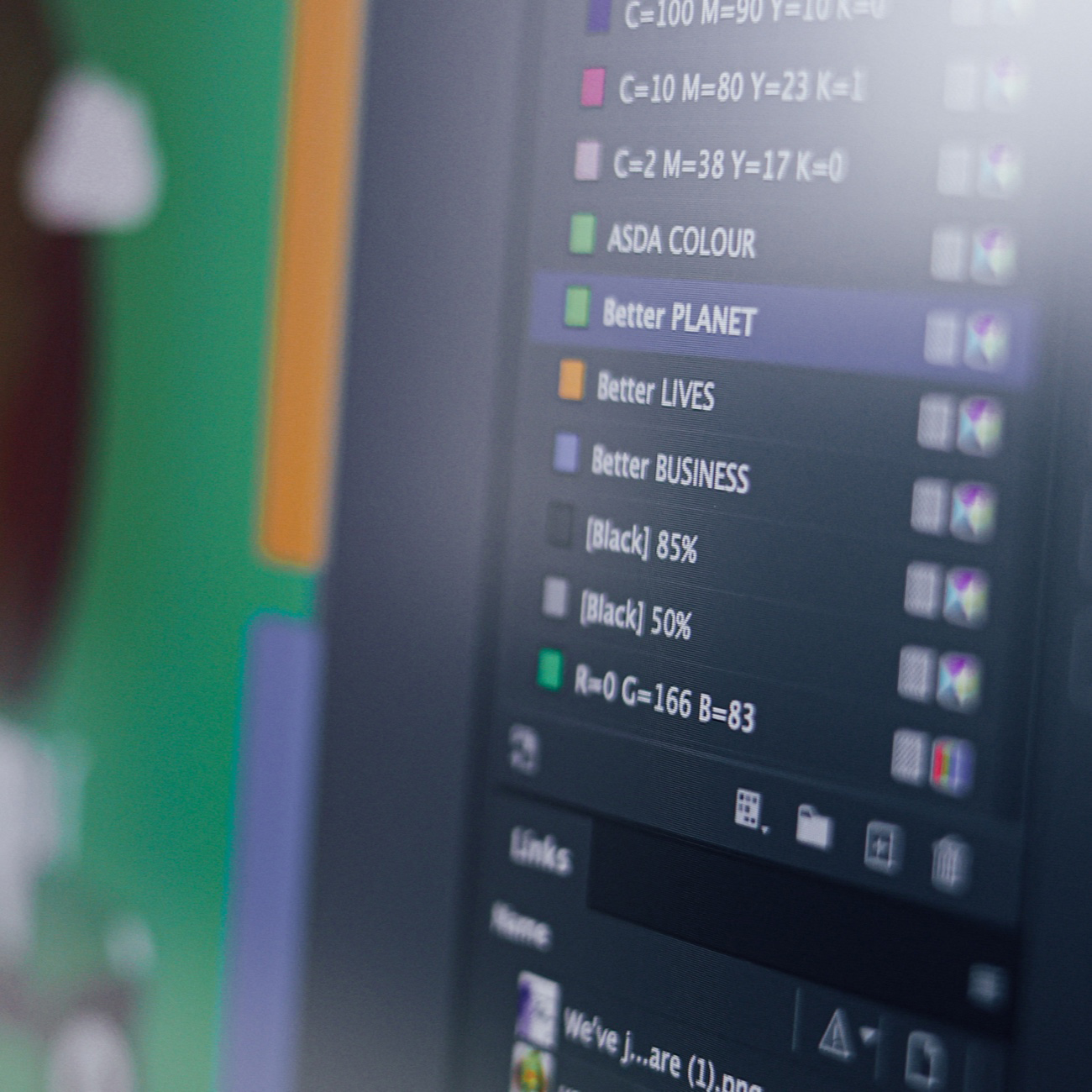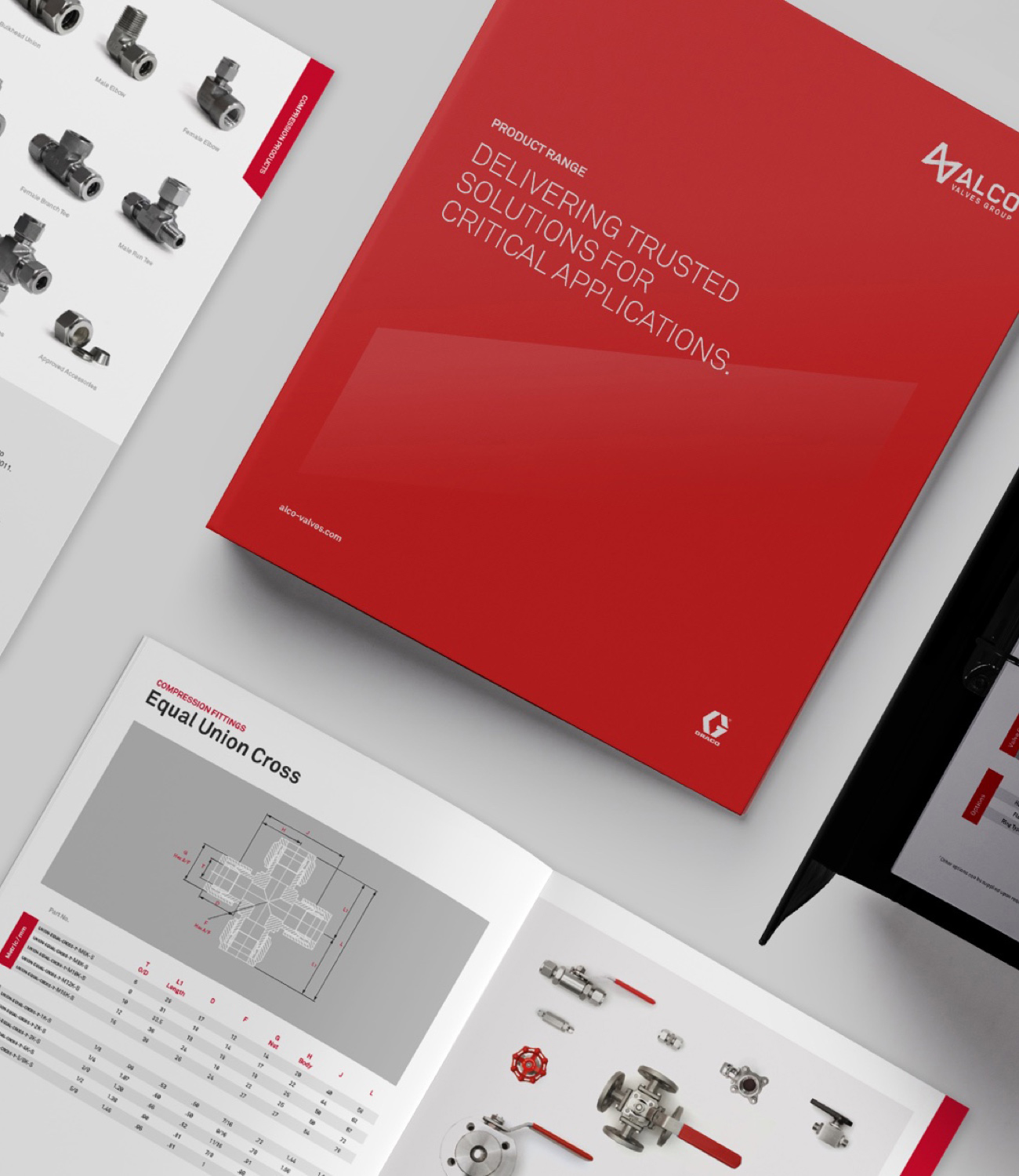 Brand-driven creative
We are specialists at creating marketing assets that are slick, modern, and full of personality. Our creatives have stacks of experience in brand-led design across digital and print, bringing a creative identity to brands big and small.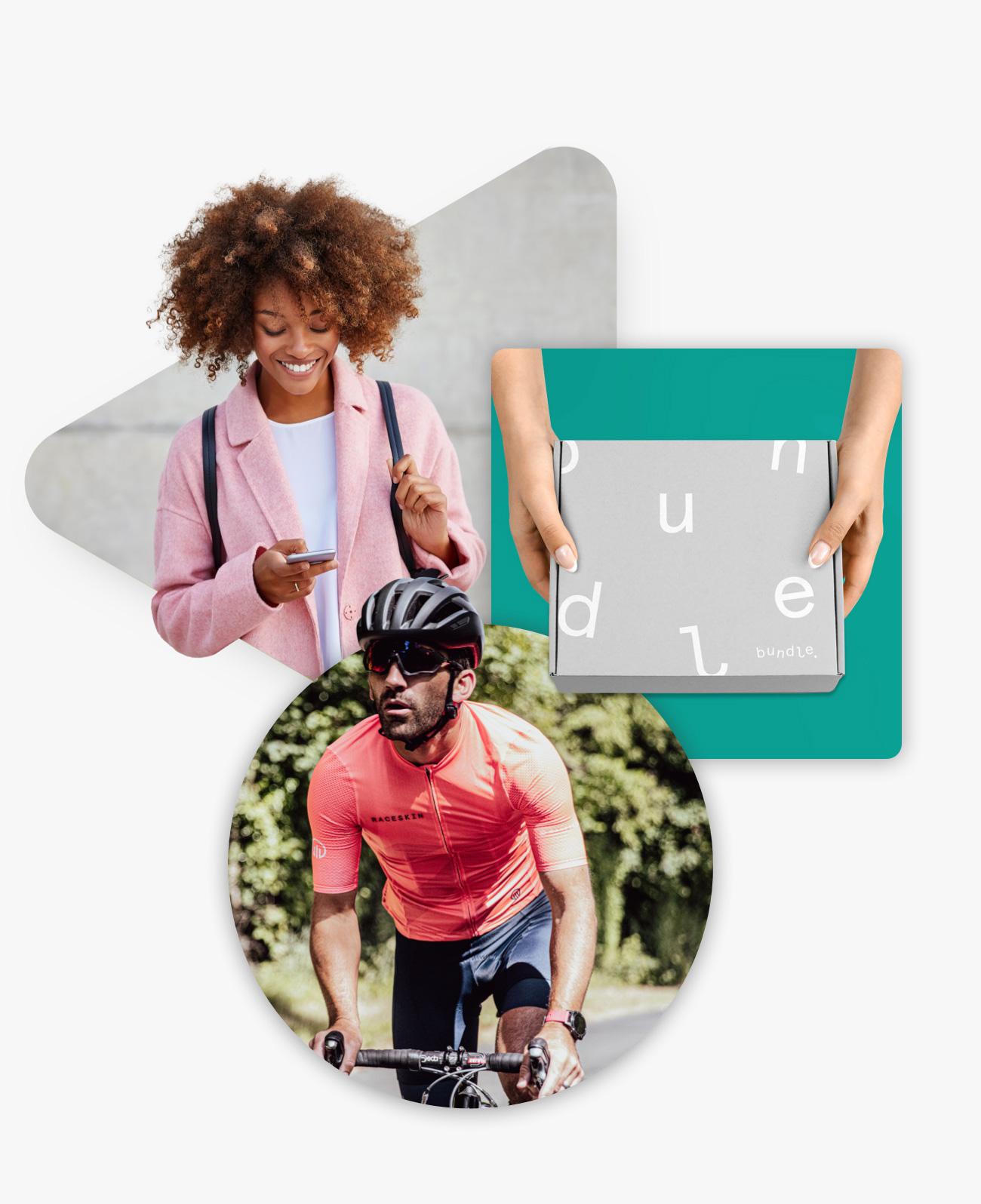 Visually stunning marketing assets
Modern brands are active across a host of marketing platforms and channels. We can support your business with graphic design services to strengthen your marketing.
Every piece of graphic design work created in the studio receives an obsessive attention to detail, resulting in work that is both bold and on brand.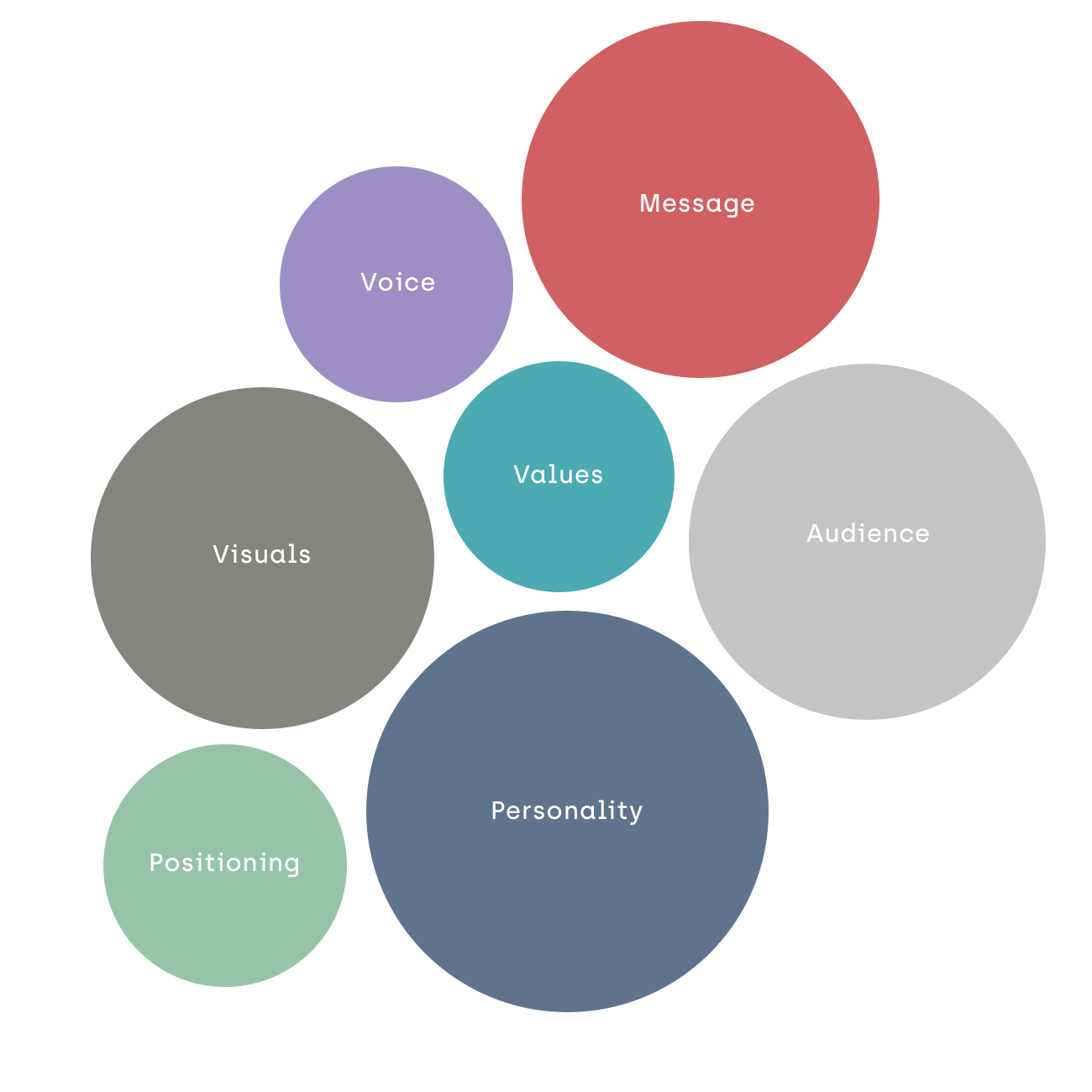 Messages that stick
Great graphic design brings clarity to a message. We bring together a perfect pairing of visual communication and inspirational imagery to deliver creative that's impossible to ignore.
Technologies we use
We use the latest technologies available to align creative design with your brand.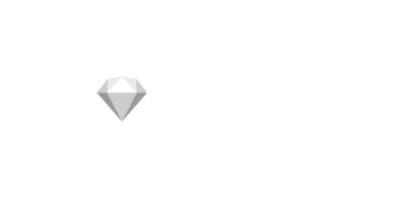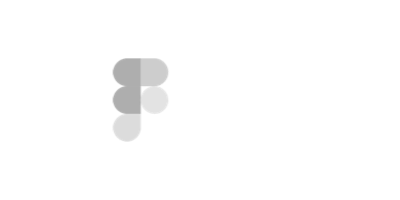 FAQs
Graphic design is the process of visual communication and problem-solving through the use of typography, photography, iconography and illustration. It is used to create logos, websites, posters, business cards, brochures, magazines and other visual collateral.
Great graphic design is about building a brand and then applying that through every aspect of your company's identity.
We don't come to the table with fixed ideas. Instead, we start by listening to you. Building a brand requires some insight into understanding your business and its culture. After all it's what makes you unique
The creative process is driven by your aims, aspirations and strategic goals. How far you want to go is up to you, but we're with you every step of the journey.
We can build your brand, taking it from creative concepts through to execution across all channels. That includes creating a logo identity, brand book and all design assets. From there we can apply those to a website, print, promotional materials and anything else you need. We've got the in-house capability to deliver projects at any scale.
Make your website do more
From design to functionality, users are at the heart of everything we do.