Clear, persuasive copy that works for your brand
Copywriting is more than words on a page. It's about speaking to your audience on a personal level and encouraging action. Our writing team can build your brand voice from scratch, or work to an existing one, ensuring consistency when you communicate with customers.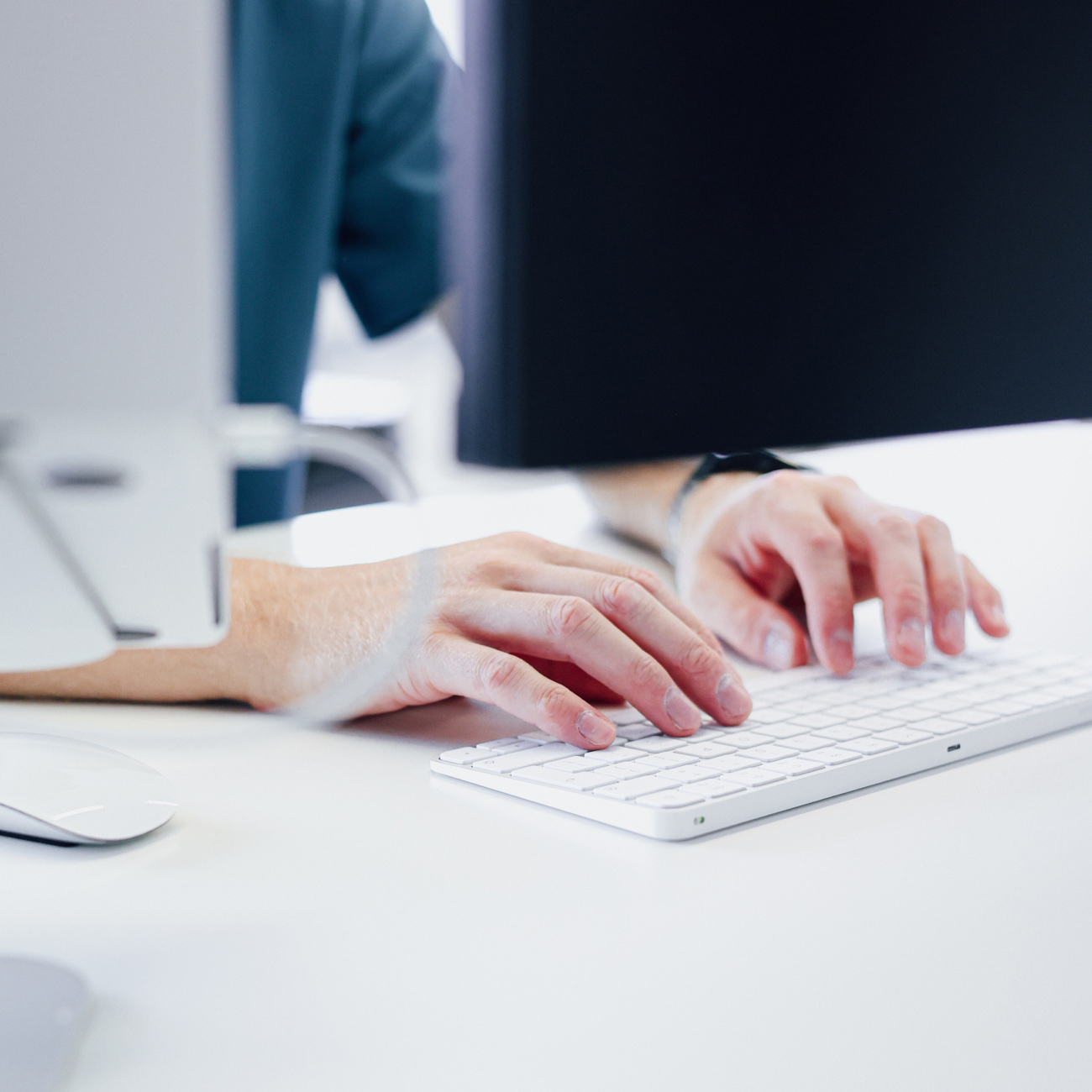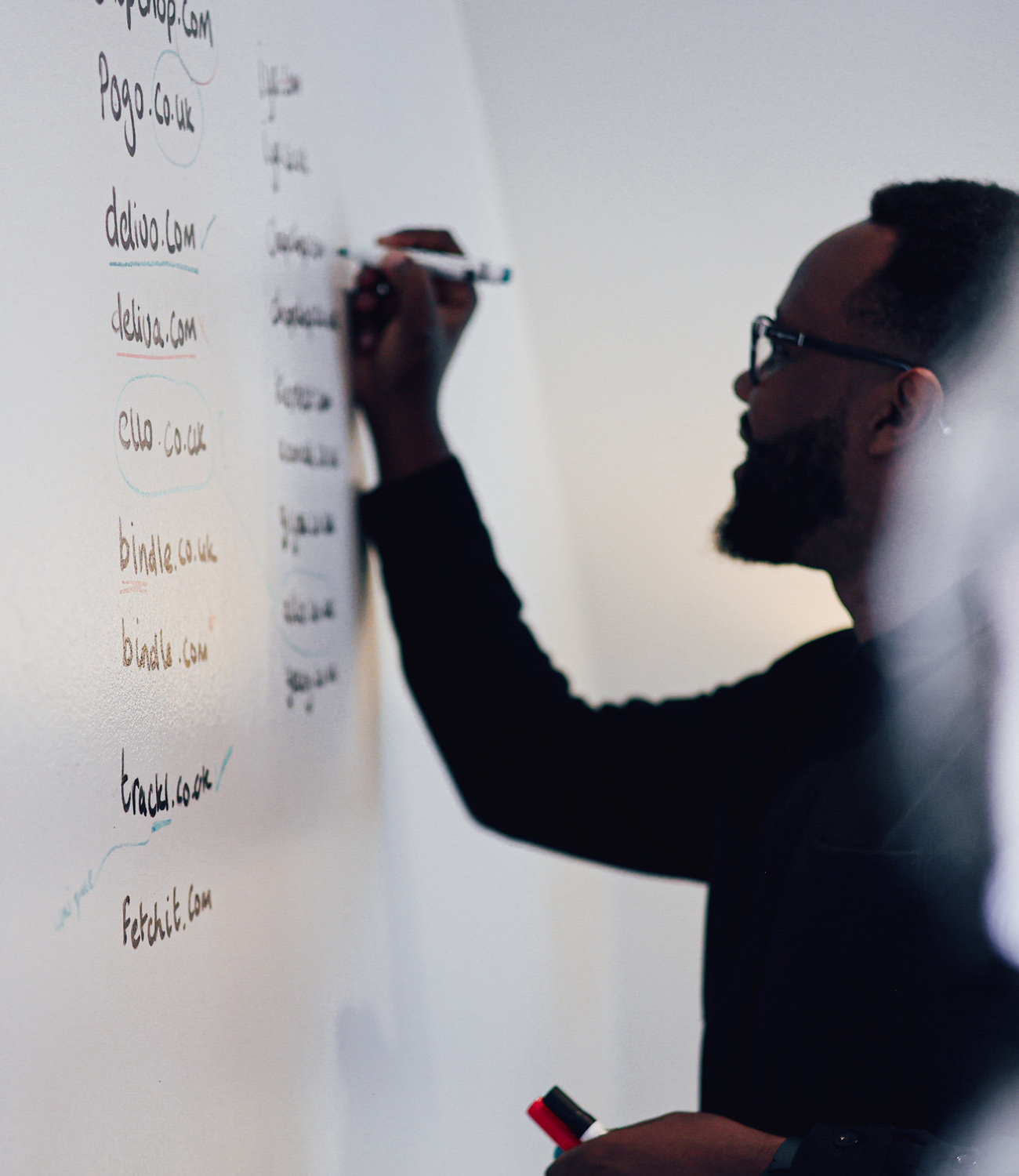 Content creation that scales with your business
Scaling copywriting to meet the needs of a fast-growing business is tough. Our content team has experience in writing consistent, engaging copy for all mediums, including content marketing, product descriptions, PPC ad copy, email marketing, and website copy.
We're experts at building audiences with captivating content.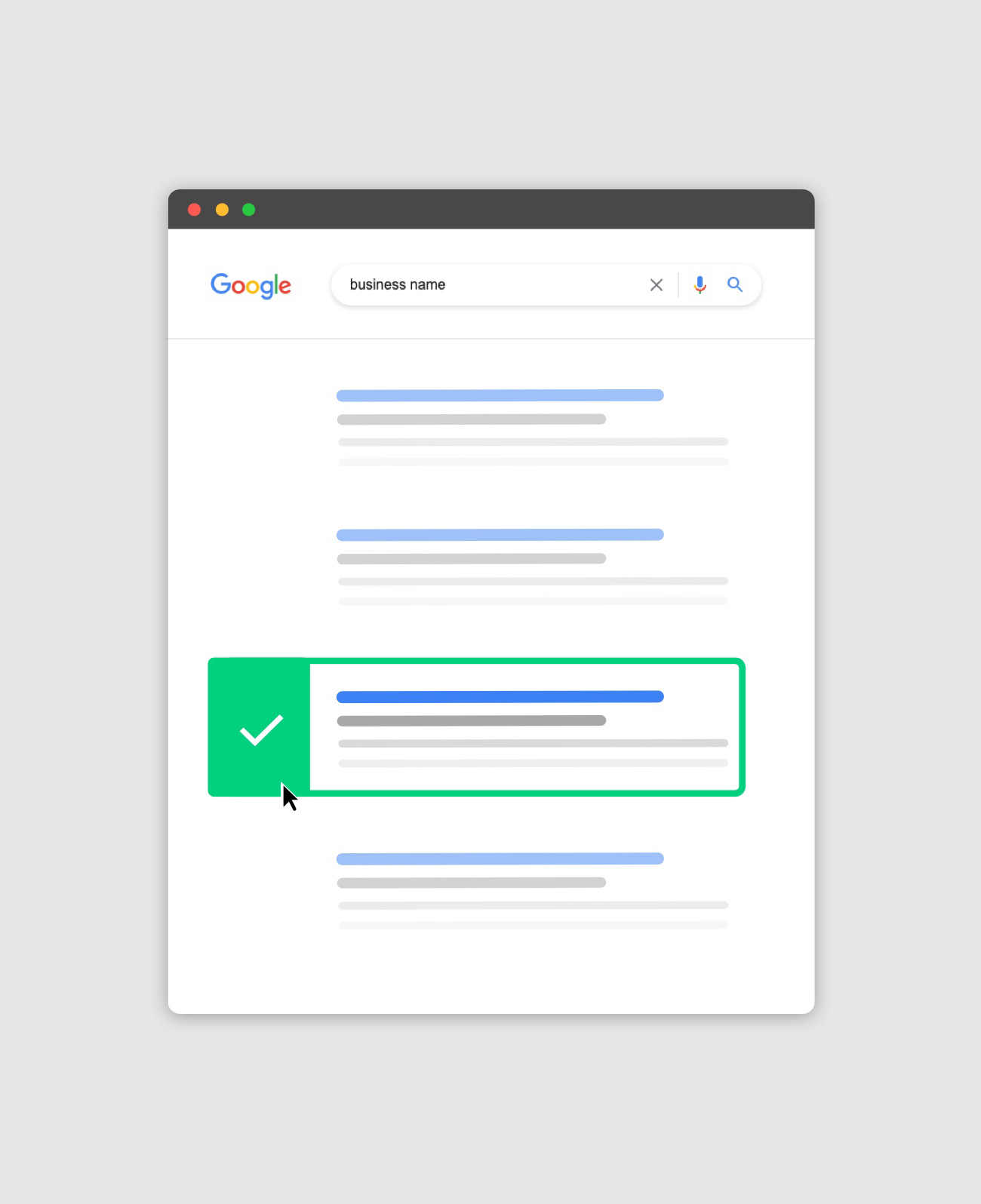 Build trust and showcase your knowledge
Customers don't just want to see what you're selling; they need to understand how you can help them. Branded content across your website and other digital marketing channels is critical for showing potential customers that your brand is trustworthy and reliable.
What's more, having a broad collection of branded content can be a great tool to use for SEO and social media marketing.
Fresh, regular content
We can scale our copywriting service to handle any volume, from complete overhauls of ecommerce sites with 1000s of products to lead generation sites that publish an article a month.
We have a strong track record of delivering timely, on-brand thoroughly-researched content projects.
Technologies we use
We use the latest technologies available to write compelling, search-friendly copy. FAQs about Copywriting
Copywriting is the technical term we use for business writing. Copywriters specialise in creating content for marketing purposes.
A great copywriter will help you craft your message, shaping your tone of voice and then implementing it across all marketing channels.
Copywriters may specialise in creating particular types of copy, such as print copy, website copy, or product copy.
SEO copywriting is a specialist type of digital copywriting that focuses on creating content that is optimised for search engines.
This involves using specific keywords and phrases to ensure that the content stands the best chance possible of being ranked highly by search engines.
Producing quality content is essential for SEO success, as search engines are looking for content that is relevant and useful to users.
As a business owner, marketer or manager, you'll have a clear idea about how you want your business to sound – it's a copywriter's job to help you achieve it.
While we can all write, a specialist copywriter can bring structure and clarity to your message.
Make your website do more
From design to functionality, users are at the heart of everything we do.