Long-term and sustainable SEO services
When it comes to SEO, we're not interested in cutting corners or using the latest hacks. Our SEO services prioritise creating content that has clear demand – content that your audience actually wants to read – and pairing this with a website that has a slick user experience.
By establishing a solid foundation we can focus on the future; long-term planning for long-term success.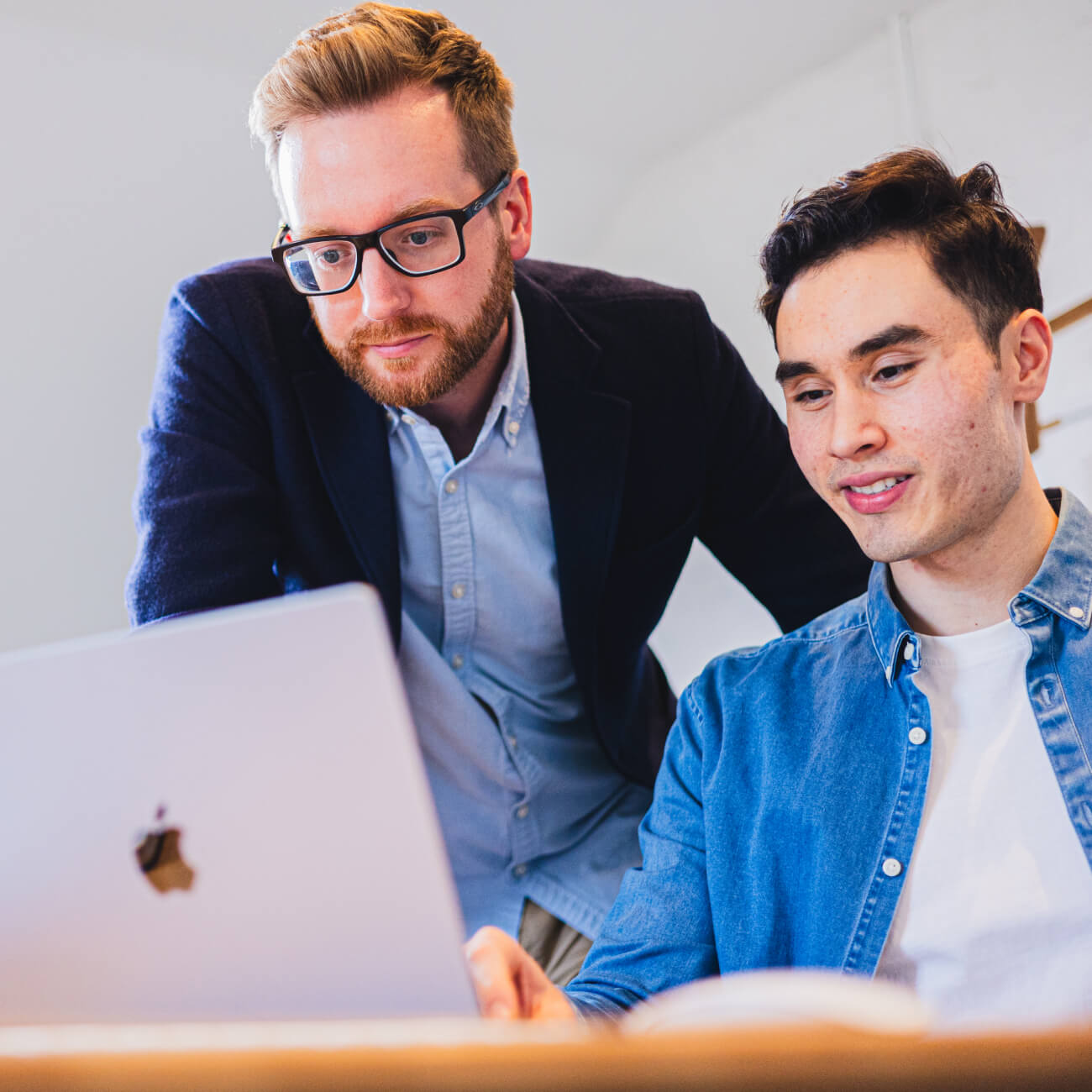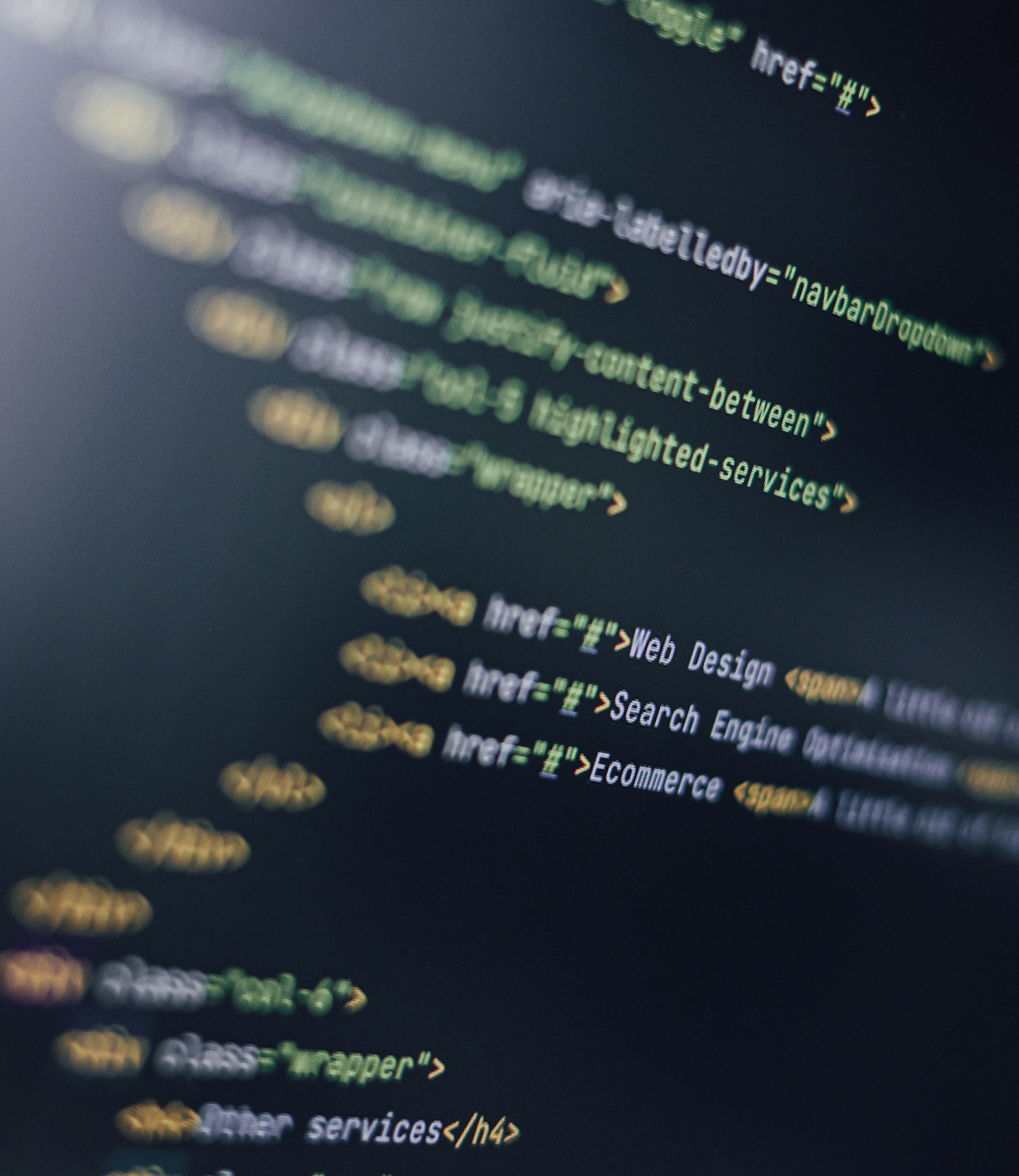 A clear vision for every SEO partnership
SEO campaigns get the best results when they have clear direction.
Before we work together, you will tell us about your business, brand and goals. We'll then map out a strategy for how we can make your SEO goals a reality.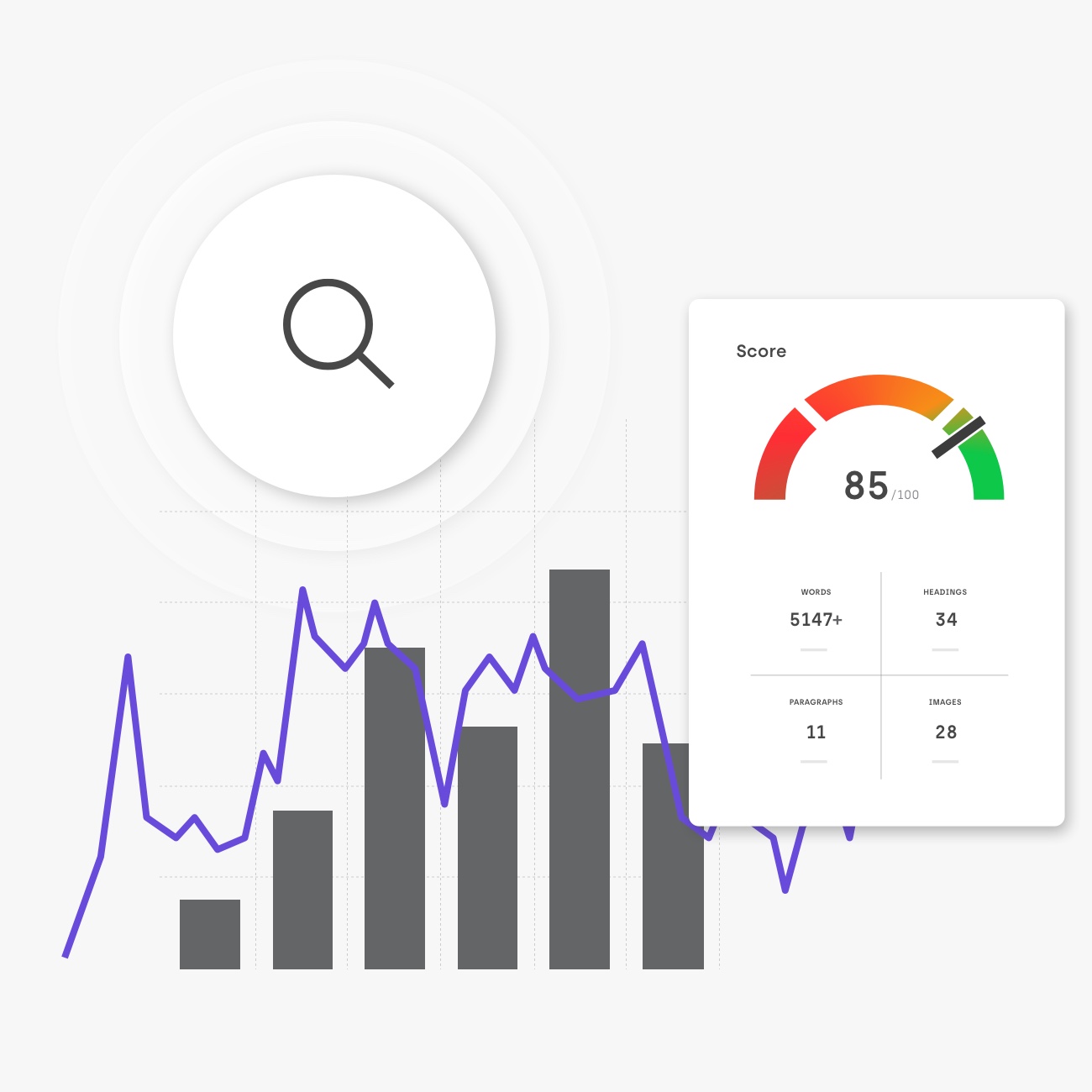 Simple and approachable
We understand that SEO may seem like a bit of a minefield, but using our experience as creative marketeers, we'll make sure you're always clear on what's happening and why. We'll be alongside you every step of the way.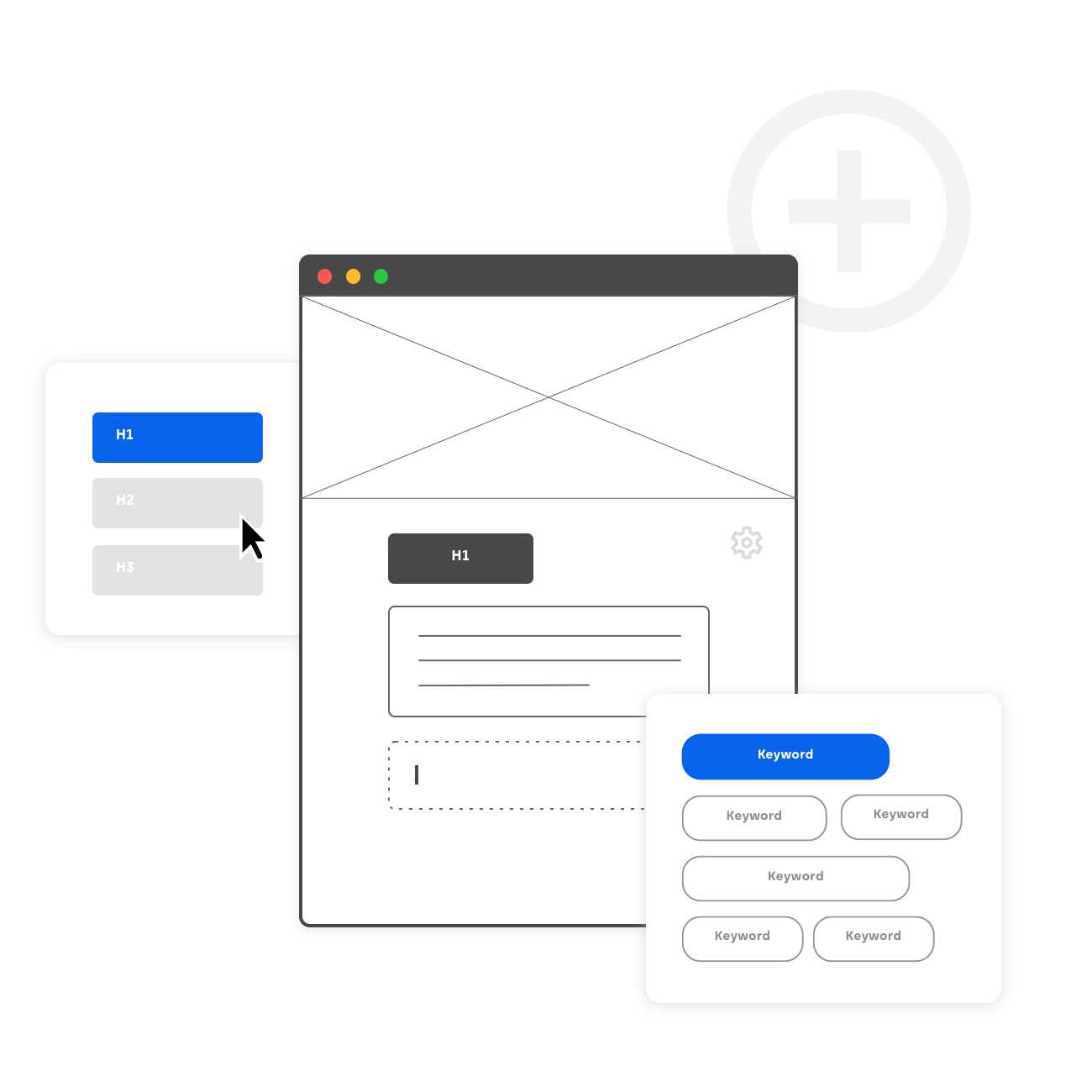 Covering all bases
A successful SEO campaign requires a blend of technical and creative skills. That's why the team that you'll be working with is as comfortable crunching the numbers as it is crafting content. Our campaigns cover all bases, doing everything possible to get your brand the digital exposure it deserves.
Technologies we use
We use the latest technologies available to improve your SEO performance.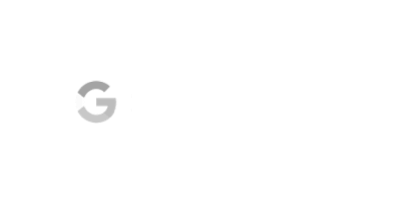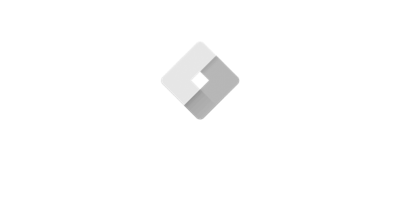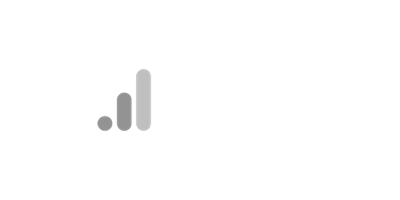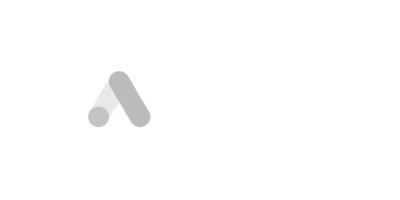 FAQs about SEO
SEO stands for Search Engine Optimisation. It is the process of optimising a website to improve its visibility in search engine results pages (SERPs). Search engines are platforms such as Google and Bing. Their main purpose is to index, categorise and make sense of content on the internet, with the aim of showing the most appropriate content to answer a searcher's queries. SEO is focussed on making websites easier to use and understand for searchers and search engines.
When it comes to SEO, there isn't a 'one size fits all' approach. A good SEO campaign may include improving the technical aspects of a website, such as page speed and structure, improving user experience, creating quality content and growing authority through digital PR and earning backlinks.
Together, these elements can help improve your ranking and accelerate growth.
We don't offer packages, but instead create an SEO strategy that's bespoke to your business. Before we start, we'll analyse your site, assess current content and identify the search terms that will deliver success.
Search engines play a crucial role in the success of the majority of businesses. Your position in search results can directly impact profit, which is why SEO is a crucial consideration for businesses and brands of all sizes. Put simply, the easier it is for people to discover your business, the more sales you can be expected to make.
Make your website do more
From design to functionality, users are at the heart of everything we do.