Fast, smooth, and simple ecommerce
For a seamless shopping experience, Shopify is in a league of its own. Favoured by businesses, developers, and consumers alike, it has established itself as one of the go-to platforms for sleek ecommerce experiences.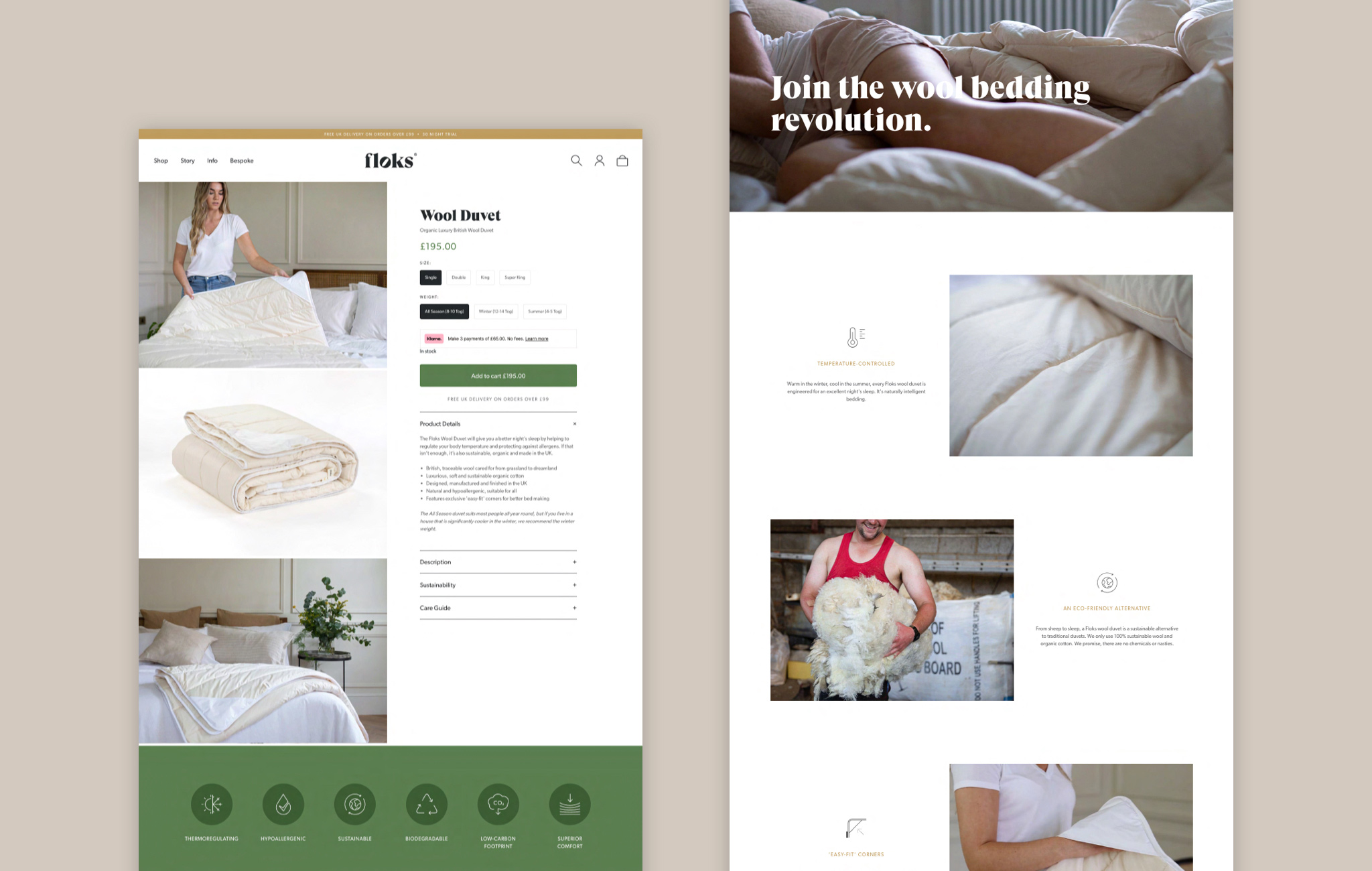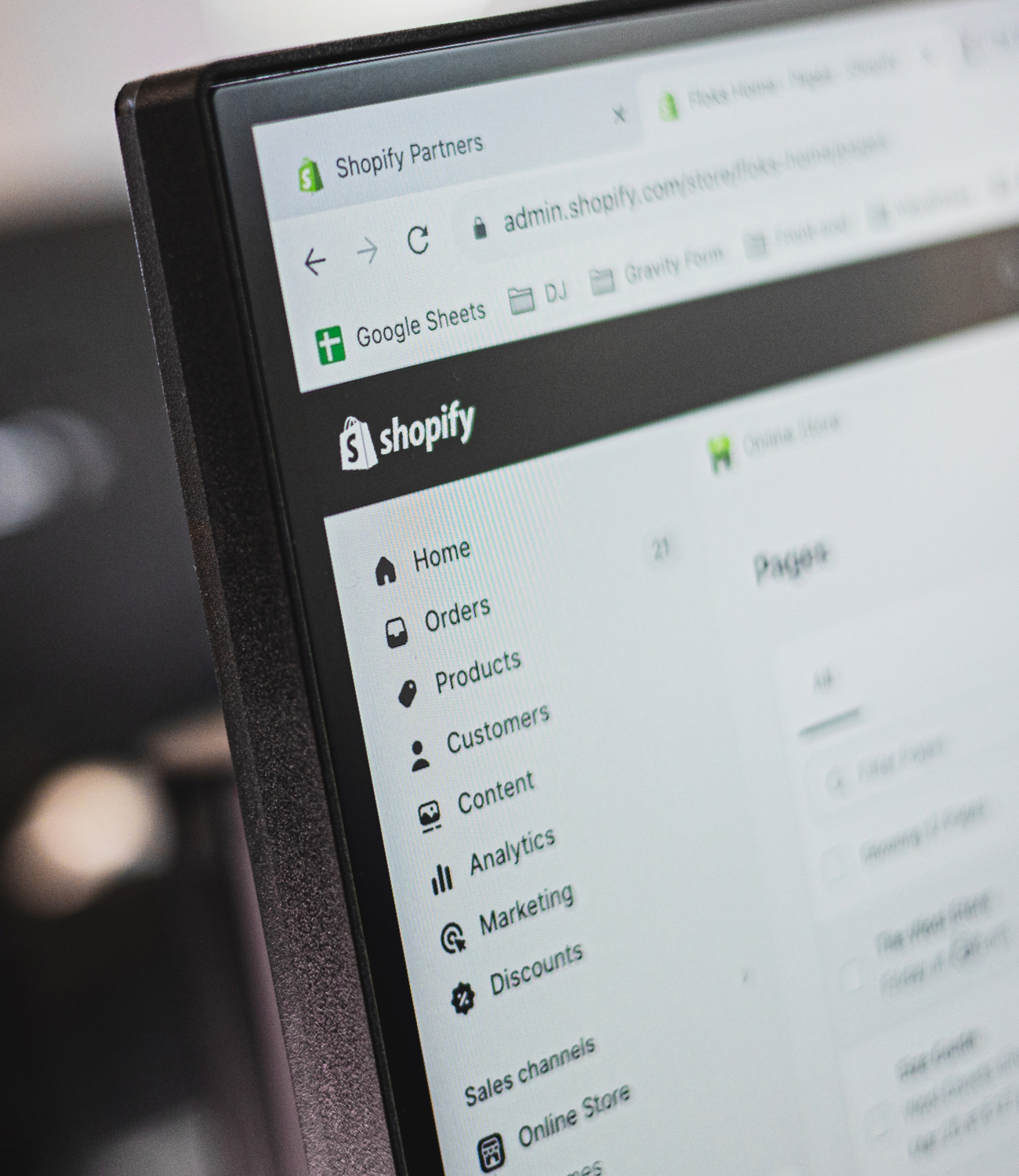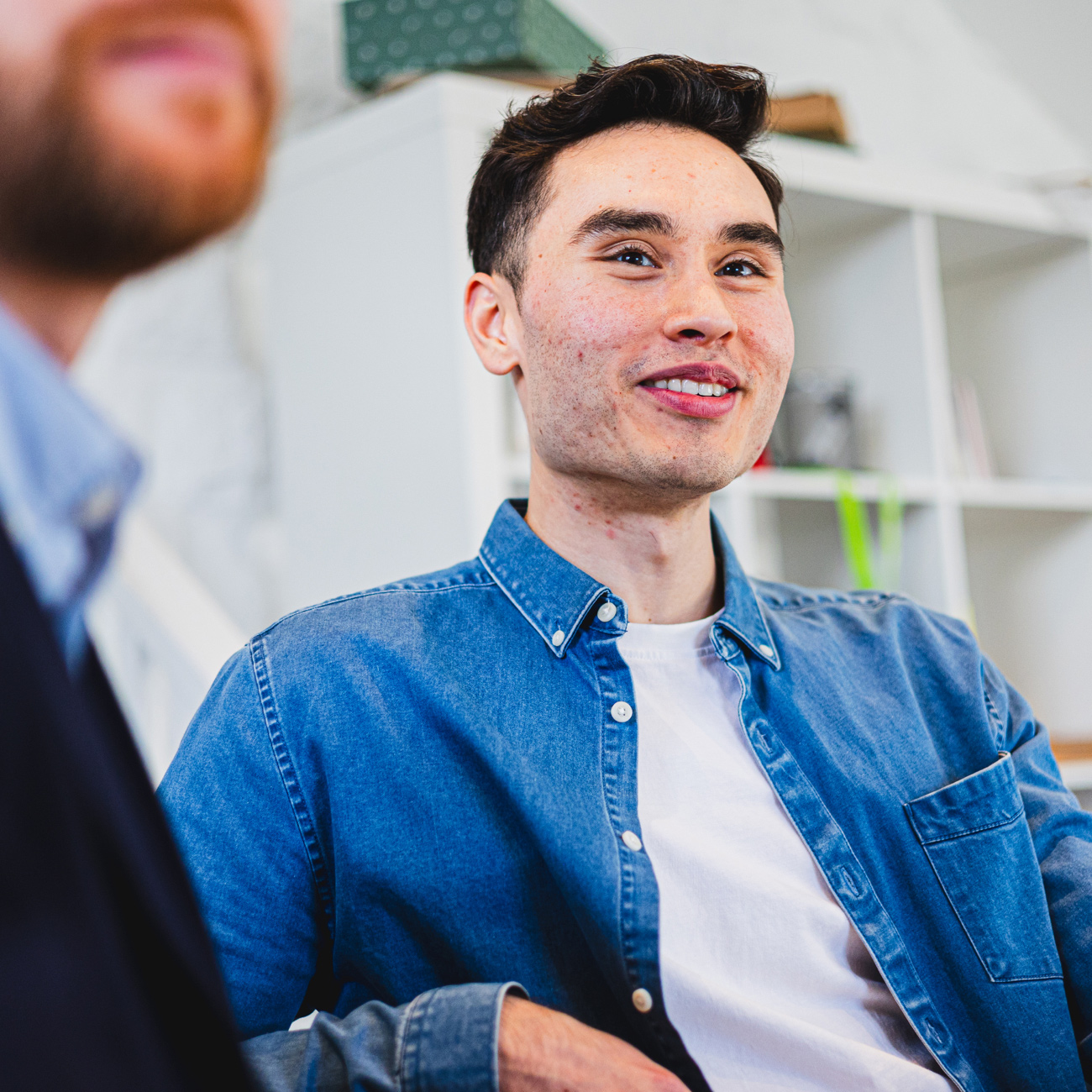 Shopify as a foundation for growing businesses
We've got an industry-leading in-house team of Shopify developers on hand to work with you. We know how to get the best out of the platform, whether that be as a tool for marketing and growth, or as a platform to streamline your ecommerce operations.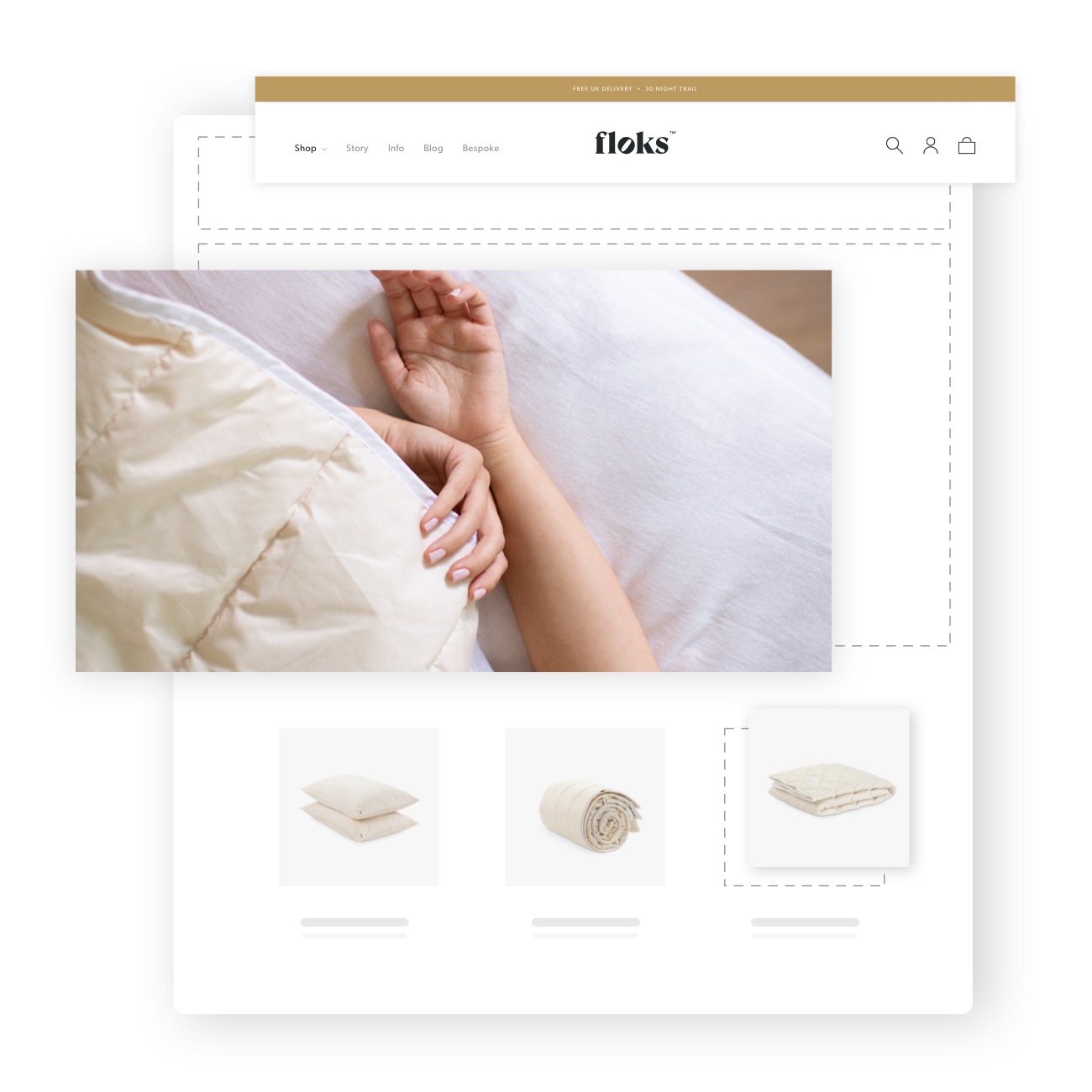 A Shopify store as unique as your business
Custom-built Shopify stores strike the balance between flexibility for your business and fast performance for your customers. Building bespoke Shopify stores allows us to design and develop a website that aligns with your business and brand perfectly.
Making your ecommerce store run smoothly
Shopify has a robust app platform and one of the best developer-friendly APIs of any ecommerce platform.
We can integrate your Shopify store into a whole range of apps and services – the tools you use day in, day out to run your business. Stock management, marketing automation, payment gateways and subscription management are all possible in a way that will be fast and simple for your team to use.
Technologies we use
We use the latest technologies available to design and build your Shopify site.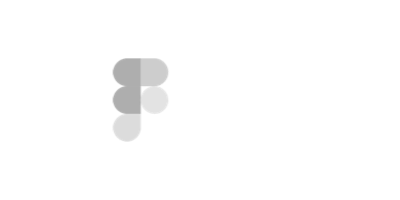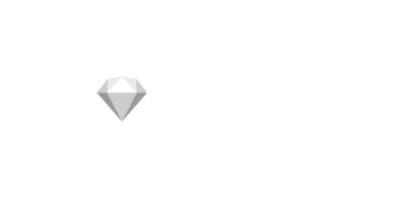 FAQs about Shopify
Shopify (alongside WooCommerce) is one of the most popular ecommerce platforms. It provides everything a business needs to run an online store, enabling you to take payments, manage orders, stay on top of stock and more. So whether you're stocking 10 products or 10,000, Shopify is an ideal platform built for growth.
Shopify is a hybrid between a website content management system (CMS) and an integrated application that makes it simple to sell products. The platform powers everything you need, including showcasing products, managing orders, stock and more. It's an end-to-end ecommerce solution.
Each system can power your ecommerce site and, in most cases, it comes down to which system you prefer. Shopify is an excellent 'all in one' solution and is popular due to being simple to use, yet offering powerful features.
WooCommerce is a great self-hosted alternative and is powered by WordPress. Some businesses may prefer WooCommerce due to already being familiar with WordPress and not wanting to learn another CMS.
It doesn't matter to us; we can build beautiful, bespoke ecommerce sites on both platforms. Get in touch today if you would like to chat with one of our experts about the best ecommerce platform for your business.
Make your website do more
From design to functionality, users are at the heart of everything we do.