Insight-driven PPC
Developing a deep insight into your business and brand enables us to create campaigns that gain traction. We run tight, insight-led PPC campaigns that are constantly reviewed and refined.
We are a reliable PPC partner with experience in driving leads and sales for brands while reducing overall ad spend. That's a win-win for any business.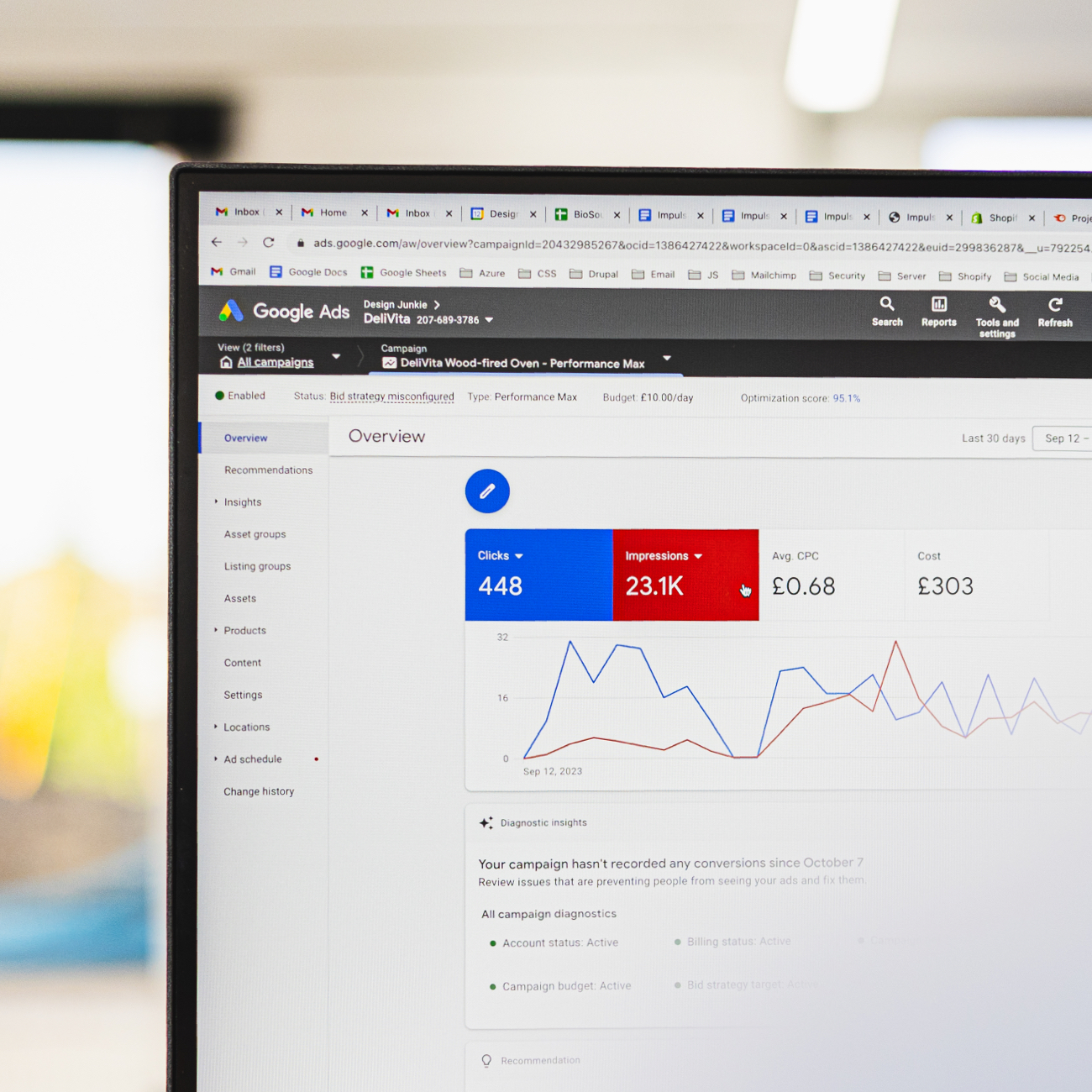 Recognised as Google Partners
We're a Google Partner recognised PPC agency, which means we know a thing or two about how to manage campaign budgets across Google Ads.
Paid marketing is fast-paced and constantly evolving. Our experience in creating PPC campaigns has helped us to develop tools, techniques and approaches that we can use to help you stay one step ahead of your competition.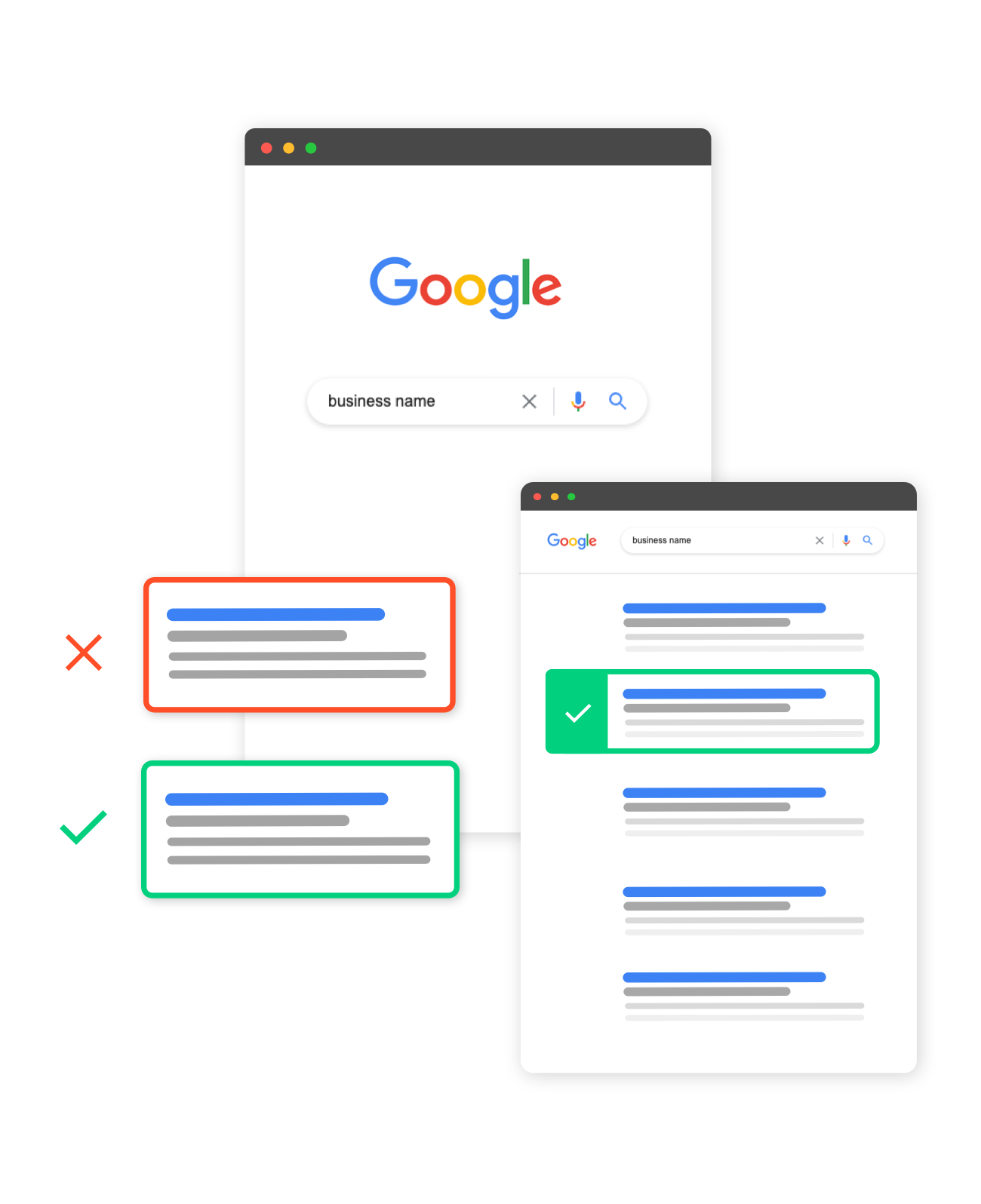 Paid Search Strategy
Our talented team can handle everything needed for a high-performing paid campaign. Ad copy, landing pages and creative can all be handled in-house, providing you with a seamless service that saves you valuable time.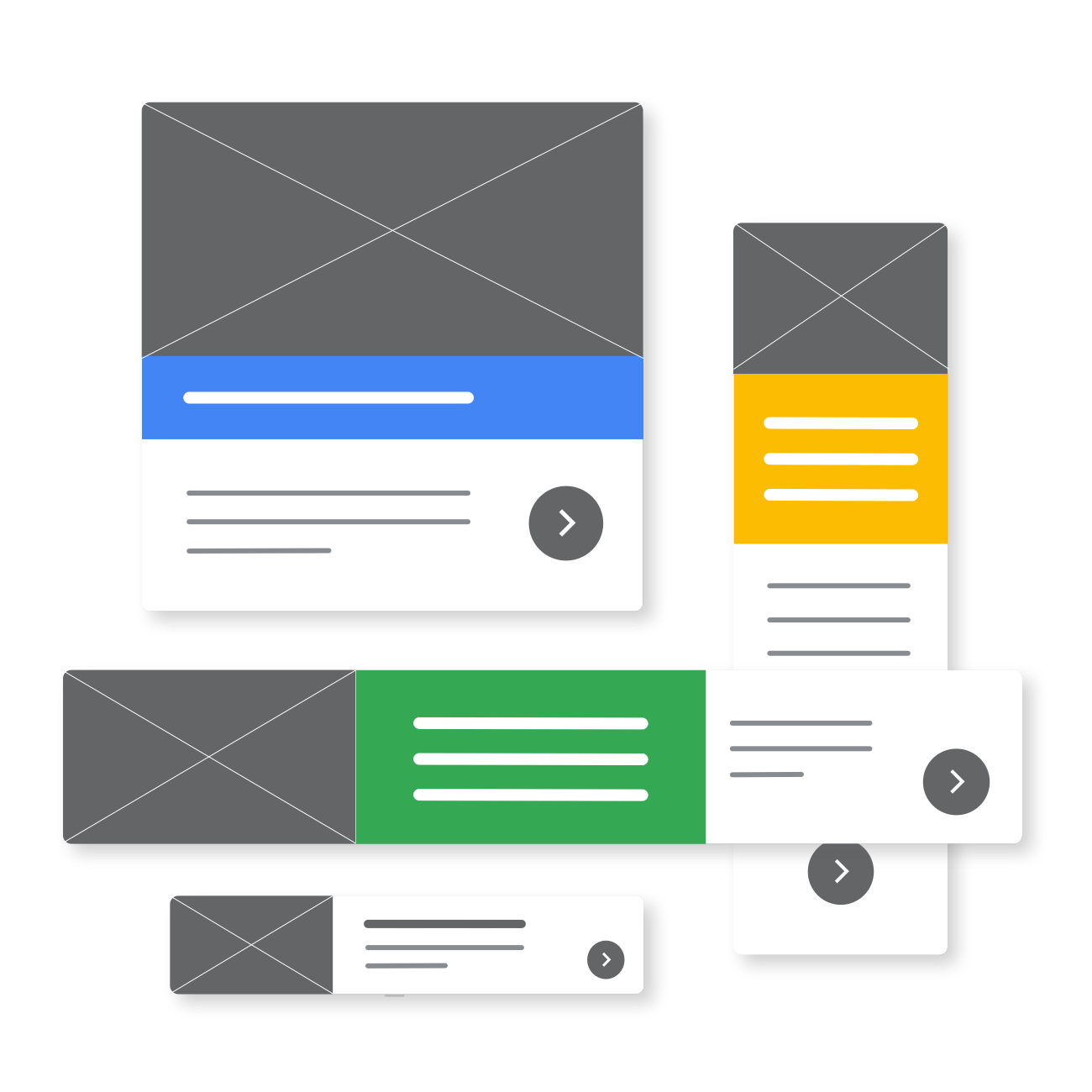 Clear and transparent reporting
We pride ourselves on making high-performance PPC campaigns accessible to everyone. Our reporting is simple and easy to understand, even if your background isn't in digital marketing.
Technologies we use
We use the latest technologies available to give you more bang for your buck on Google Ads campaigns.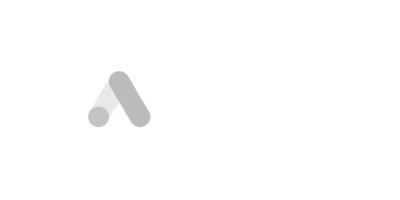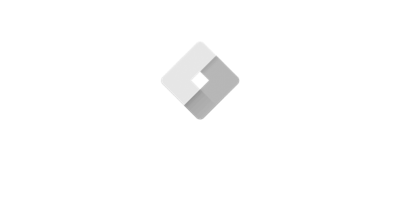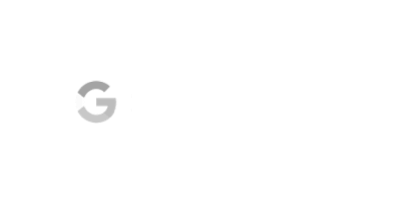 PPC FAQs
PPC is an acronym for Pay-Per-Click, which is an online advertising model used to drive traffic to websites. It involves placing ads on Google's search results, or on participating websites, and paying for each click that the ad receives.
PPC is a great way to quickly increase website traffic and generate leads, as you only pay when someone clicks on your ad. It is often seen as a complimentary service to SEO.
PPC allows advertisers to bid on specific keywords or phrases that are relevant to their business. When someone searches for these keywords, the ad will appear in the search results. The advertiser then pays a fee each time someone clicks on the ad.
The amount you pay per click depends on how competitive the keyword is, as well as other factors such as location and device type.
While this sounds simple, PPC campaigns require careful planning and ongoing management to ensure that budget isn't being spent on driving irrelevant traffic.
Google Ads is Google's PPC platform (you may know it as Google Adwords), which allows advertisers to create and manage campaigns on the search engine. It works by allowing you to bid on keywords that are relevant to your business, so when someone searches for those terms, your ad will appear in the search results. You then pay a fee each time someone clicks on your ad.
Make your website do more
From design to functionality, users are at the heart of everything we do.