Capturing brand imagery
Studio-quality images can dramatically improve how a brand is perceived. Raise your business's production value by capturing professional images of your people and products to be used across your marketing assets.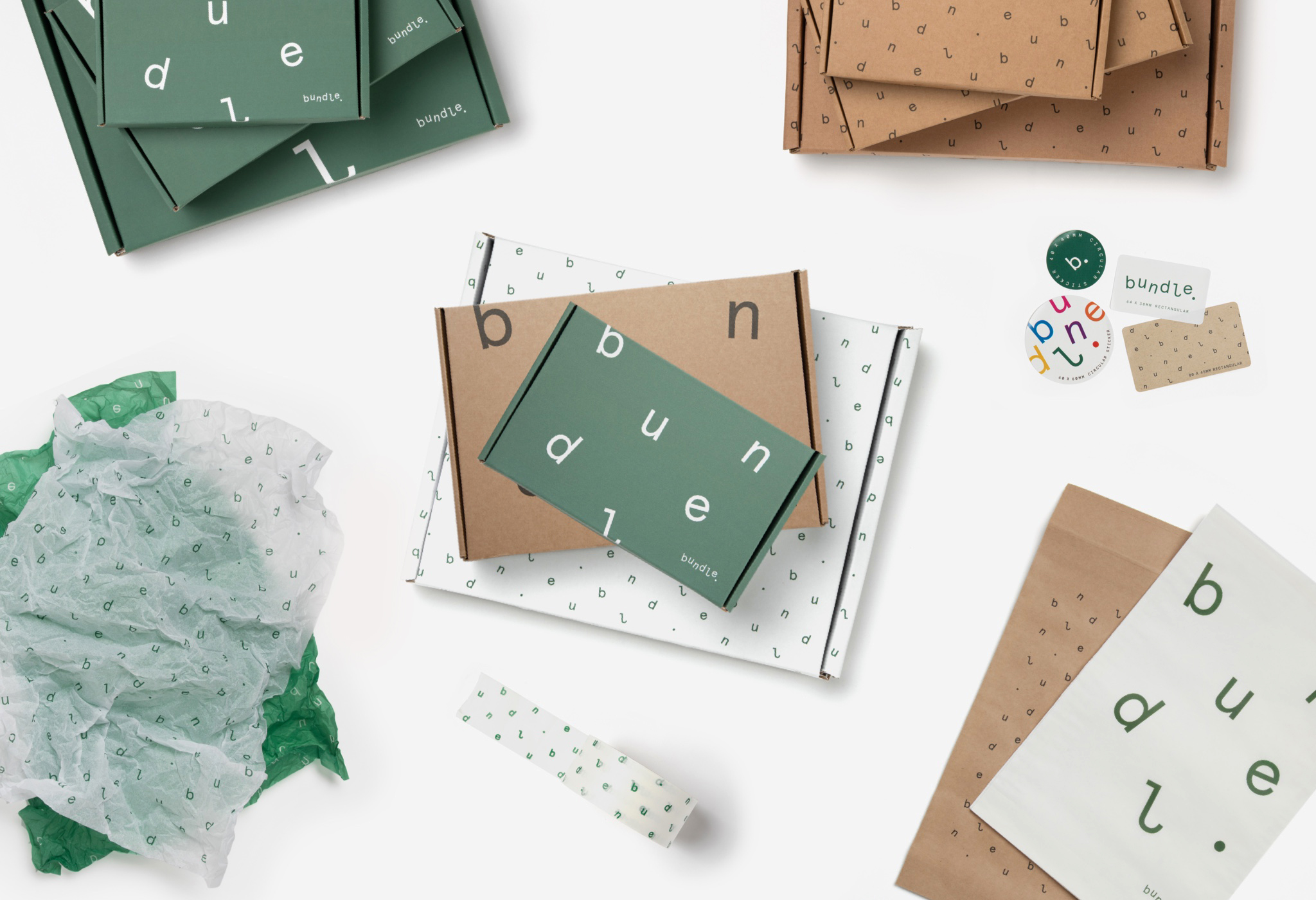 Photography for a strong visual identity
Nothing devalues a brand like poor imagery or an over-reliance on stock photos. For a strong and vibrant visual identity, professional photography is essential. With access to the latest tech and cameras, we can capture stunning images to promote your brand.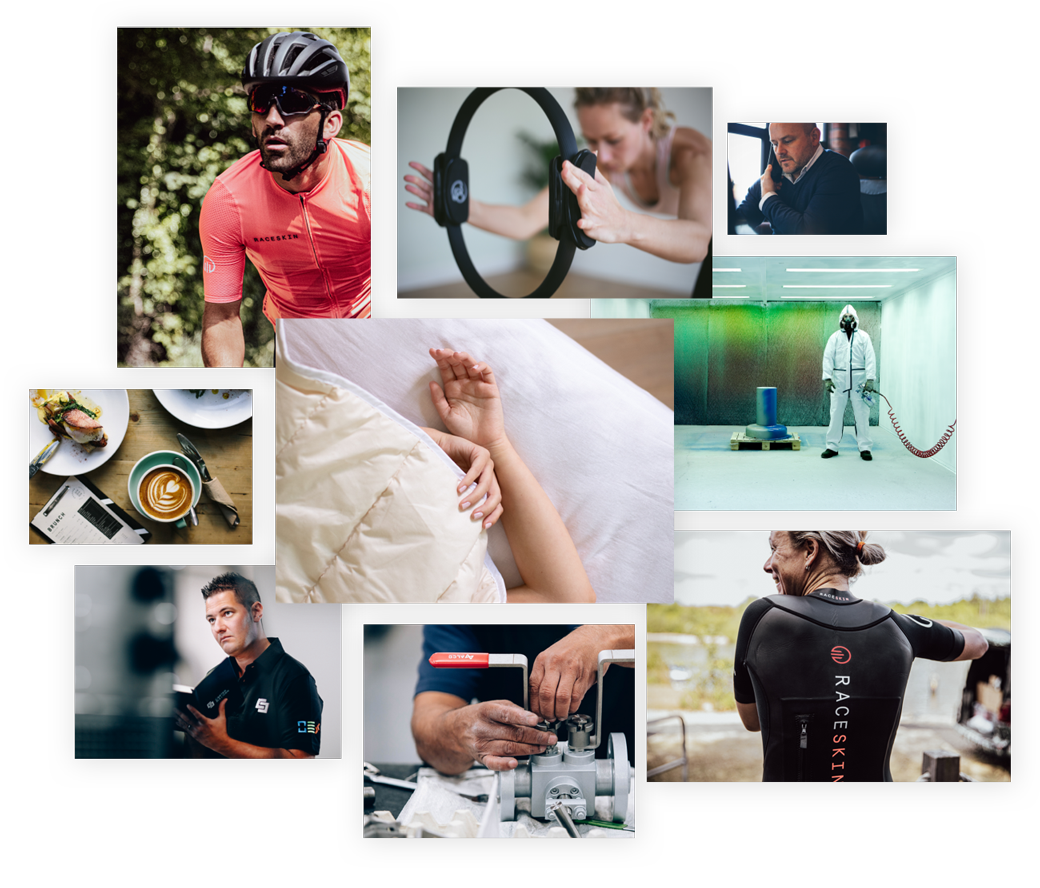 Unique imagery that sells
Our photographers will work with you to identify the main themes and benefits of your brand, ensuring these come across in the final images. Our team will bring out the best in your people and products.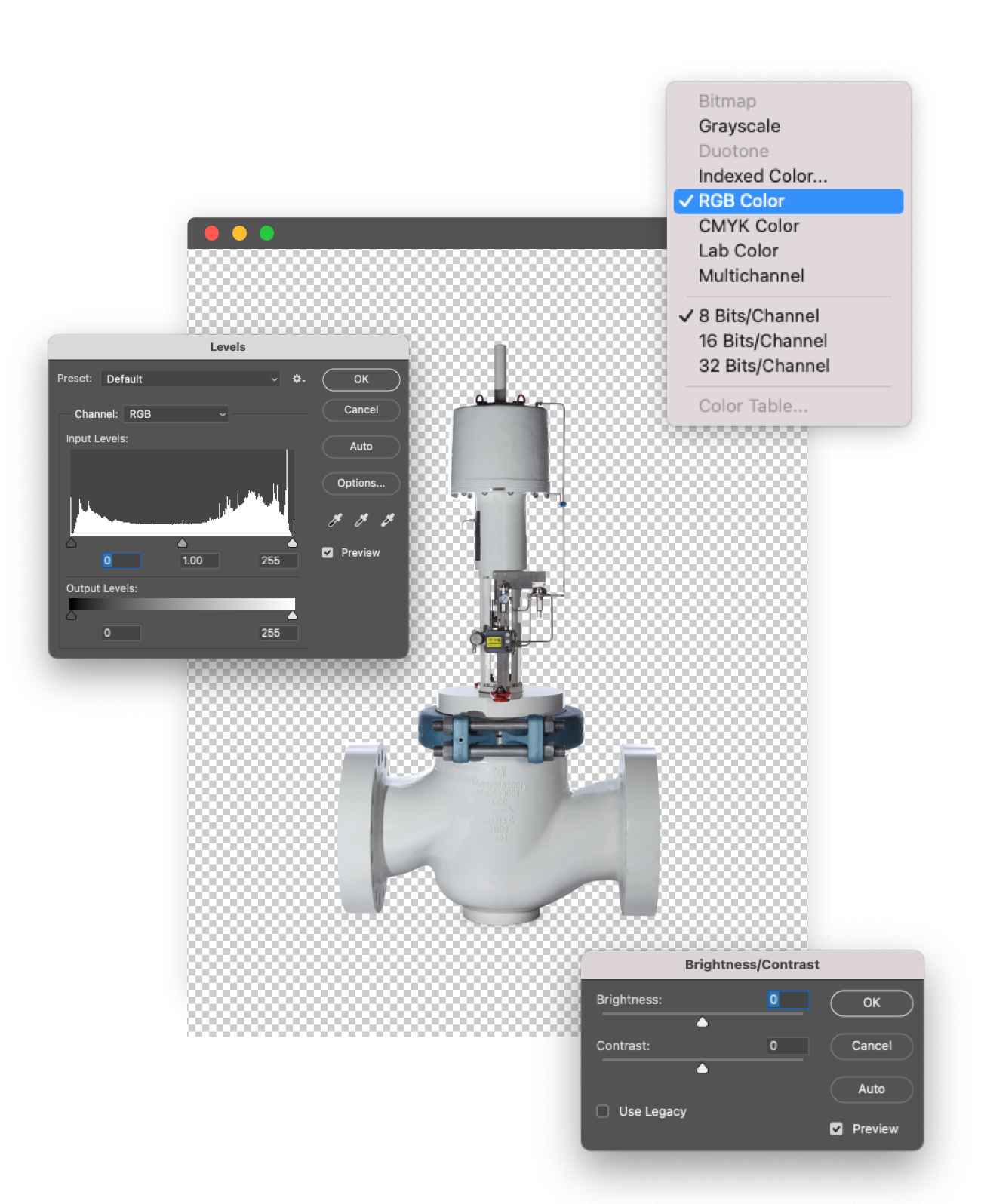 A complete photography service
We can shoot on location or in-studio, ensuring the setting is perfect for your photographs.
And the work doesn't stop once we've captured your images. We take care of editing and post-processing once back at the studio, to make sure everything is framed correctly, colour balanced, and ready to be used commercially.
Technologies we use
We use the latest technologies available to capture beautiful on-brand images. Photography FAQs
Custom product photography can show your products in their best light. It typically emphasises a product's main selling points, giving the viewer an insight into how a product looks and feels. 
Professional product photography can help your items to stand out and sell more in a competitive online marketplace.
We have an established process that ensures we're able to capture professional photographs quickly and efficiently. We'll start by developing a bulletproof brief which informs a mood board. Once we've agreed on an aesthetic, we'll create a shot list and arrange a shoot. You'll get to review each image before we refine and retouch them, ready for use online and offline.
Stock images won't tell your story. Only original, unique and professional photography can propel your brand forward. Whether you're looking for images of your team, offices or event, or professional product photography, we can help. We can integrate your imagery within your website, promotional material and more to accelerate your marketing campaigns.
A professional photographer brings more than just great quality equipment, they've got an expert eye for detail, focus and framing. Working with a professional photographer will make the process as straightforward and quick as possible. Once the images have been captured, the photographer will be able to retouch and refine them so they're ready for use.
Make your website do more
From design to functionality, users are at the heart of everything we do.