Creative social media content
Our campaigns stand out, thanks to our in-house creative teams across copywriting, graphic design, photography and video production.
Your brand will have an extensive media library to share and promote, driving conversions and audience engagement.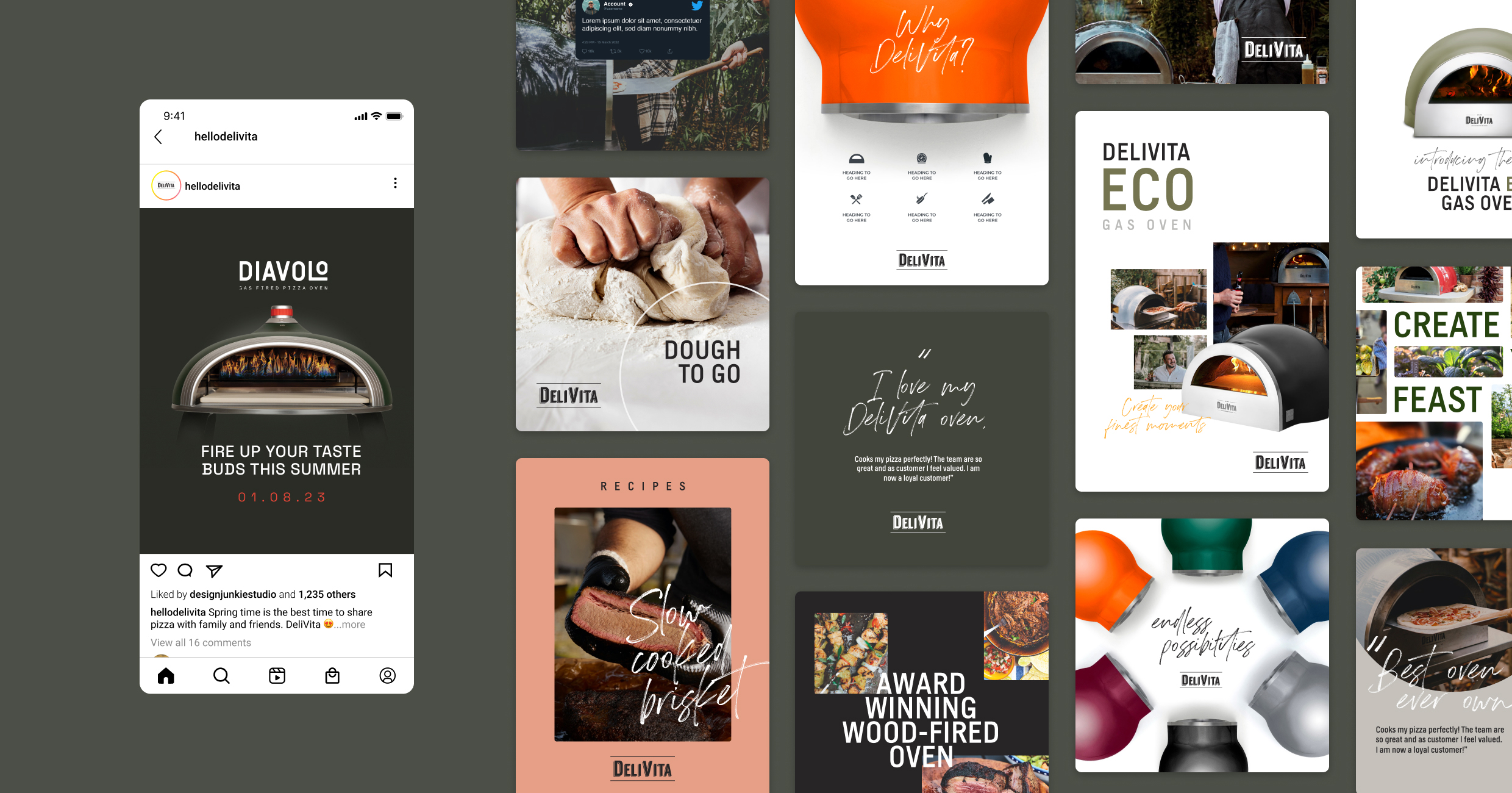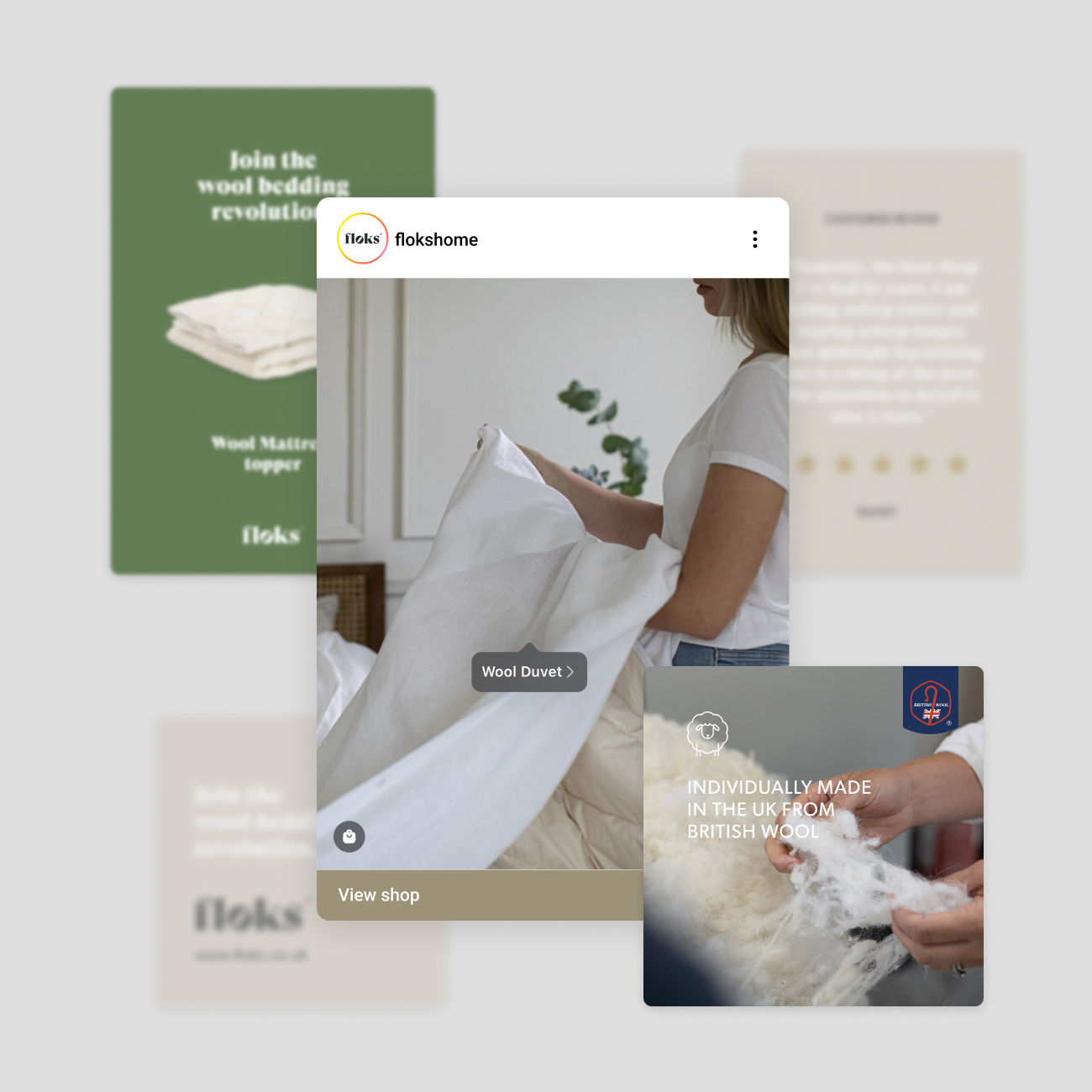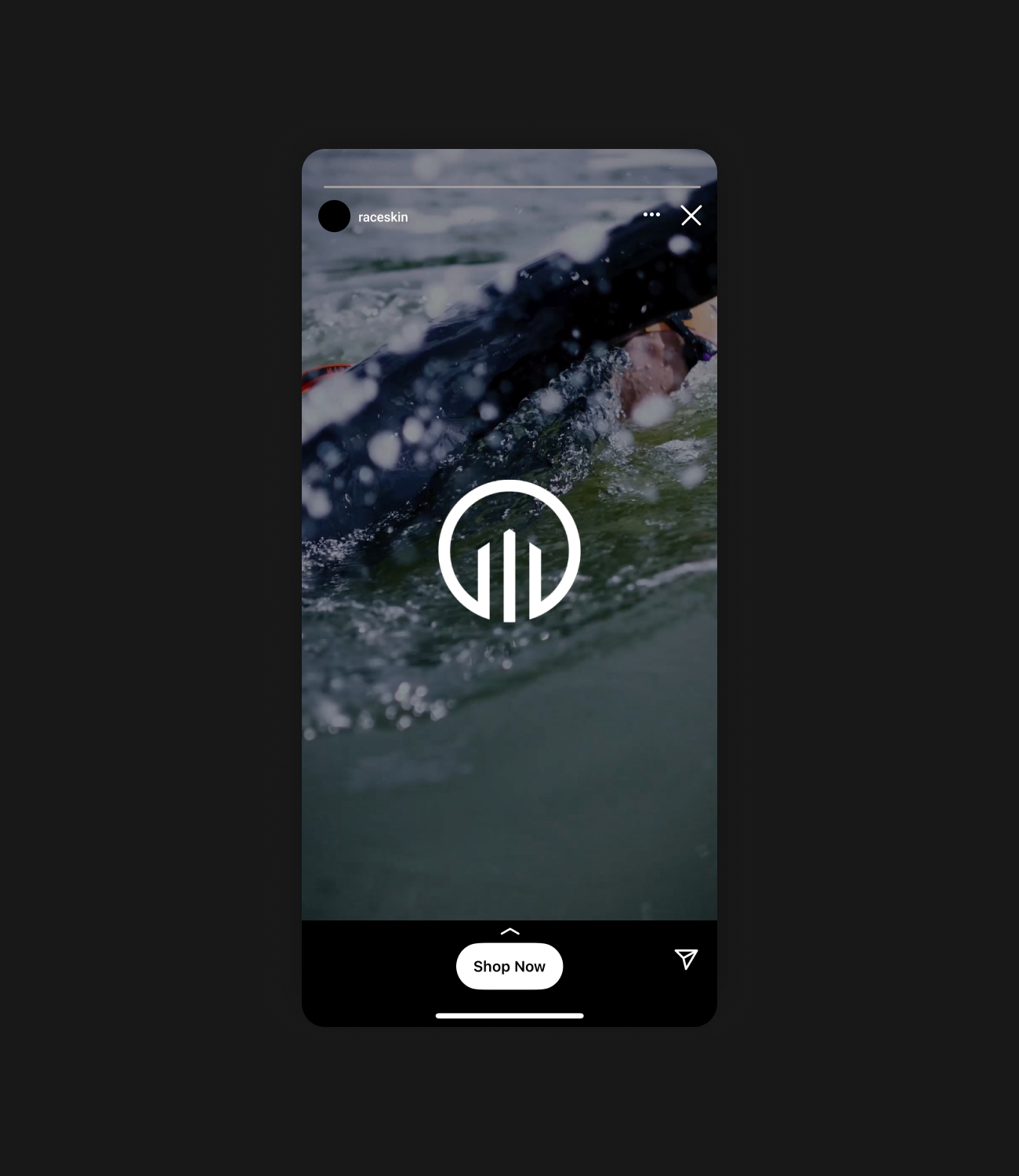 Always have something to share
By blending strategy with creativity, we help brands find their voice on social media.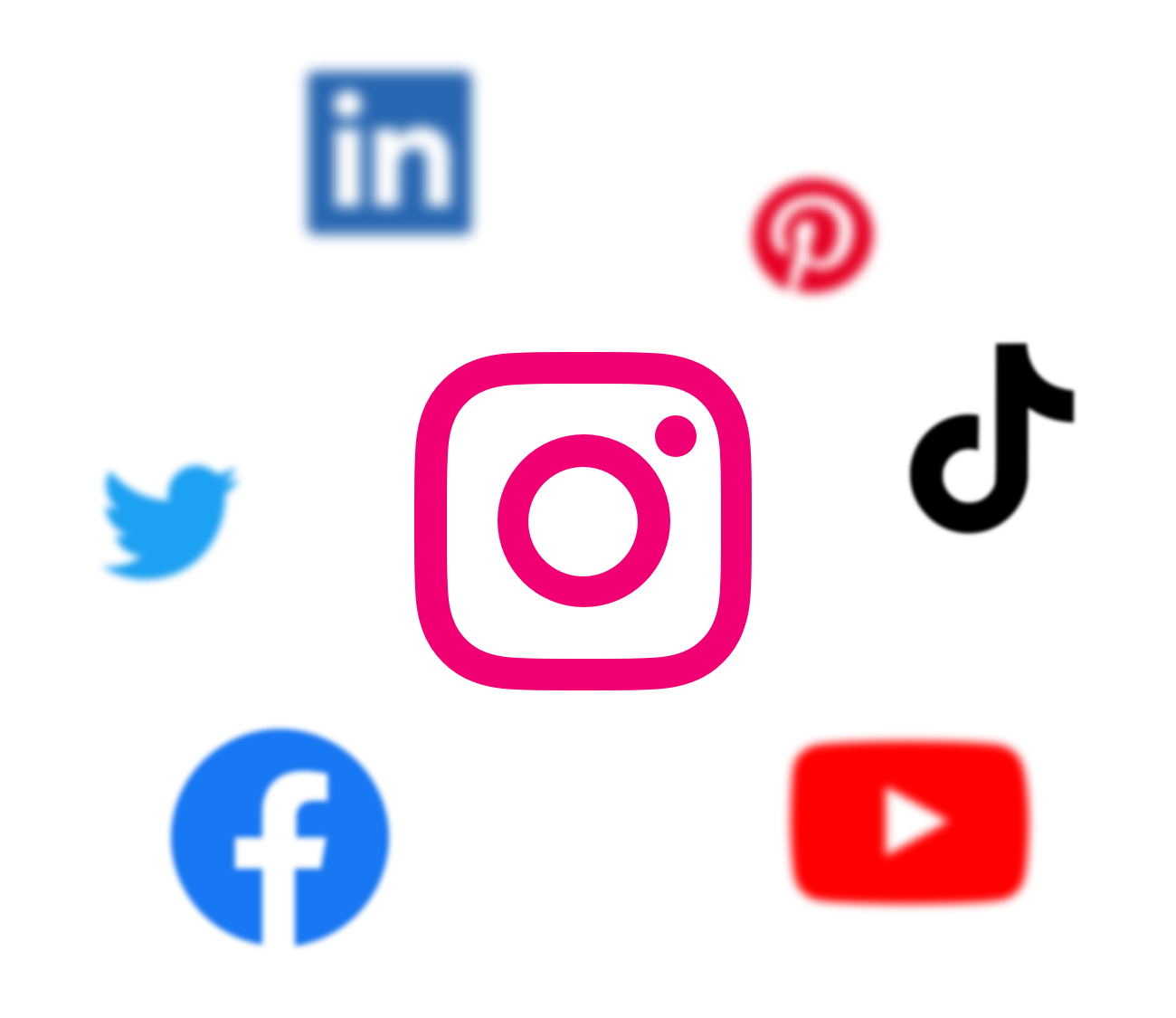 Clear goals and targeting
We build social media strategies around clear objectives and outcomes; growing audiences, generating leads or driving website conversions. We plan all our social activity around your business goals, giving you a social media marketing campaign that's the perfect fit for your business.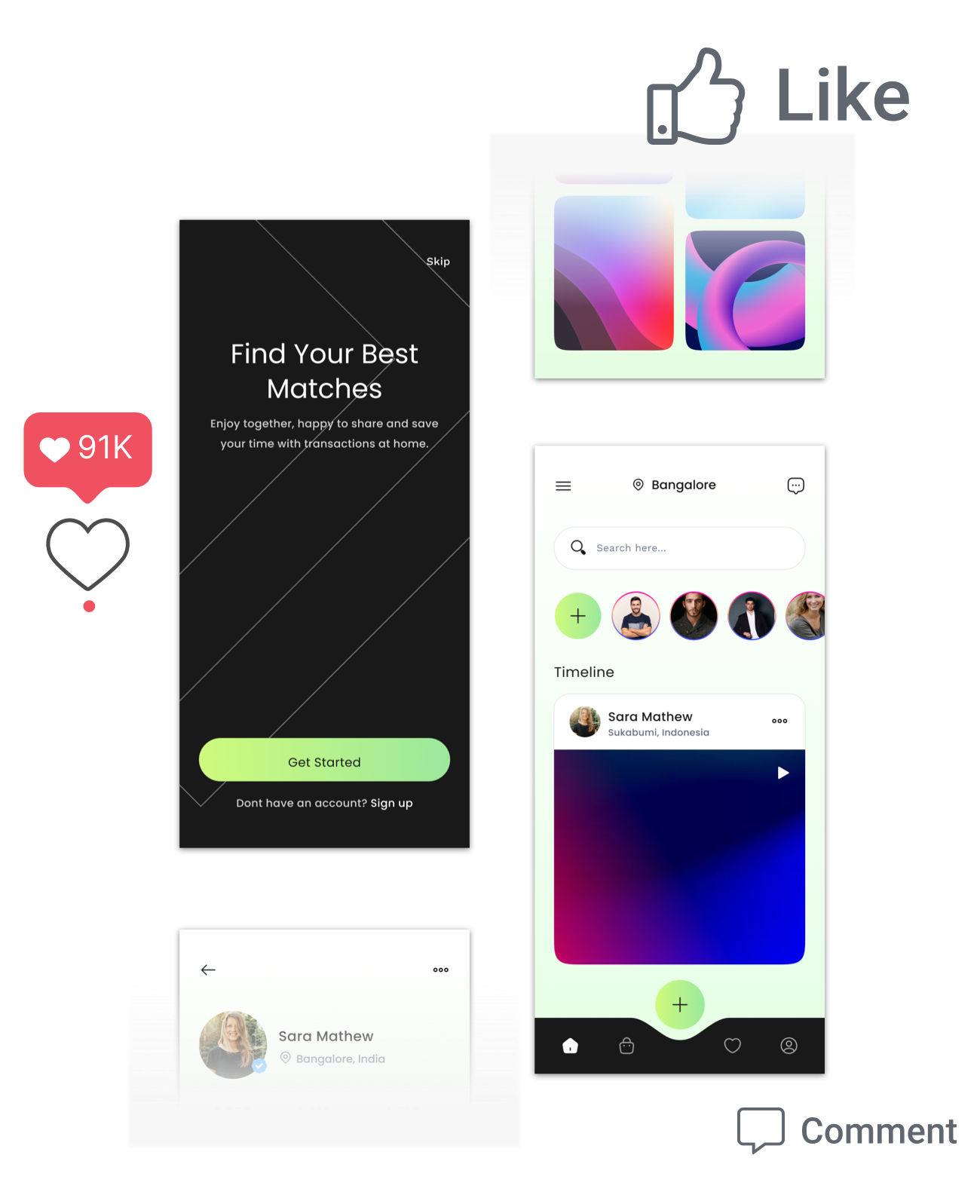 A unified voice
Regularly creating on-brand social content across multiple channels is a tall order. By teaming with our social media experts, you can apply consistent messaging across all your brand's social profiles.
Technologies we use
We use the latest technologies available to help you stand out on social.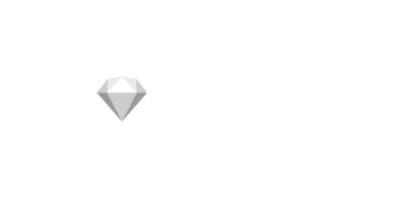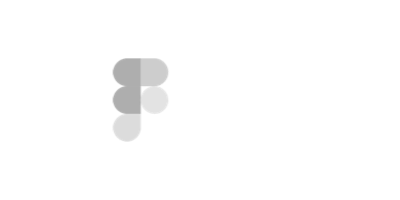 FAQs about Social Media Marketing
Social media marketing involves using platforms like Facebook, Instagram and Twitter to interact with customers, provide them with information and encourage them to purchase products. This can be done through organic posts, sponsored ads charged per click, or in conjunction with influencer marketing.
We have extensive experience in social media marketing that sets us apart from other digital marketing agencies. We can create campaigns to help boost your brand, as well as monitor and analyse the results to make sure they are effective.
Social media marketing focuses on creating content that resonates with your target audience. This can be done through creating engaging posts, running competitions and giveaways, or using sponsored ads to reach a wider audience. The goal is to grow a brand's audience and drive interaction, and isn't necessarily concerned with immediately driving sales.
The success of social media campaigns can be measured through a variety of metrics, such as engagement rate, reach and impressions. These metrics help to determine how effective the campaign has been in terms of increasing brand awareness and driving interaction. We use advanced analytics tools to measure performance and provide detailed reports on the success of our campaigns.
We will work with you to define clear goals and decide upon the best metrics to use to track our progress and your brand's growth.
Make your website do more
From design to functionality, users are at the heart of everything we do.